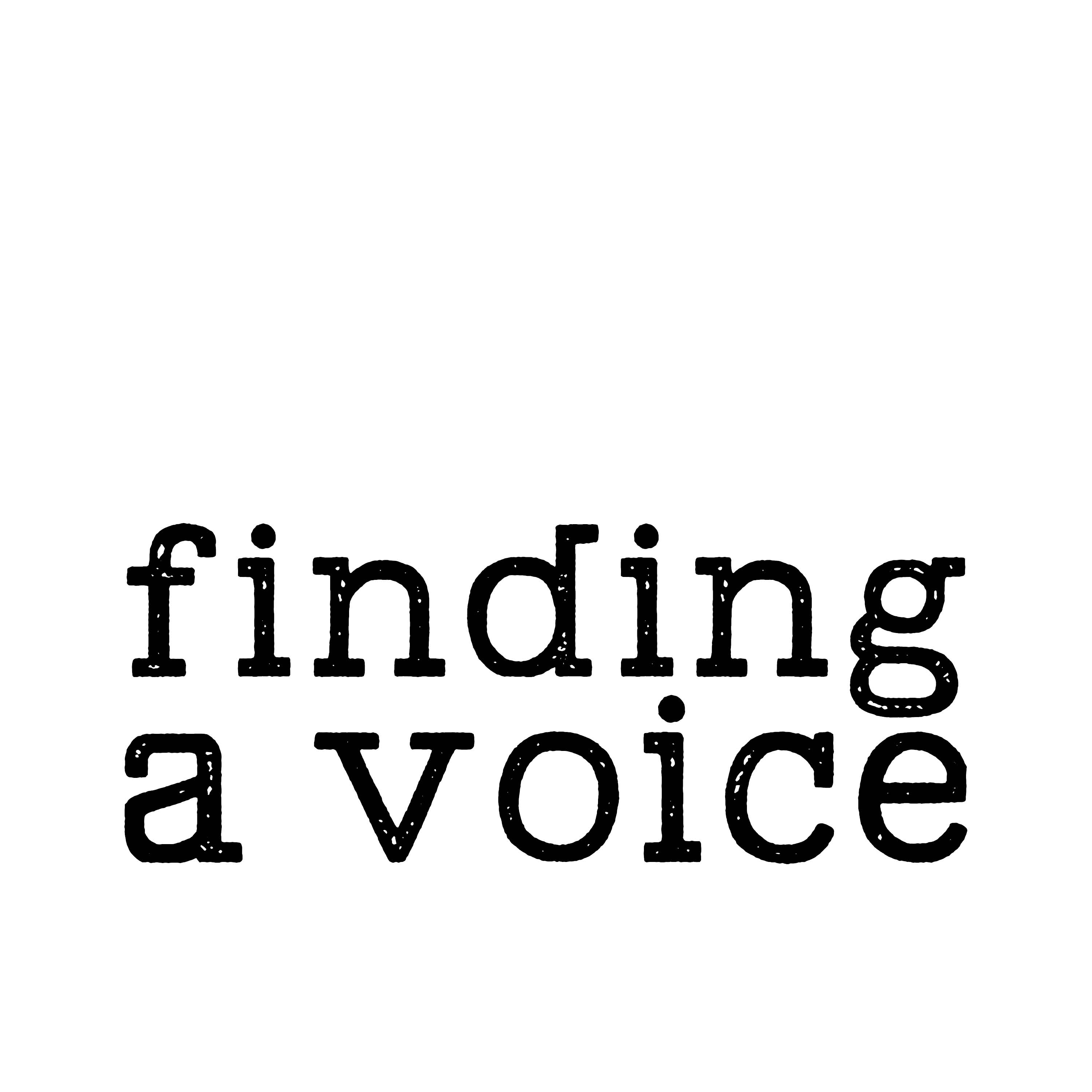 First hour features, from an October 24th event at Novel Idea Bookstore and emceed by Kirsteen MacLeod, Pamela Mulloy reading from and launching her new book 'The Deserters'. Following that, from a November 15th launch and reading event held again at Novel Idea, you'll hear a reading by Carolyn Smart, and then a reading by Susan Gillis as she Kingston launched her new collection of poetry, 'Yellow Cranes'.
Second hour features, from a November 21st launch event again held at Novel Idea Bookstore, Lindy Michefske reading from and discussing her latest book 'Out of Old Ontario Kitchens'.
More details on our Facebook group!
Podcast: Play in new window | Download
Subscribe: Apple Podcasts | Stitcher | RSS | More