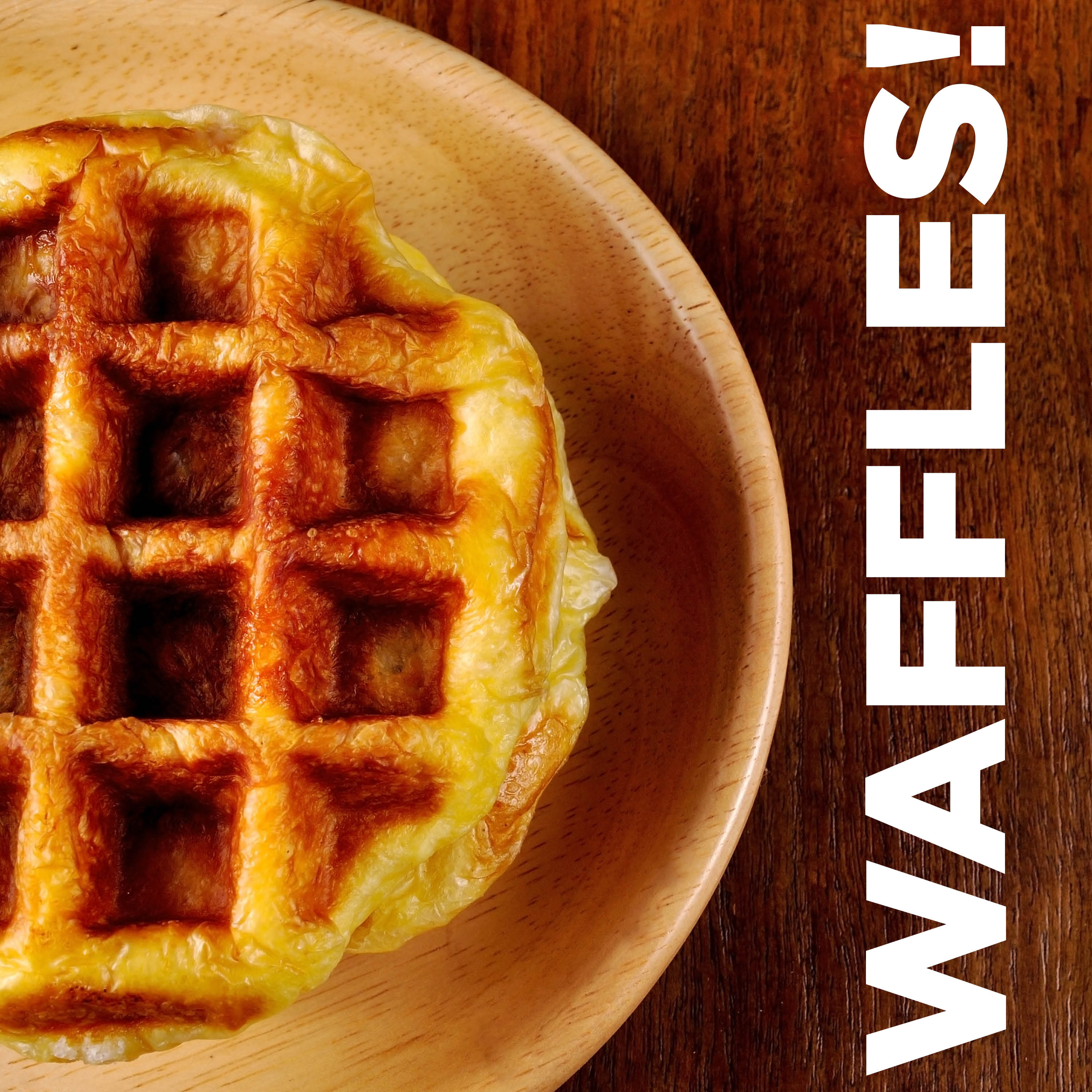 Friend of the show Tony is a co-host for a jazz-infused episode of WAFFLES!, talking mostly about Meet In The Middle, the upcoming swing extravaganza coming to Kingston later this month! Swing culture, terminology, dances (what's a blues dance?) and more, punctuated with music on the more general theme of "youth".
Music, music, music!
WAFFLES theme :: Teen Titans
Fountain of Youth :: Roger Briggs
Flaming Youth :: Duke Ellington
I Like Pie (I Like You Best of All) :: Gordon Webster
The Cat's Got Kittens :: Combo Royale
It's Highlife Time :: Fela Kuti
Blame It On My Youth :: Holly Cole
Sit Down Young Stranger :: Gordon Lightfoot
All Right, Okay You Win :: Gordon Webster
Let's Jazz All Young Aliens :: John Southworth
Big John's Special :: Martin Loomer's Orange Devils
Boys & Girls :: Alabama Shakes
Youth Cults :: TRAITRS
Can't Give You Anything but Love :: Cranberry Dixie & Swing Band
We Are Young :: fun.
Part Time Punks :: Television Personalities
The Daydream :: The Lucinda Belle Orchestra
Forever Young :: Sam Concepcion
Forever Young :: Jazzystics
Lavender Coffin :: Gordon Webster
All the Young Dudes :: World Party
One O'Clock Jump :: Lester's Blues
Youth Culture Killed My Dog :: They Might Be Giants
Podcast: Play in new window | Download
Subscribe: Apple Podcasts | Spotify | Stitcher | RSS