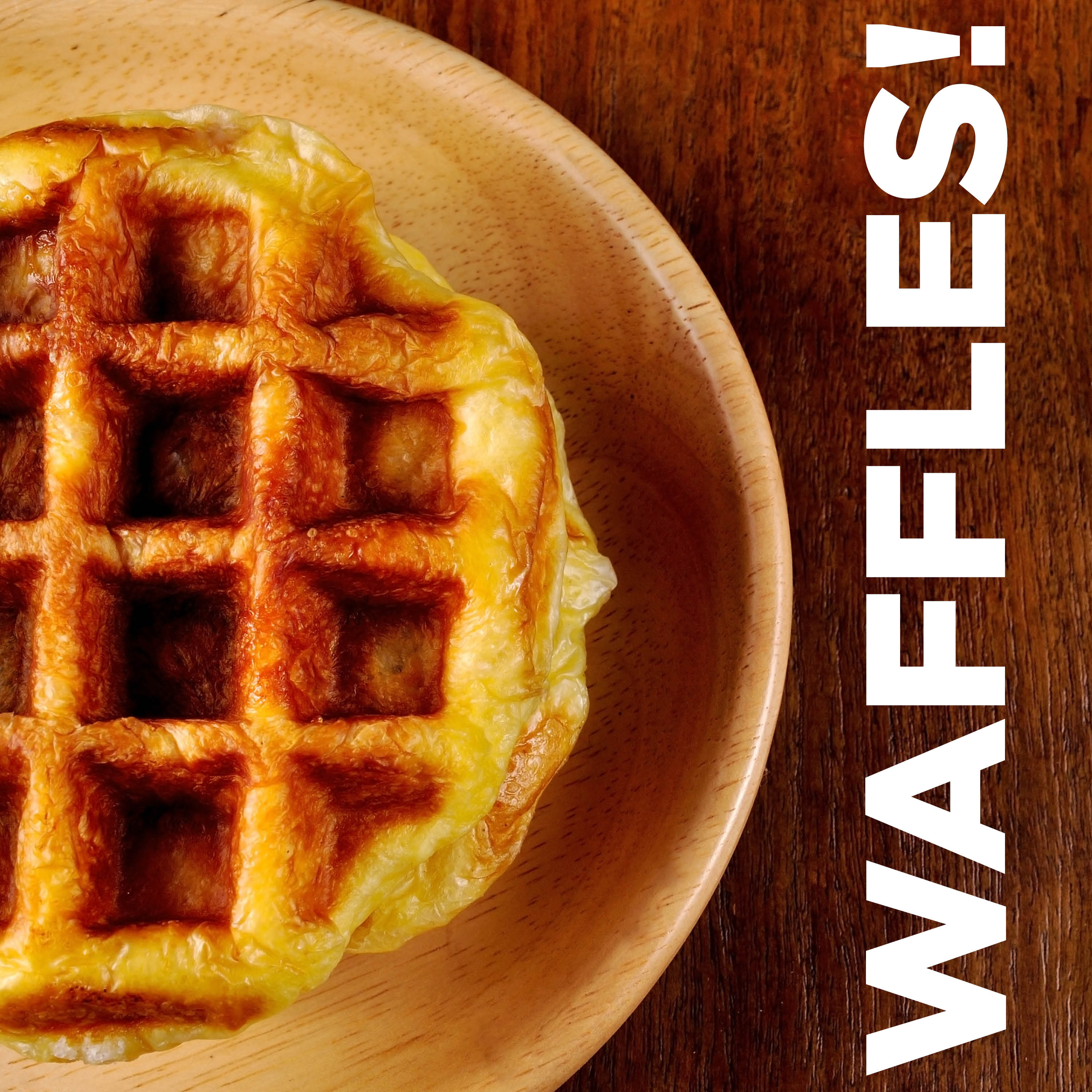 Songs about writing — and authors, and in some cases reading — on this very literary WAFFLES!, starting with the free jazz of Ornette Coleman and ending with a novel cover of the Beatles' "Paperback Writer" by the B-52s. In the interim, everything from Prince to Lana Del Rey, from Dexy's Midnight Runners to Nick Cave, from Paul Simon to Emily Haines… join us!
Music for this edition:
WAFFLES theme :: Teen Titans
Story Writing :: Ornette Coleman
The Girl at the Typewriter :: Raymond Scott
Baudelaire :: Serge Gainsbourg
I Could Write a Book :: Holly Cole
Rewrite :: Paul Simon
Hope is a Dangerous Thing for a Woman to Have :: Lana del Rey
Autobiography :: Sloan
One of These Days :: Neil Young
Song for "The Wars" :: Jenna?
Young Glass :: Hey Rosetta!
Dance Stance :: Dexys Midnight Runners
The Writing on My Father's Hand :: Dead Can Dance
Offred :: Dan Mangan + Blacksmith
I'm Writing a Novel :: Father John Misty
The Engine Driver :: The Decemberists
David Foster Wallace :: Milo
Living With David Foster Wallace :: BLAMMOS & Friends
Magic Word :: Fucked Up
Myopic Books :: American Music Club
Man Machine Poem :: The Tragically Hip
Reading in Bed :: Emily Haines & The Soft Skeletons
We Call Upon the Author to Explain :: Nick Cave & the Bad Seeds
The Ballad of Dorothy Parker :: Prince
Paperback Writer :: The B-52's
Next week: SPIDERS!!!!!
Podcast: Play in new window | Download
Subscribe: Apple Podcasts | Spotify | Stitcher | RSS