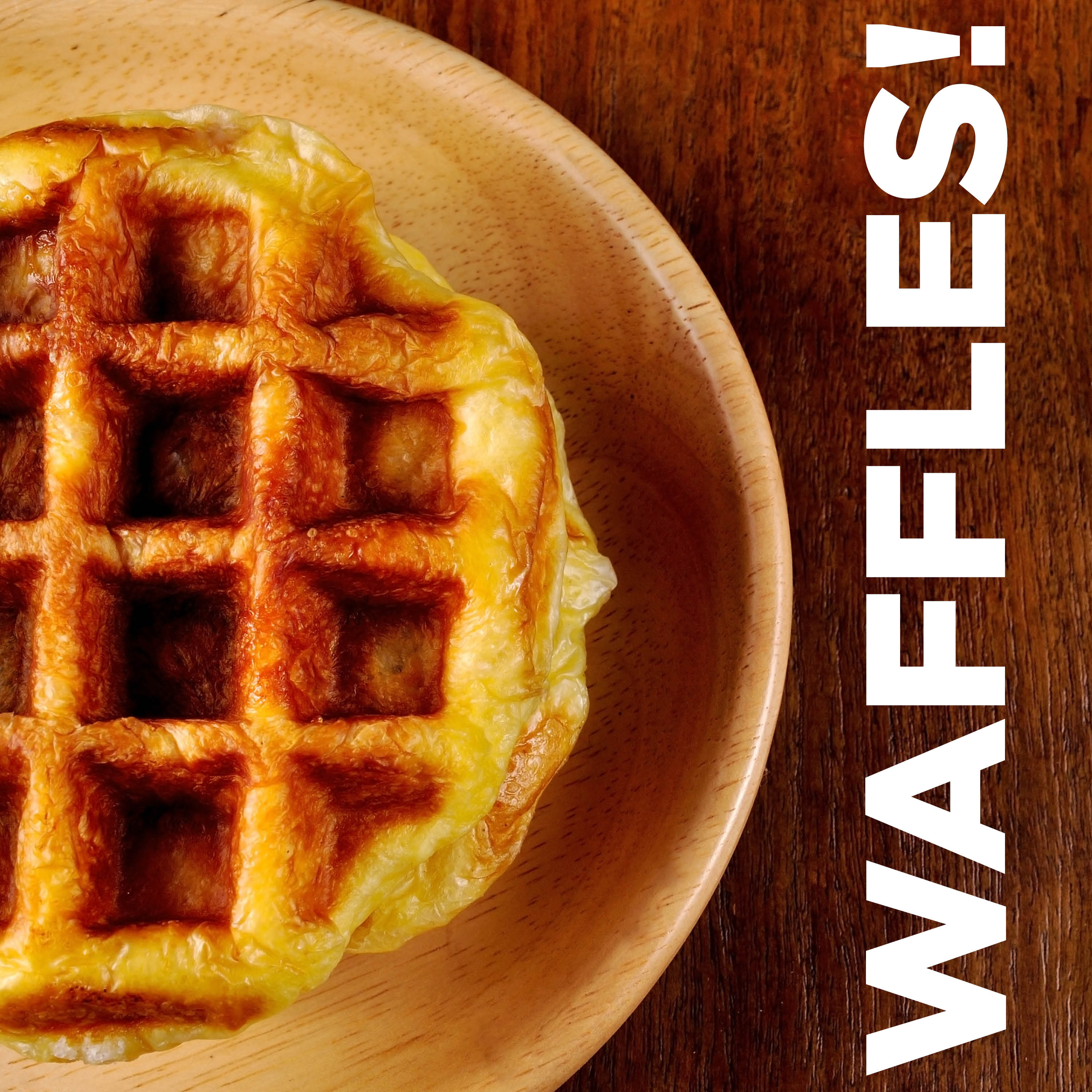 Vegans! Who are they? What mysteries do they hold? Christina Avery of Knifey Spooney co-hosts a cruelty-free edition of WAFFLES!, talking about the upcoming Night Market, veganism, and lots more. Pigs are discussed! Plus some amazing new music from Steve Benjamins, Hillsburn, and more!
Carnaval des Animaux :: Camille Saint-Saens
A Fish on Land :: Lhasa
Namaste :: Beastie Boys
Lost Birds :: Rose Cousins
Challenges :: State Cows
Animal :: Miike Snow
Animal :: Against Me!
Ain't Nobody Here But Us Chickens :: Louis Jordan
Like Irregular Chickens :: Kid Koala
Sea Mammal :: Mr. Scruff
Lioness :: Ace of Wands
With The Larks :: Hillsburn
How The World Was Born :: Steve Benjamins
March of the Pigs (Clean) :: Nine Inch Nails
March of the Pigs (Clean) :: Superhumanoids
Sweet Relief :: Pigs Pigs Pigs Pigs Pigs Pigs Pigs
Motherless Child :: Moby
Eat It :: Weird Al Yankovic
Television :: Disposable Heroes of Hiphoprisy
When Vegans Attack :: Clutch
Podcast: Play in new window | Download
Subscribe: Apple Podcasts | Spotify | Stitcher | RSS