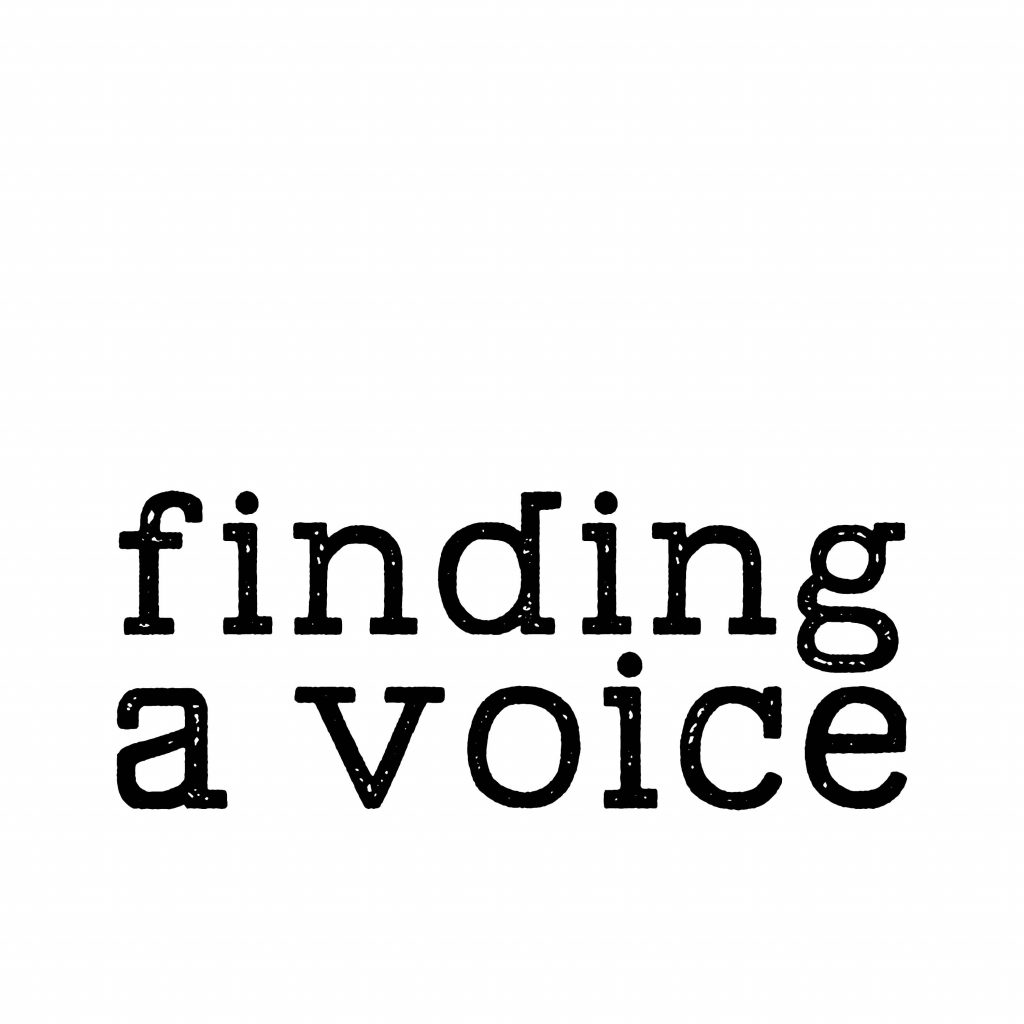 This episode aired Friday, September 27th, from 4-6pm EDT on CFRC 101.9fm's 'finding a voice' –
In the first hour, from Kate Armstrong's launch of her book 'The Stone Frigate: The Royal Military's First Female Cadet Speaks Out' at Novel Idea bookstore on September 12th, you'll hear her discussion and reading from it. In the second hour, from a July 21st reading in the Book Shop in Tamworth seasonal series, you'll hear readings by Erika Behrisch Elce with her recent book 'Lady Franklin of Russell Square', and me with mine, 'an evening absence still waiting for moon'.A short addendum not usually included but perhaps in this case timely:Kate will be back in Kingston offering a talk at RMC from 7-9pm on October 9th, 'The 2019 RMC Young Memorial Lecture', in Currie Hall there and it is open to the public.
Erika will be featured at the Kingston WritersFest this Sunday in the Bellevue Ballroom (Waterfront Holiday Inn) from 2-3pm in Event # 46 'Lady Franklin Writes: Where Historians Dare Not Go'.   
Podcast: Play in new window | Download
Subscribe: Apple Podcasts | RSS | More