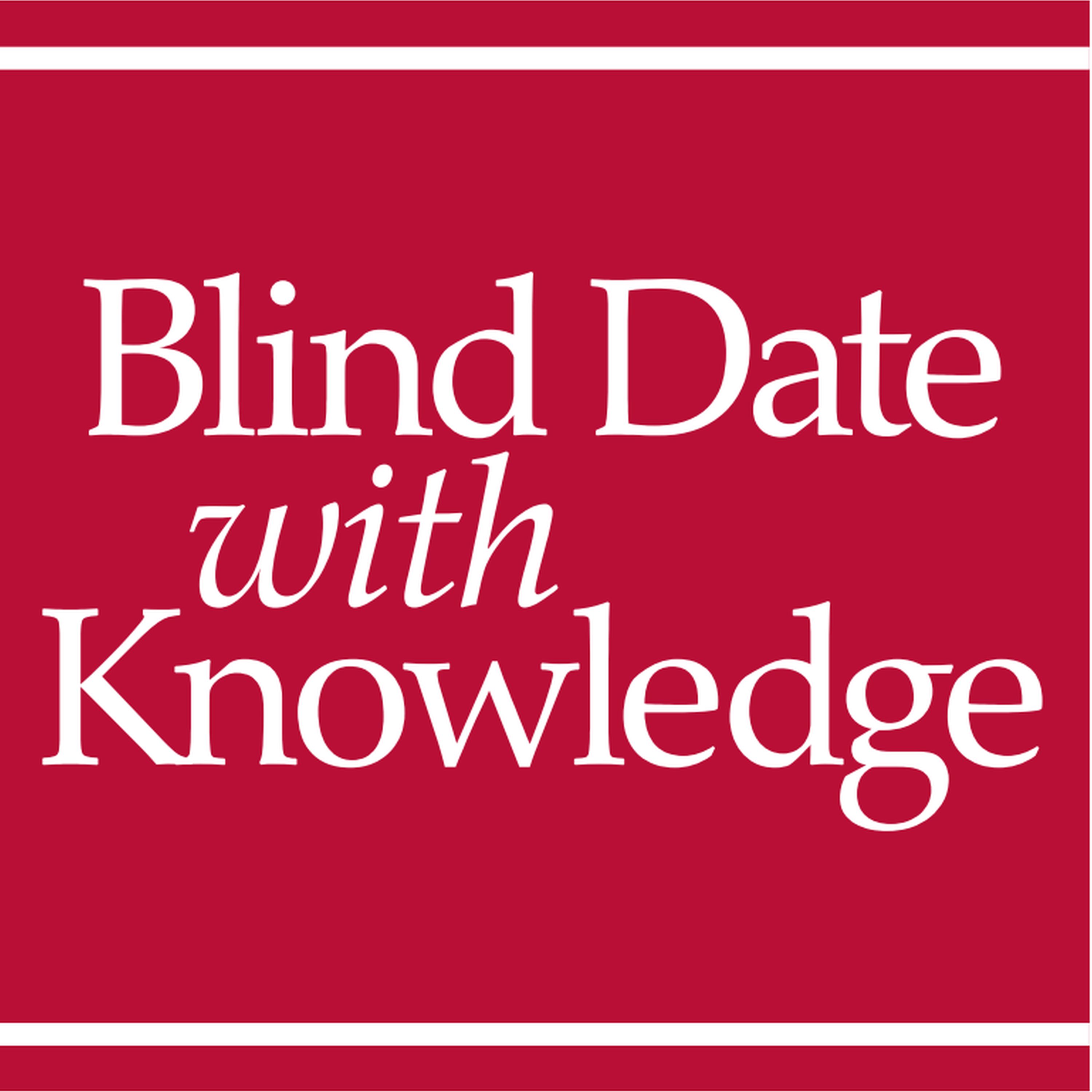 DJ Cook
Associate Professor, Department of Surgery Neurosurgeon, Kingston Health Sciences Centre
Network Connectivity: Rewiring Lost Brain Functions
Host: Barry Kaplan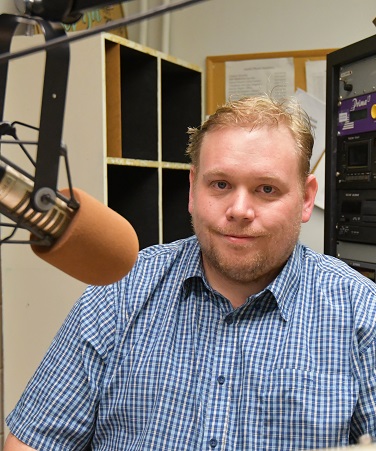 Synopsis: Dr. DJ Cook is a Neurosurgeon at Kingston Health Sciences Centre and an Associate Professor in the Department of Surgery at Queen's University. In 2018, he was named Canada's Top 40 Under 40 and recognized for his work in developing minimally invasive surgical procedures for complex brain disorders and for his innovative research focusing on therapy and treatments to enhance recovery for patients who have suffered a stroke. His Translational Stroke Research Lab has received funding from the Canada Foundation for Innovation. In his spare time, he runs Otter Creek Farms where he incorporates a scientific approach to raising Japanese wagyu cattle.
In this episode, Dr. Cook discusses what happens to the brain after a stroke and the treatments and strategies for recovery. He also describes the interdisciplinary components of this field of research and how his lab focuses on the brain's response to injury and the changes in its process of recovery through such methods as multimodal MRI. Dr. Cook also discusses his work with elite athletes as his research helps them overcome neurological shortcomings through training of the brain.
Please visit the School of Medicine for more information about Dr. Cook's research.
Tandy ThomasAssociate Professor of Marketing and Distinguished Faculty Fellow of Marketing, Smith School of Business
Navigating the Consumer Marketplace
Host: Barry Kaplan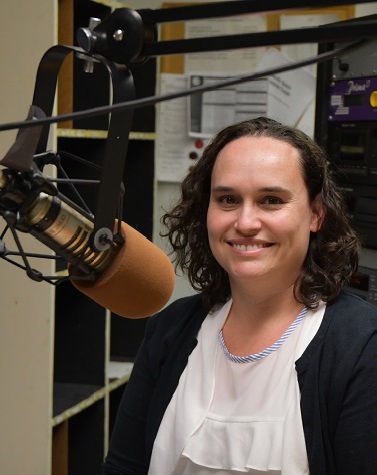 Synopsis: Dr. Tandy Thomas is an Associate Professor of Marketing and Distinguished Faculty Fellow of Marketing at the Smith School of Business at Queen's University. Her research interests explore the intersection of consumer culture theory and social psychology, looking at the interplay between consumers, their social contexts, and marketing activities. Her current projects explore perceptions of advertisements and how these are socially embedded, how consumption communities influence consumption practices, and how consumers navigate marketplace decision making.
In this episode, Dr. Thomas discusses the social elements of consumption and consumer behaviour along with their impact on the individual consumer and their relationships with marketers and retailers. She explores the complexities of these relationships through her work researching collective identities or communities, such as a running group. She also discusses her research into consumption products and how they are used in particular instances to better an individual's life through a community setting, such as in a book club. Please visit the Smith School of Business for more information about Dr. Thomas's research.
Podcast: Play in new window | Download
Subscribe: Apple Podcasts | RSS