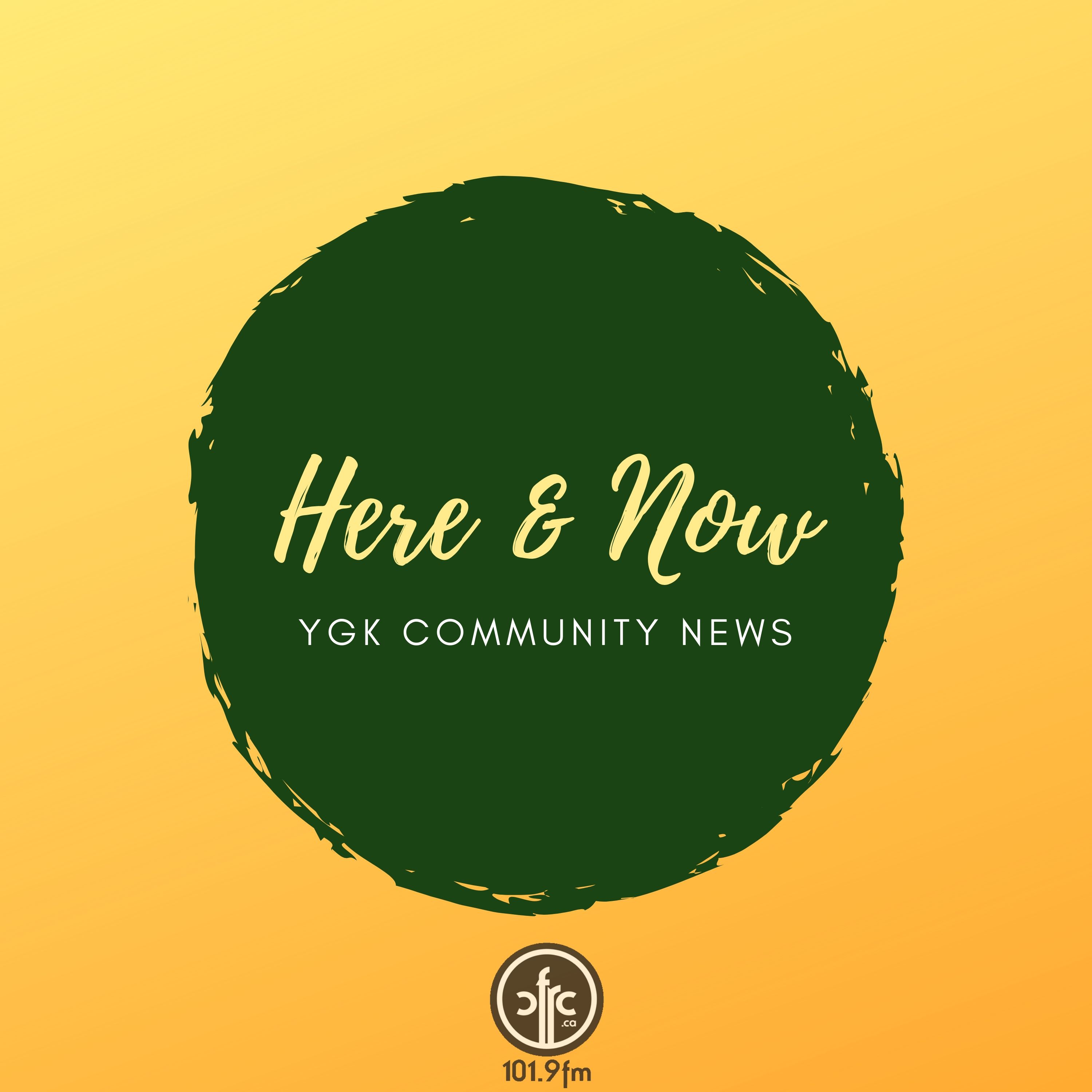 Labour News
Privatization of LCBO and the protests against the proposed plan led by OPSEU 497.
The recent tension between the province and the educators in terms of class size.
Election results
Major takeaways from the newly elected Liberal MPP Mark Gerretsen's speech on the night of the election and his promise to work with the City's Task Force to solve housing crisis
Housing Crisis in Kingston
An interview with Doug Yearwood, a member of Katarokwi Union of Tenants on the housing crisis and what Task Force can do
Climate Crisis and the City of Kingston
Dianne Saxe's presentation in the City Council and her major emphases, the pressure on the City to budget its carbon emissions
The theft from Martha's Table and the immense solidarity to support their charity
The charity concert by Kingston Community Concerts and Kingston Community House
The fundraiser bowl sale in Martha's Table
The statement written by the Islamic Society of Kingston to condemn the Synagogue shooting in Halle, Germany
International News
39 People found dead in a truck in Essex, London: refugees and borders
Updates on Chilean Uprising
Updates on Lebanese Uprising: an interview with Ole Hreiche, a Lebanese MA student in Global DEVS at Queen's.
Podcast: Play in new window | Download
Subscribe: Apple Podcasts | Spotify | Stitcher | RSS | More