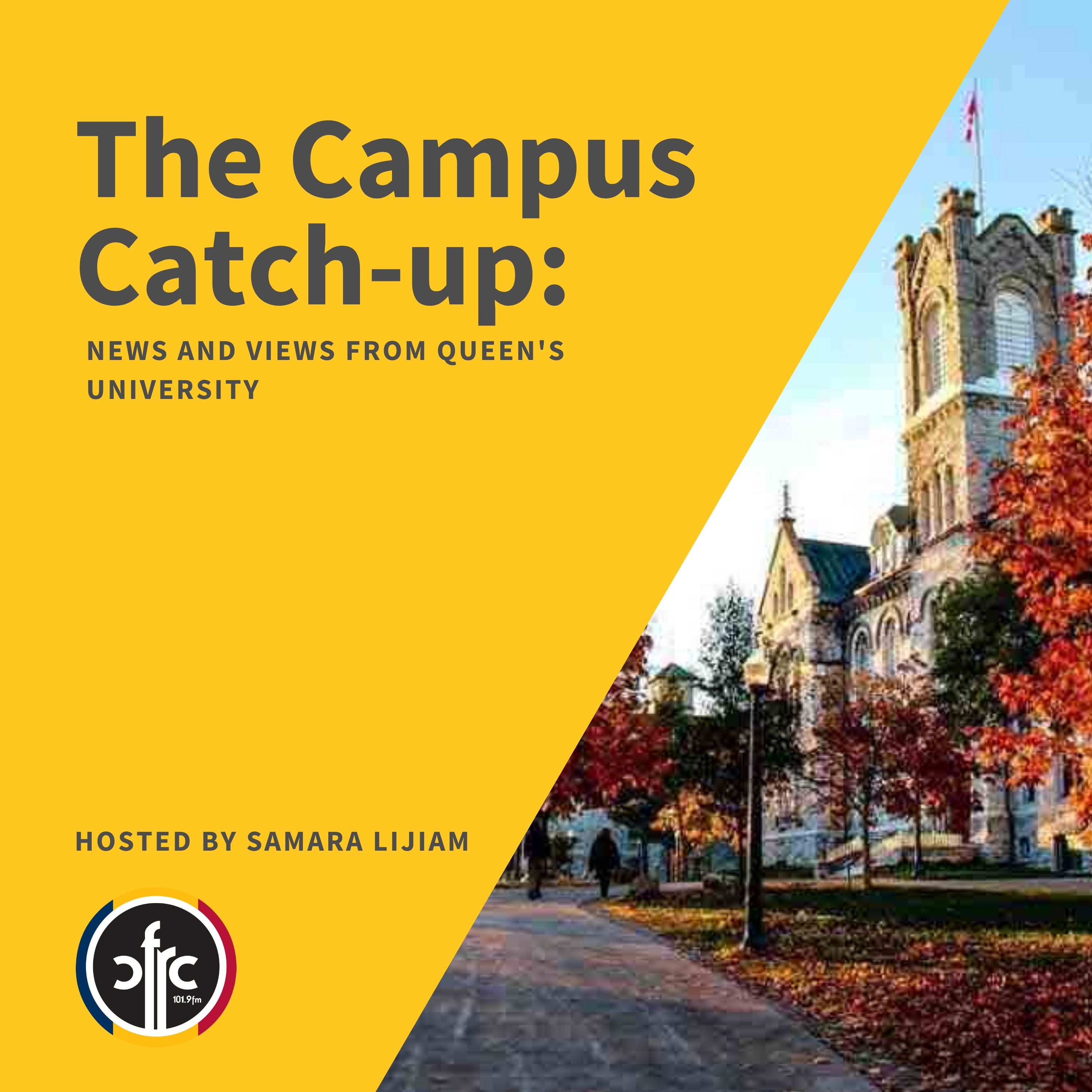 Talk about views of anti-alcohol policy paper and potential impacts on student life and organizations.
Continue Reading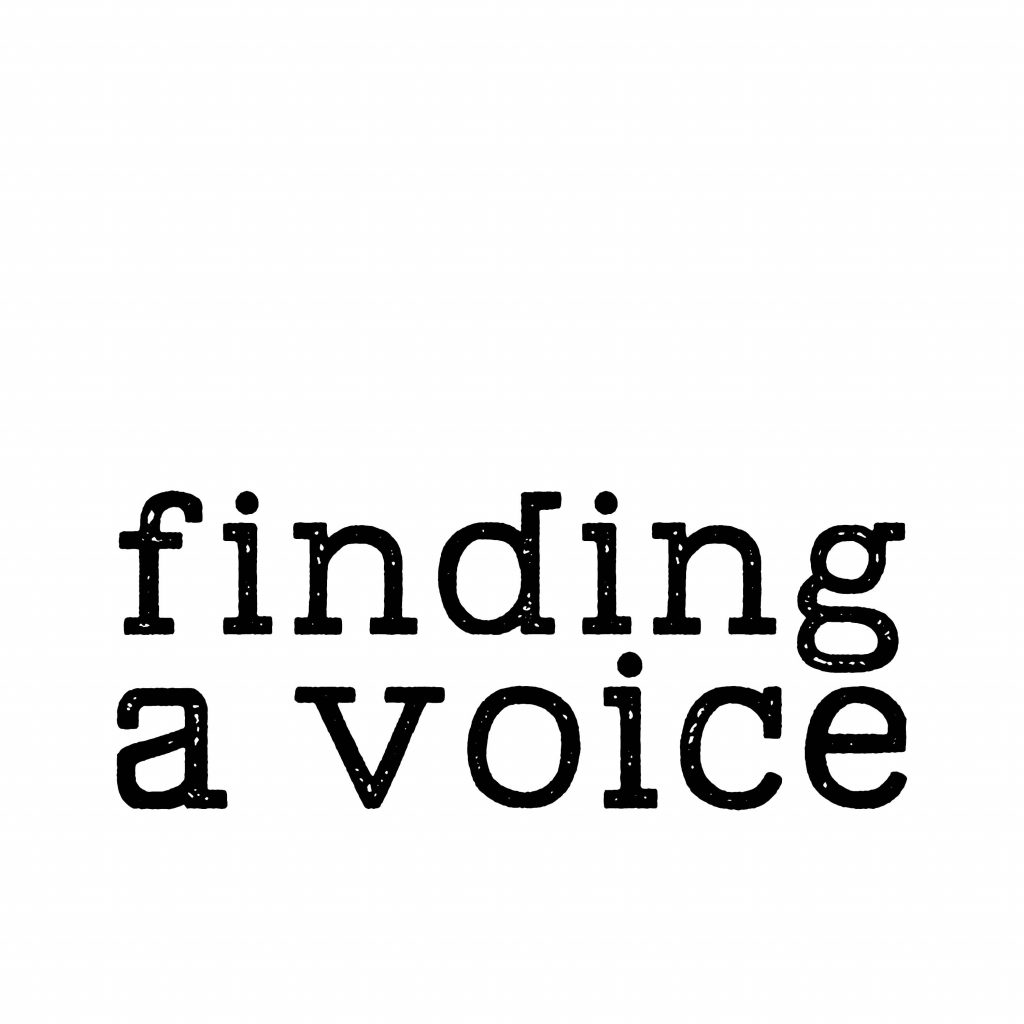 Broadcasted on Friday, October 18th, from 4-6pm ET on CFRC 101.9fm's 'finding a voice' – In the first hour, from the September 21st '100 Thousand Poets for Change – Kingston' event, you'll hear readings by Anne Graham, Nathalie Sorensen, Natanya Levine, Judith Popiel, and Raven Adamson. In  the second hour from again the September 21st […]
Continue Reading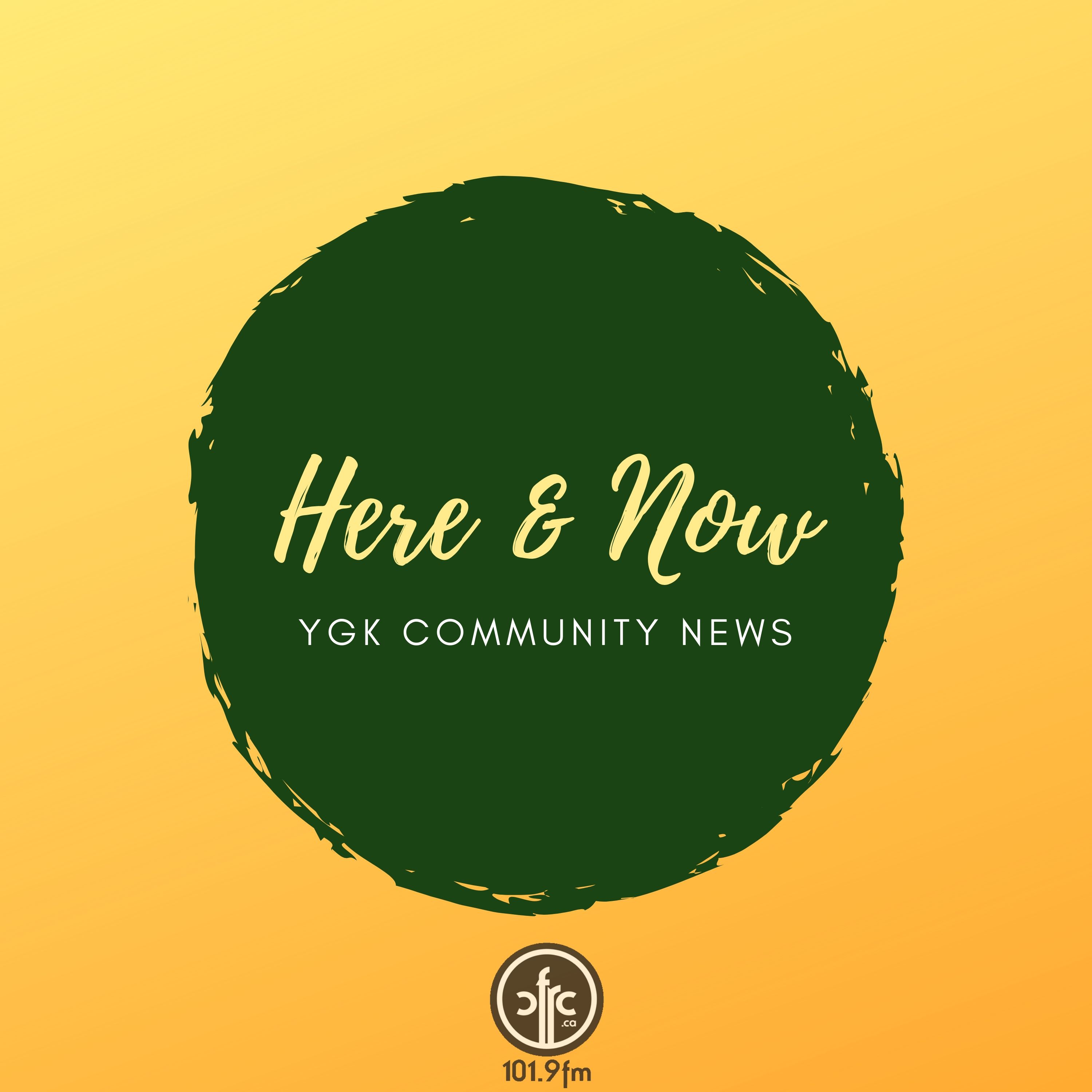 Local news, local conversations. The community response to the racist and homophobic attack in Chown Hall of Residence Labour News Strike by the Commissionaires at Canadian Forces Base, their demands and employer's response Strike by the cleaning workers in Petawawa CFB Education workers' strike narrowly avoided Climate News Extinction Rebellion (XR), local extension of a […]
Continue Reading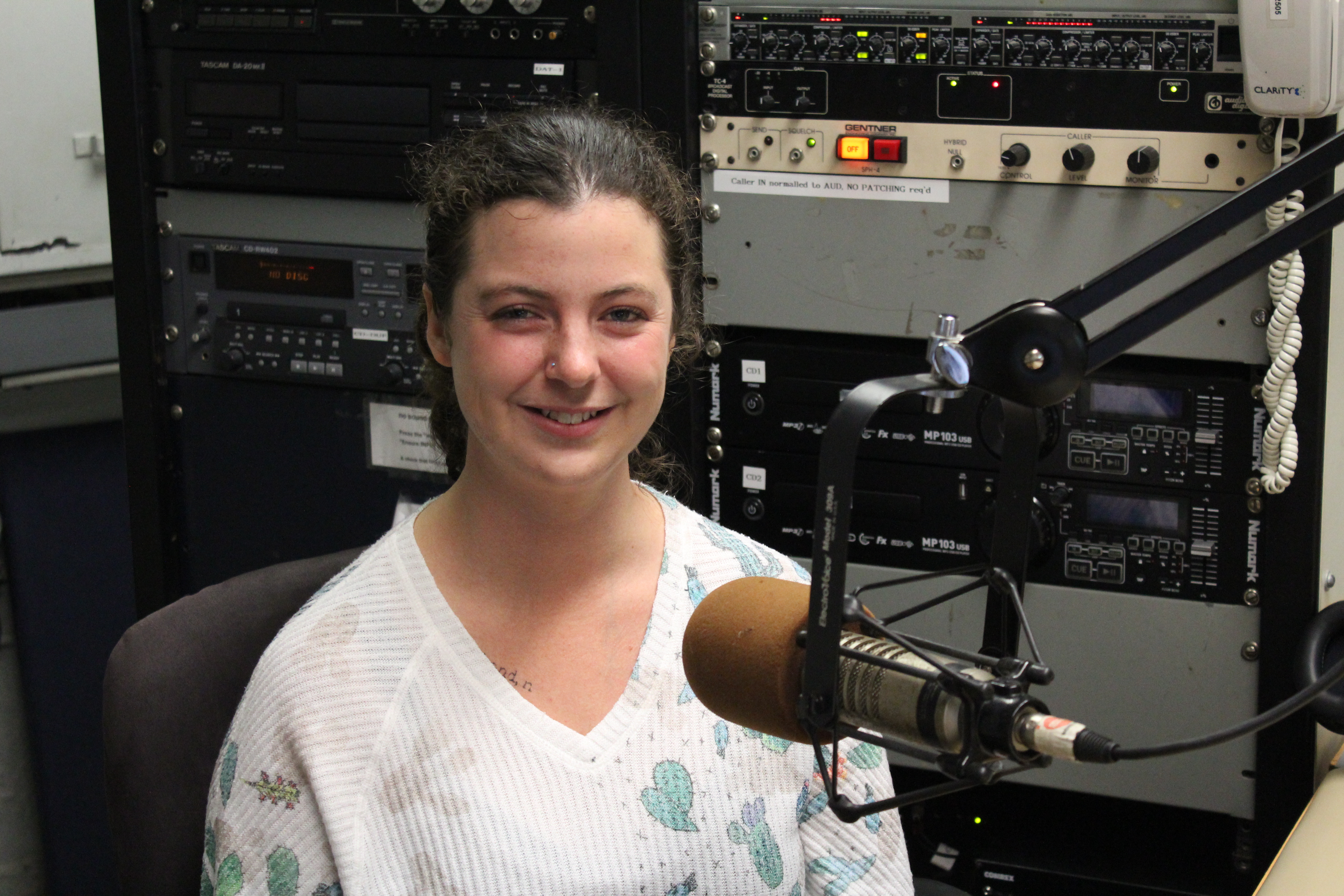 Topic: Canadian history of gay and lesbian/queer parenting. Overview: My research looks at gay parenting from the 1970's to 2005, looking at custody cases in the 1970s where a parent's, often a mothers, sexuality was raised as a potential reason for withholding custody and ending with the ways in which a symbolic child and the presumed childlessness […]
Continue Reading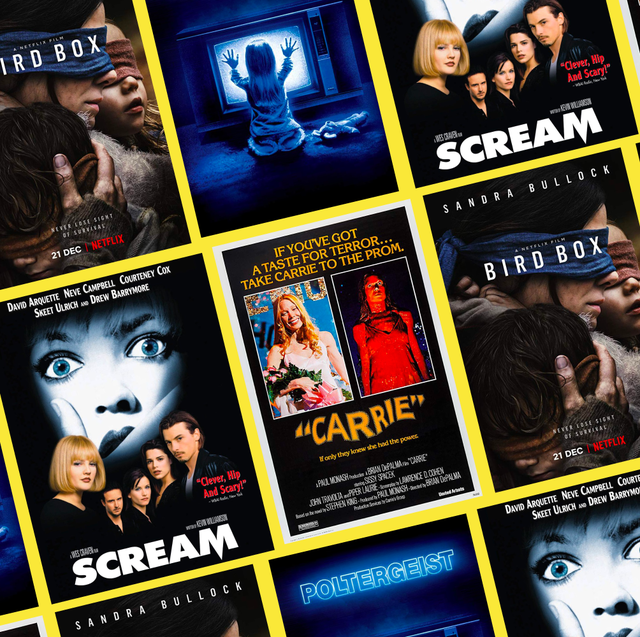 A 2019 Halloween special giving you a bit of an advanced notice for some Halloween favourites to watch as we continue in the spooky October season!
Continue Reading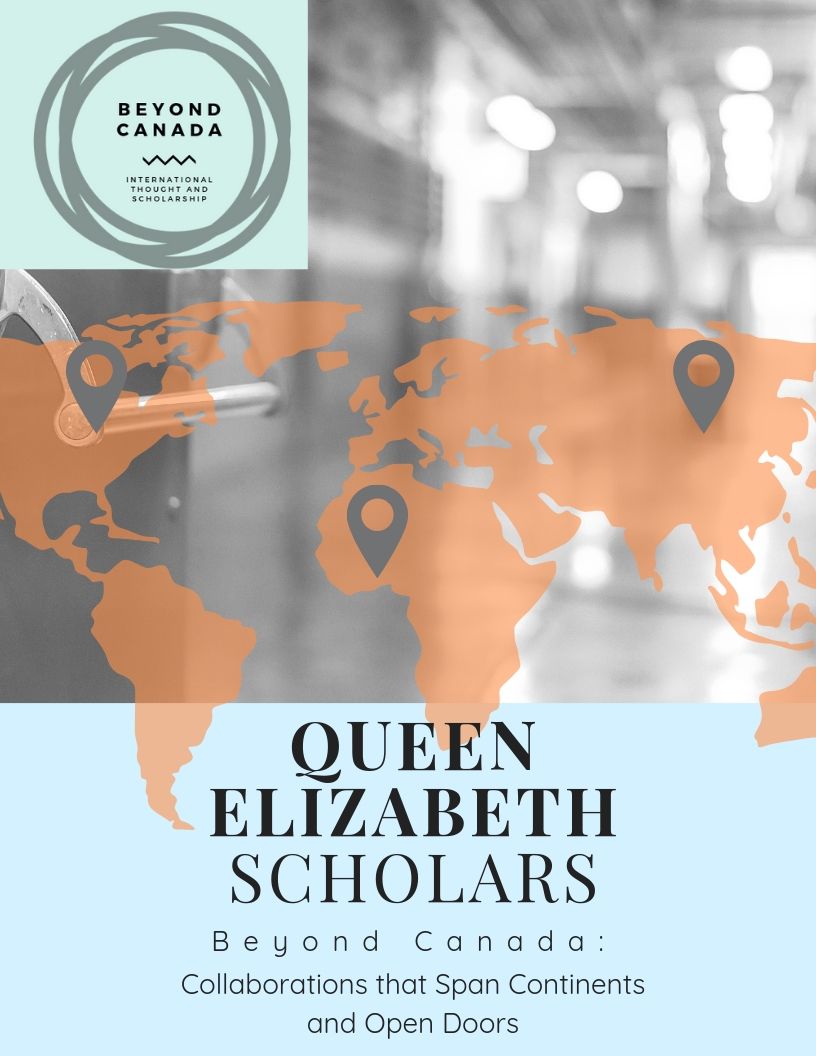 In this episode Claudia talks to 3 Queen Elizabeth Scholars about the collaborations and research they have conducted at Queen's University. Nuworza Kugbey, Phidelia Doegah, and Ryenchindorj Erkhembayar unpack their different health projects and explain how working on their research in Canada influences the work and opportunities they have in their home countries (Ghana and […]
Continue Reading
Alex Jerry, President of PPC at Queen's University and Bruce Baker of the Queen's Liberal Party Association join us in studio to discuss foreign affairs and policy issues even as Federal candidates focus on domestic issues.
Continue Reading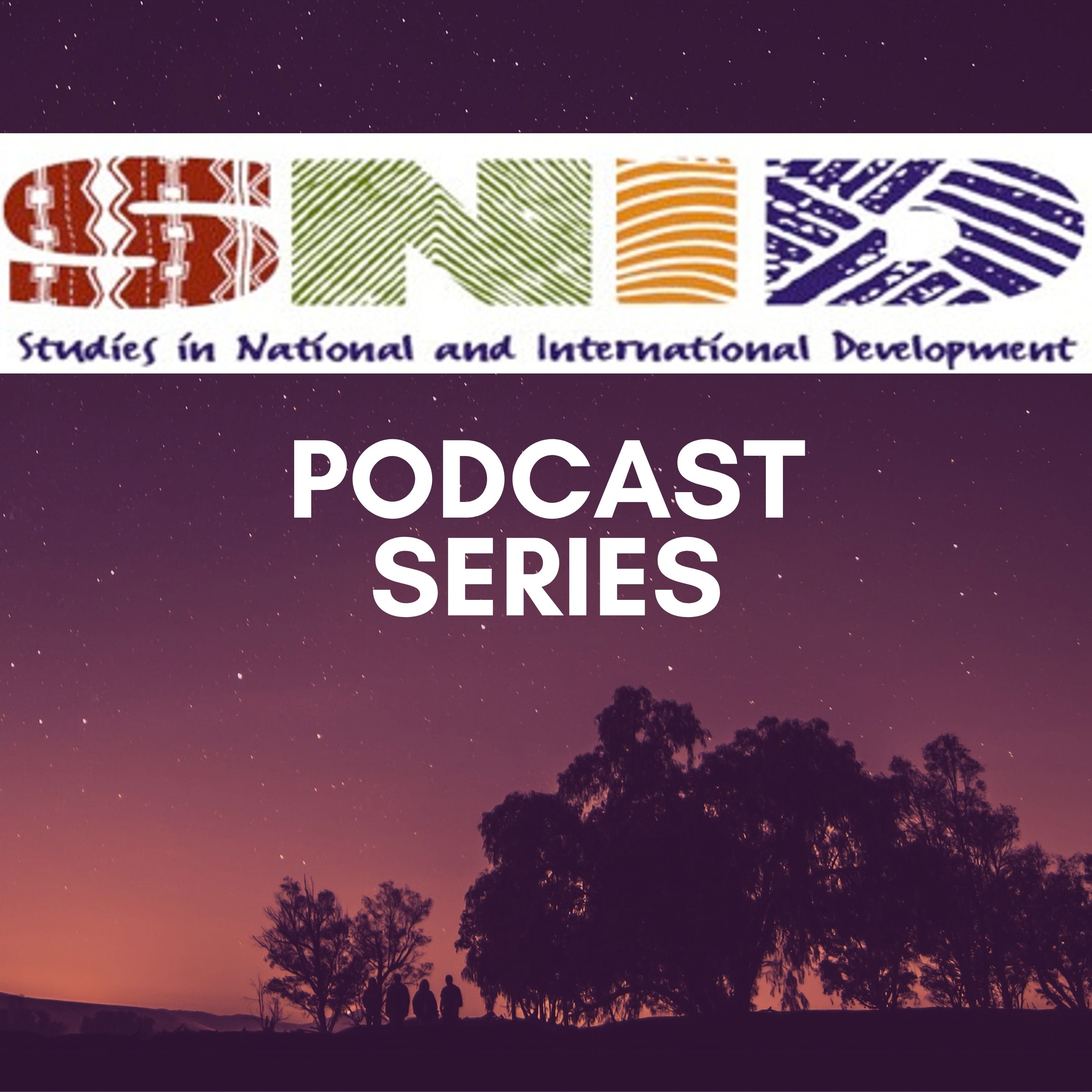 Date: October 10, 2019Venue: Mackintosh-Corry Hall, D214Time: 1:00 PM – 2:30 PMSpeaker: Reza Hasmath, University of Alberta This talk looks at the strategies Chinese NGOs employ to survive and operate in an authoritarian institutional environment. What happens when Chinese NGOs that are born and socialized in such a domestic context, "go out" to other jurisdictions with similar or varying […]
Continue Reading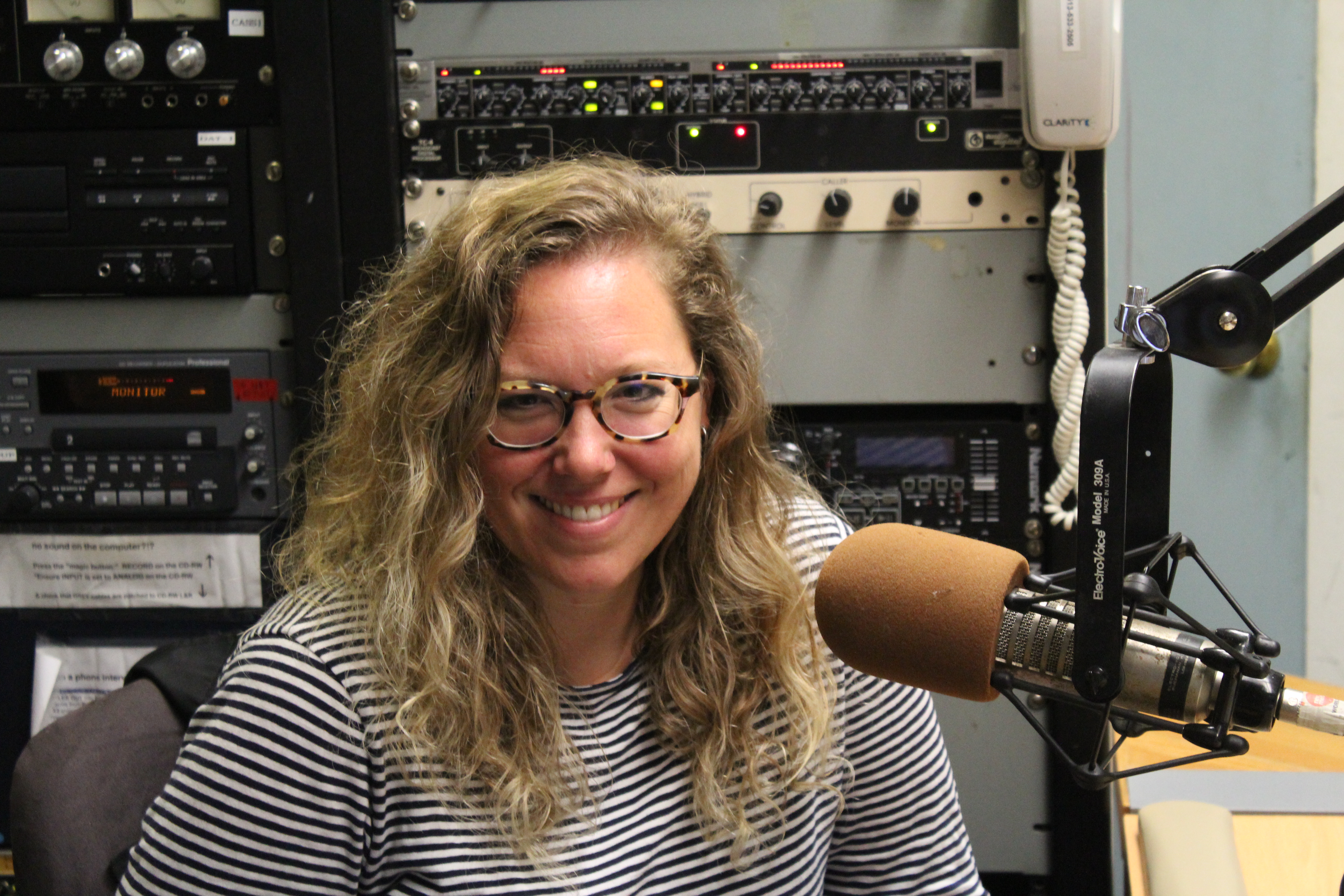 Topic: Disappearance narratives in contemporary global women's literature. Overview: My research seeks to identify the social and political uses of disappearance narratives by post-war women writers. Also Carmel speaks about her podcast hyacinthpodcast.com
Continue Reading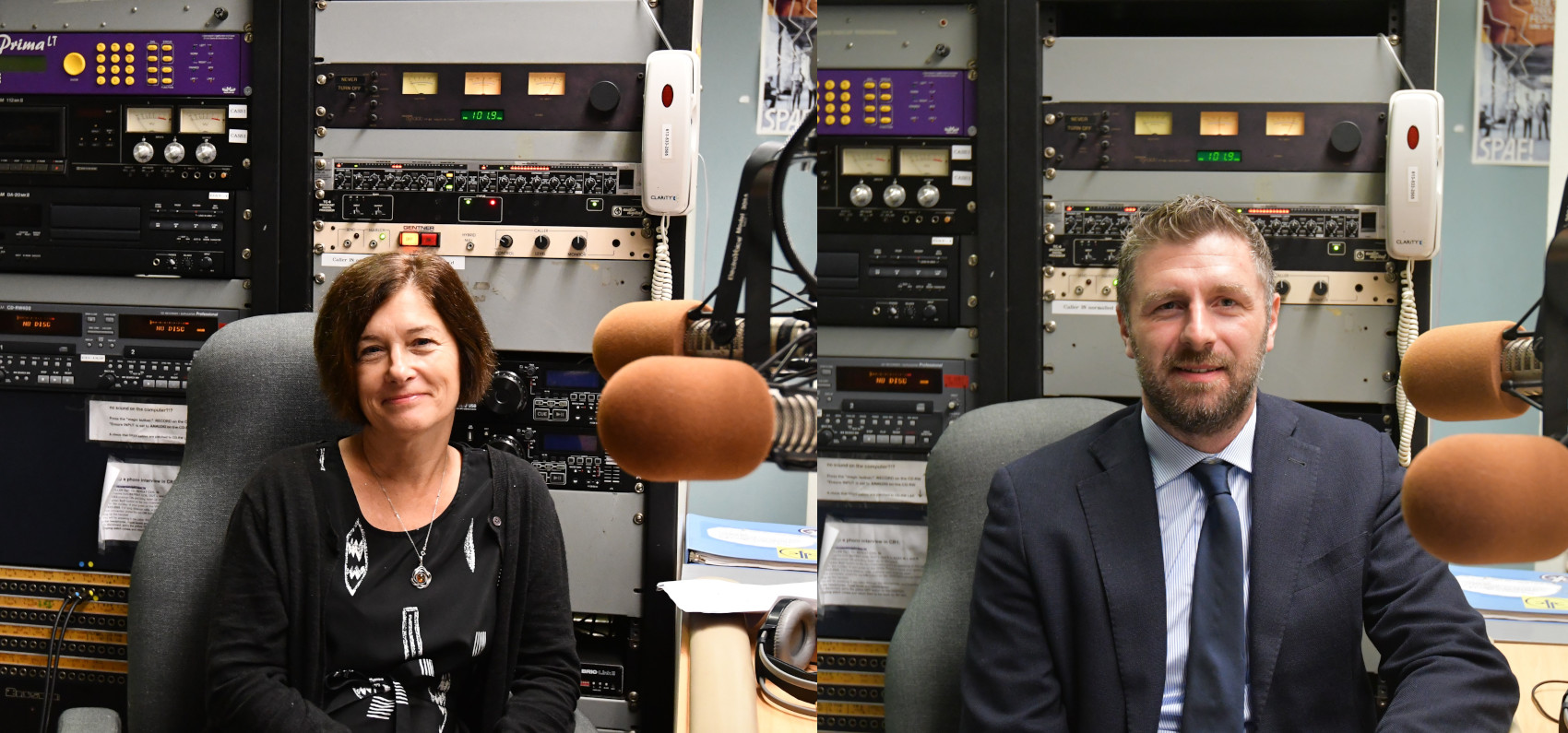 Margaret Moore Director of the Centre for the Study of Democracy and DiversityProfessor, Department of Political Studies and Department of Philosophy The People, the Land, and the Government Host: Barry Kaplan Synopsis: Dr. Margaret Moore is the Director of the Centre for the Study of Democracy and Diversity at Queen's University, a Fellow of the Royal Society […]
Continue Reading