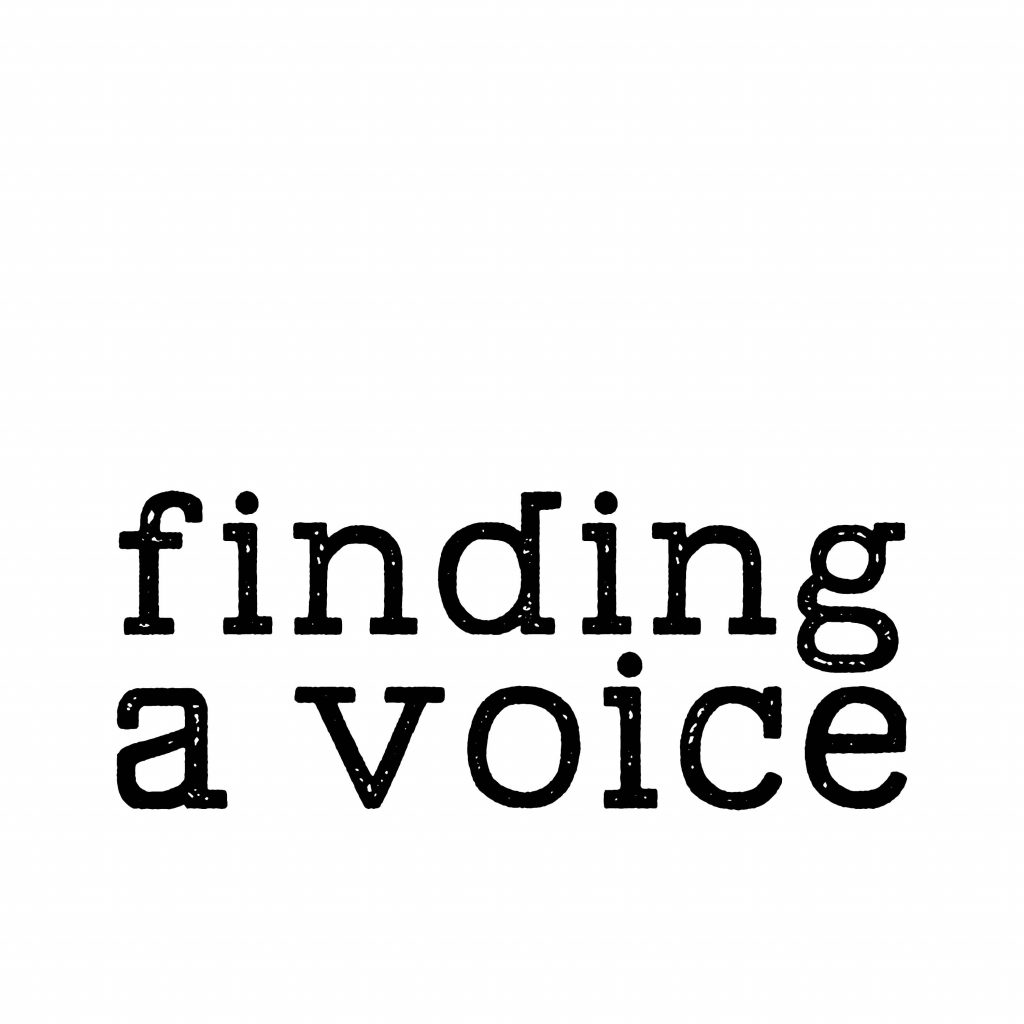 Originally broadcasted on Friday, October 11th, from 4-6pm ET on CFRC 101.9fm's 'finding a voice' –
In the first hour, from September 3rd reading in the 'and the journey continues' monthly open mic series, you'll hear remaining unaired readings by Kait Allen, Gwen Whitford, Sasha Hill, Cory Tokay, Anne Graham, Bob MacKenzie, Sarah Emtage, Alyssa Cooper, Lyle Merriam, Eric Folsom, and me.  Following that, with the move into the September 21st '100 Thousand Poets for Change – Kingston' event, you'll hear readings by Bethmarie Michalska, and Gwen Whitford.
In the second hour from again the September 21st 100TPC – Kingston event, you'll hear the remainder of the first set of afternoon readings with readings by Jerri Jerreat, Bob MacKenzie, Meg Freer, and Kingston Poet Laureate Jason Heroux.
Podcast: Play in new window | Download
Subscribe: Apple Podcasts | Stitcher | RSS | More