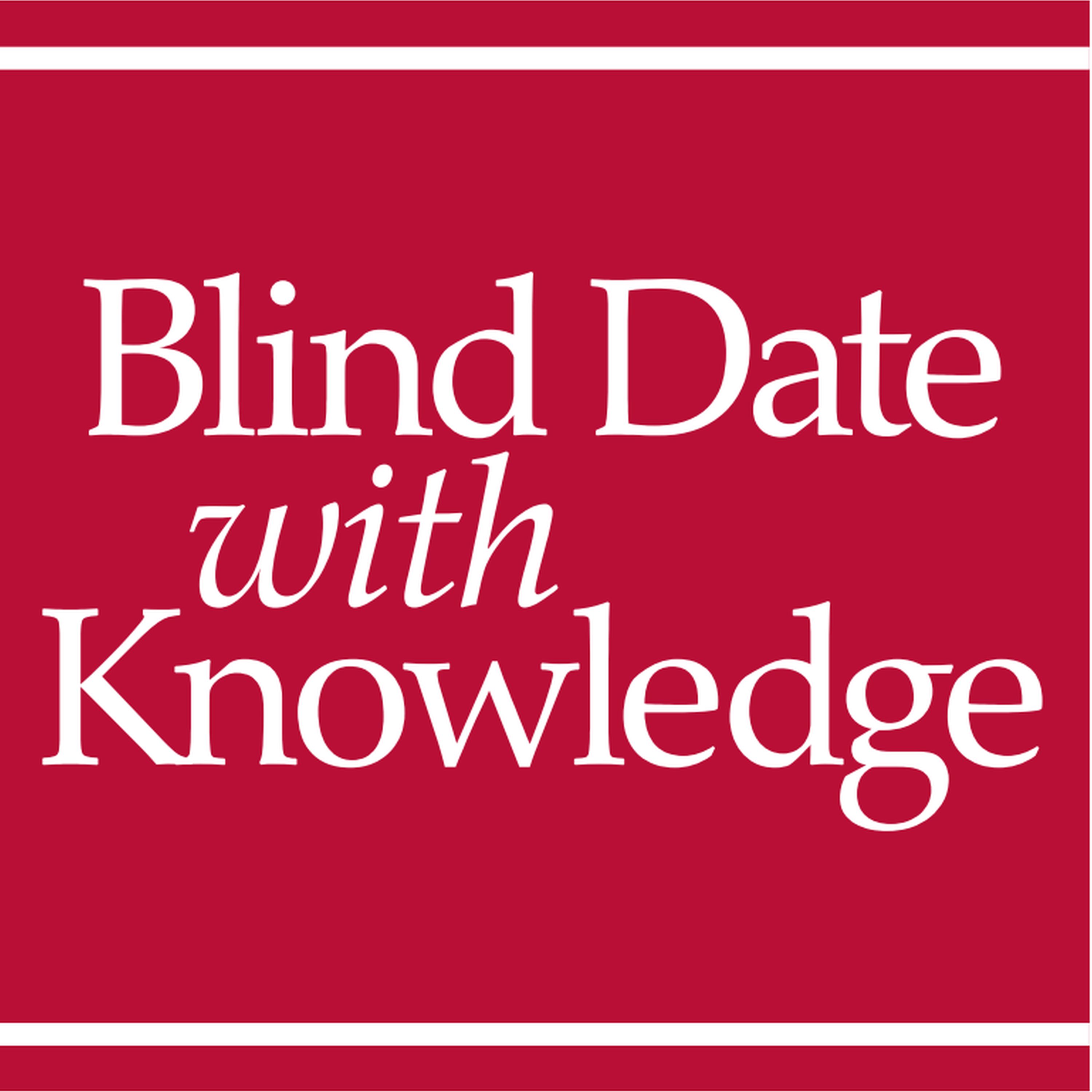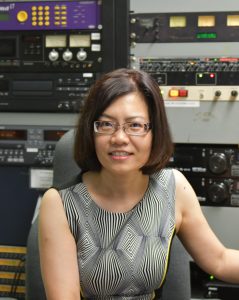 Liying Cheng Professor, Faculty of Education
What's in a Grade?
Host: Barry Kaplan
Synopsis: Dr. Liying Cheng is a professor of teaching English as a second/foreign language and Peer Research Consultant in the Faculty of Education at Queen's University. She is also the director of the Assessment and Evaluation Group at Queen's and was a recipient of the 2017 Prize for Excellence in Research, Queen's signature internal research honour. Her research interests include the impact of large-scale testing on instruction, the relationship between assessment and instruction, and teaching and learning English for academic purposes. She has obtained research funding totalling more than $1.7 million and conducted more than 220 conference presentations with more than 140 publications.In this episode, Dr. Cheng discusses her project, "What's in a Grade? A Multiple Perspective Validity Study on Grading Policies, Practices, Values, and Consequences." She discusses the importance of understanding the teaching and learning values embedded into a given grade. Her project focuses on China and the interpretation of grades by multiple stakeholders with a comparison to a Canadian context.Please visit the Faculty of Education for more information about Dr. Cheng's research.
Samuel Dahan Assistant Professor, Faculty of Law, Queen's National Scholar
Algorithms and Precedent: How AI Can Provide Open-Access Legal Resources
Host: Barry Kaplan
Synopsis: Dr. Samuel Dahan is an assistant professor in the Faculty of Law and a Queen's National Scholar. He is the director of the Conflict Analytics Lab at Queen's University, a LegalTech global consortium on the application of data analytics and AI to dispute resolution and negotiation. Dr. Dahan has worked as a legal secretary to the Court of Justice of the European Union and as a legal advisor for the Comparative Law Unit of the French Administrative Supreme Court. His research focuses on regulatory responses to the euro crisis from an empirical data perspective. He is also a nationally medaled athlete in Taekwondo.
In this episode, Dr. Dahan discusses the Conflict Analytics Lab and his open-access work training machines to read law texts and extract the relevant information, typically the precedent, to assist lawyers and self-represented litigants in their research. He also discusses the limitations of algorithms in predicting subjective outcomes in judicial decision making.
Please visit the Faculty of Law for more information about Dr. Dahan's research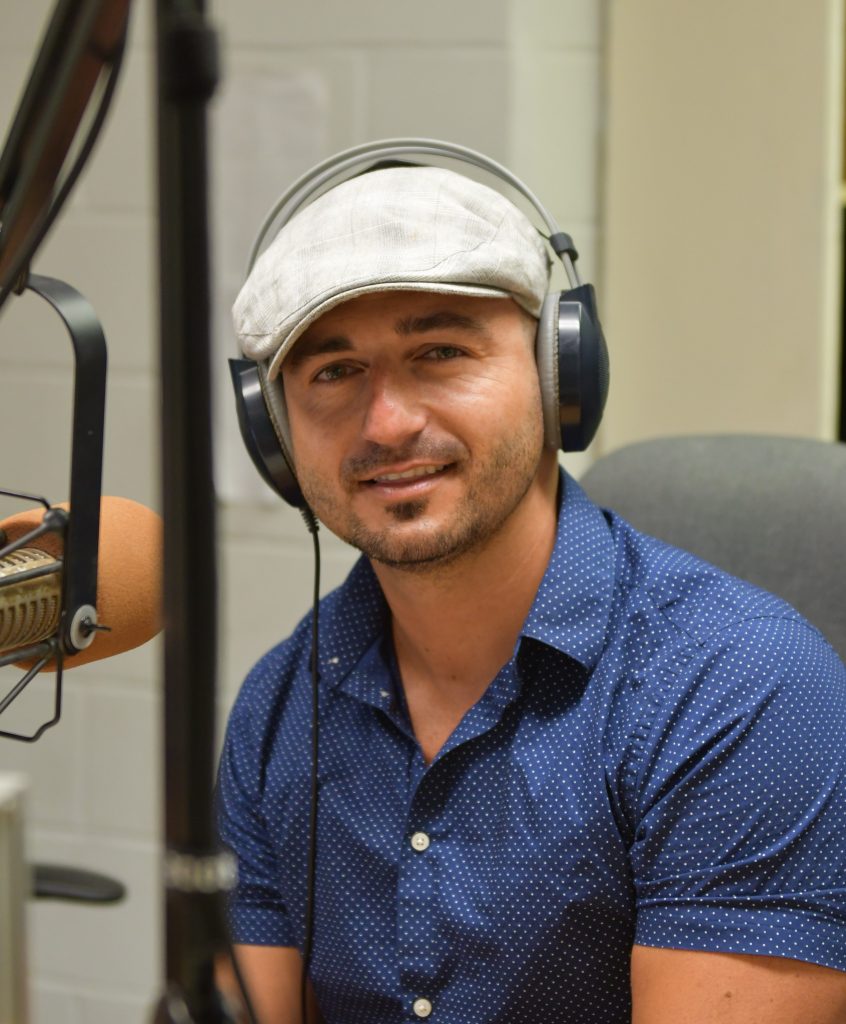 Podcast: Play in new window | Download
Subscribe: Apple Podcasts | Stitcher | RSS