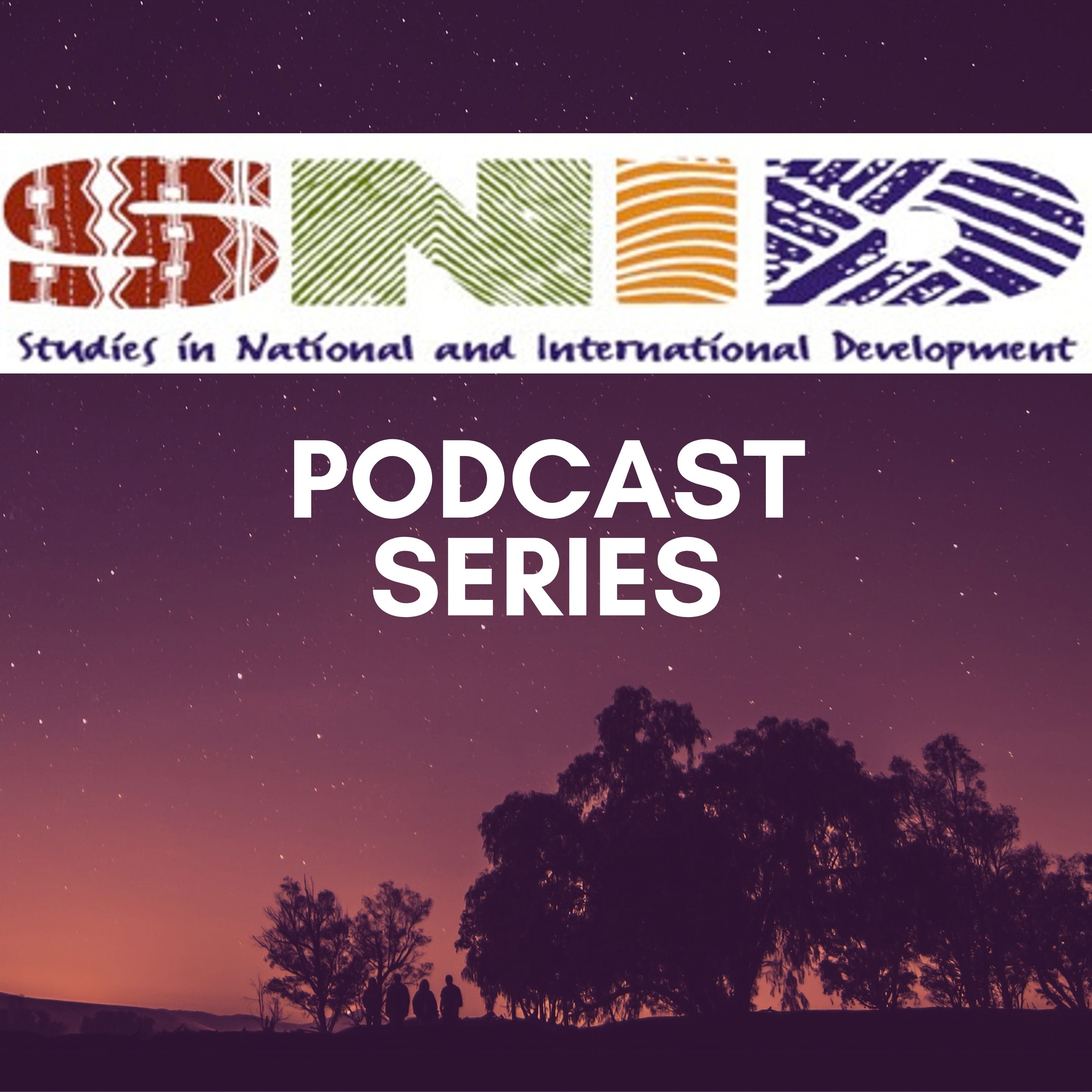 Date of Lecture: November 14, 2019; Venue: Mackintosh-Corry Hall, D214; Time: 1:00 PM – 2:30; PM Speaker: Beverley Mullings, Queen's University. Across the Caribbean diaspora remittances are a faithful source of capital that has been a vital social safety net and source of local economic investment for many individuals and communities. But recent efforts by governments to leverage control over these flows of financial capital threaten this lifeline in ways that constitute a 'war' on remittances. The growing interest of states, international organizations and financial investors in Caribbean remittance economies reflects an emerging mode of governance built upon the logics of financializaton that is blurring the relationship between finance and security. In this talk, I examine the impulses behind this emerging regulatory infrastructure by identifying the strategies, regulations and procedures at work in an emerging financialization/securitization nexus that is reinvigorating new forms of coloniality, imperial control and abandonment in the Caribbean.
About the Speaker:  Beverley Mullings, Queen's University
Beverley Mullings is a professor in the Department of Geography and Planning at Queen's. Her research is located within the field of feminist political economy and engages questions of labour, social transformation, neoliberalism, and the politics of gender, race and class in the Caribbean and its diaspora. She is interested in the long-term effects of neoliberalization in the Caribbean on the ways that citizenship and belonging is imagined, and on the ways that social justice is articulated, particularly within work regimes. Her work has been published in Global Networks, Antipode, and Small Axe, among other journals and edited collections.
Podcast: Play in new window | Download
Subscribe: Apple Podcasts | Spotify | Stitcher | RSS | More