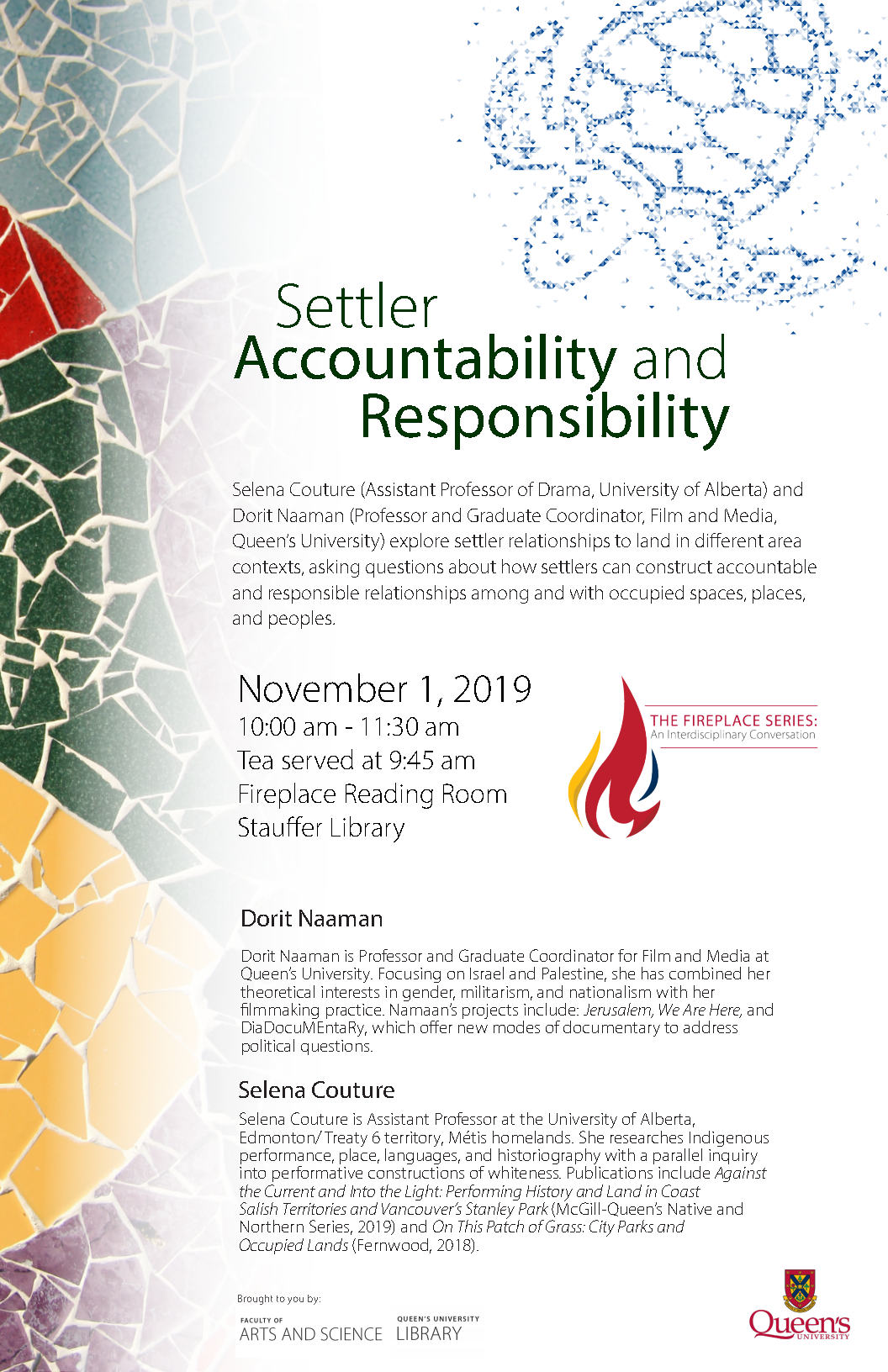 Recorded: 1 November 2019
Focusing on Settler Accountability and Responsibility, Selena Couture and Dorit Naaman explore settler relationships to land in different area contexts, asking questions about how settlers can construct accountable and responsible relationships in and with occupied spaces, places, and peoples. Selena and Dorit delve into the role of language in relation to responsibility as well as what to make of the discomfort that conversations on accountability and responsibility evoke.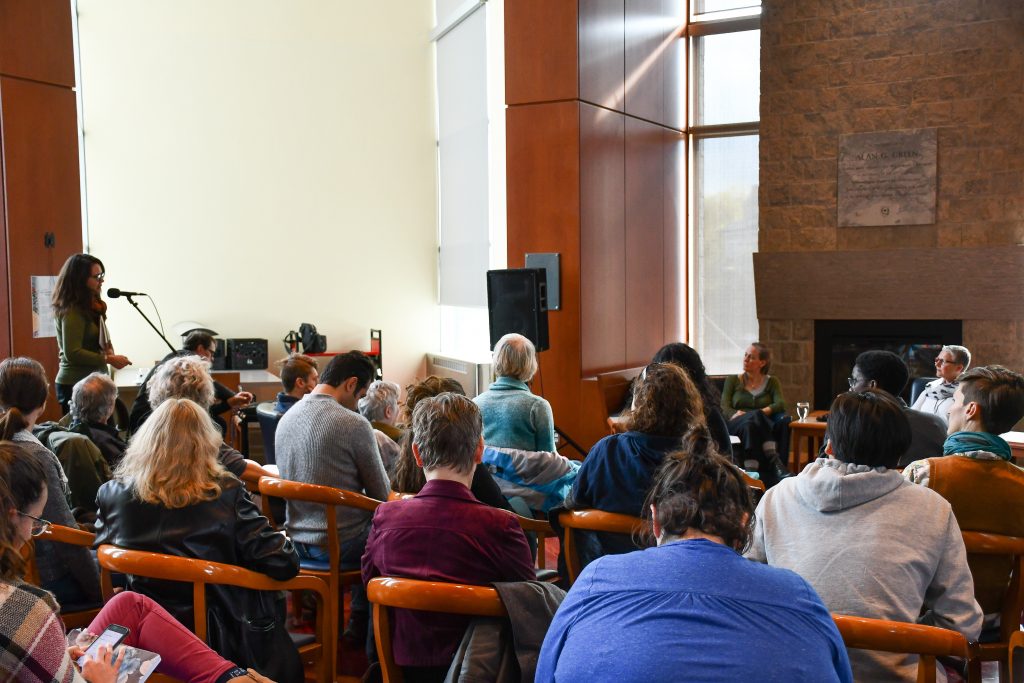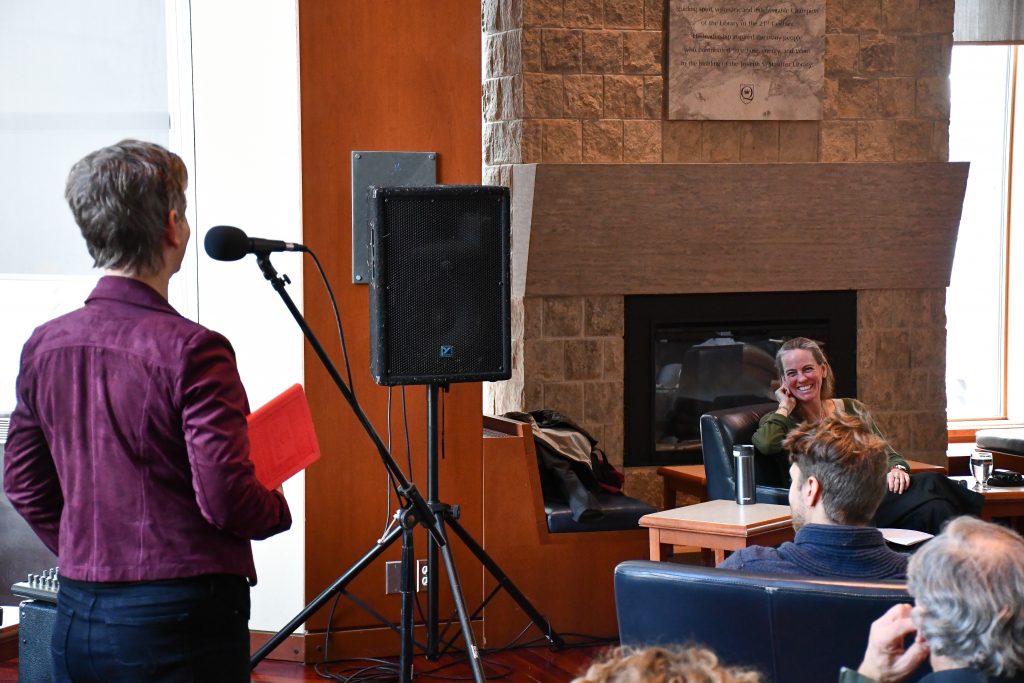 Speaker Details:
Selena Couture – Assistant Professor of Drama, New Works Festival Coordinator, University of Alberta
Selena Couture is Assistant Professor at the University of Alberta where she teaches Canadian and Indigenous theatre and performance. Couture identifies as a settler performance studies scholar who works in Edmonton/Treaty 6 territory and Métis homelands. She researches Indigenous performance, place, languages and historiography with a parallel inquiry into performative constructions of whiteness. Publications include Against the Current and Into the Light: Performing History and Land in Coast Salish Territories and Vancouver's Stanley Park (McGill-Queen's Native and Northern Series, Jan 2020) and On this Patch of Grass: City Parks and Occupied Lands (Fernwood 2018).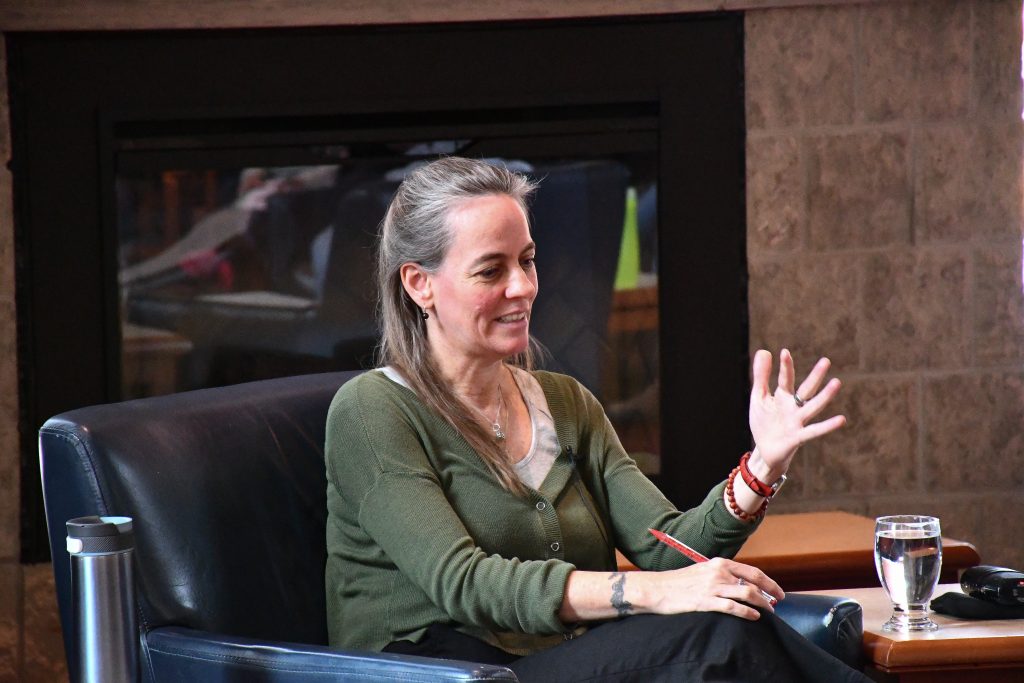 Dorit Naaman – Professor and Graduate Coordinator, Film and Media, Queen's University
Dorit Naaman is Professor and Graduate Coordinator for Film and Media at Queen's University. Focusing on Israel and Palestine, Dorit has combined her theoretical interests in gender, militarism, and nationalism with her filmmaking practice. Her projects include: Jerusalem, We are Here and DiaDocuMEntaRy, which offer new modes of documentary to address political questions.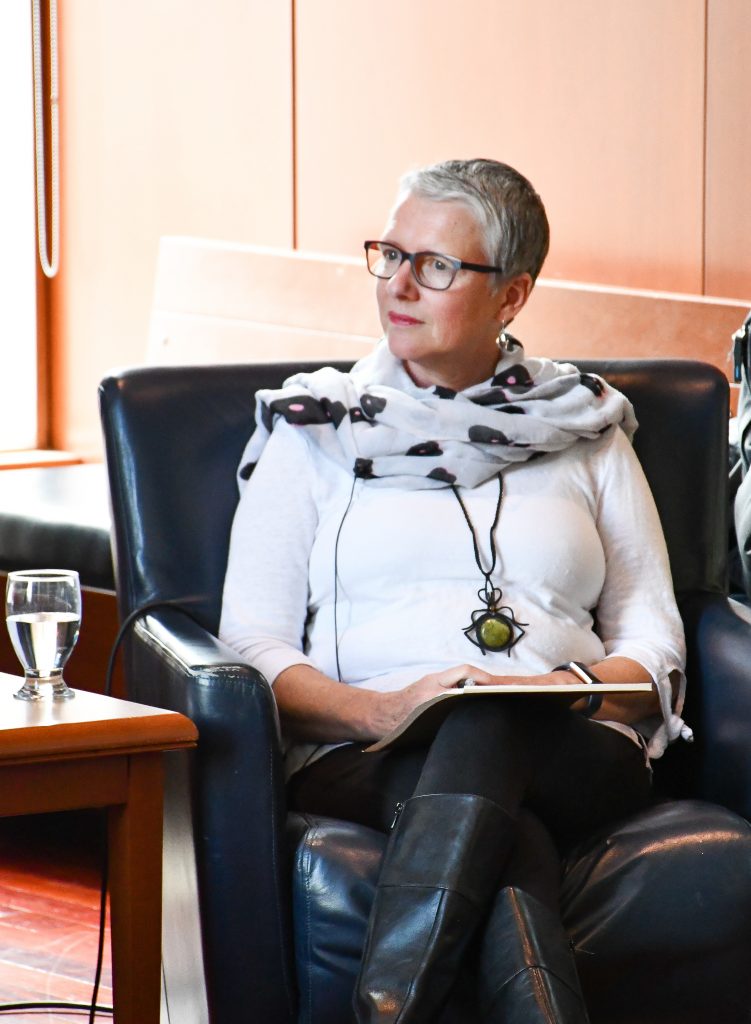 Credits:
Series Directors: Dr Allison Morehead (Art History and Art Conservation) and Professor Laura Jean Cameron (Department of Geography and Planning)
Assistant Coordinator:  Claudia Hirtenfelder (PhD candidate, Department of Geography and Planning)
Podcast recording and editing: Dr. Matt Rogalsky (DAN School of Drama and Music)
Event Assistance: Thank you to the FAS and Queen's Library for supporting the podcast series with special thanks to Barbara Crow, Sandra Morden, Michael Vandenburg, Jacquie Jameson, Nancy Petri, Vicky Arnold, Katie Vincent, and Donald Napier
Music: Marjan Mozetich
Photographs: Alexander Rose
Podcast: Play in new window | Download
Subscribe: Apple Podcasts | Spotify | Stitcher | RSS