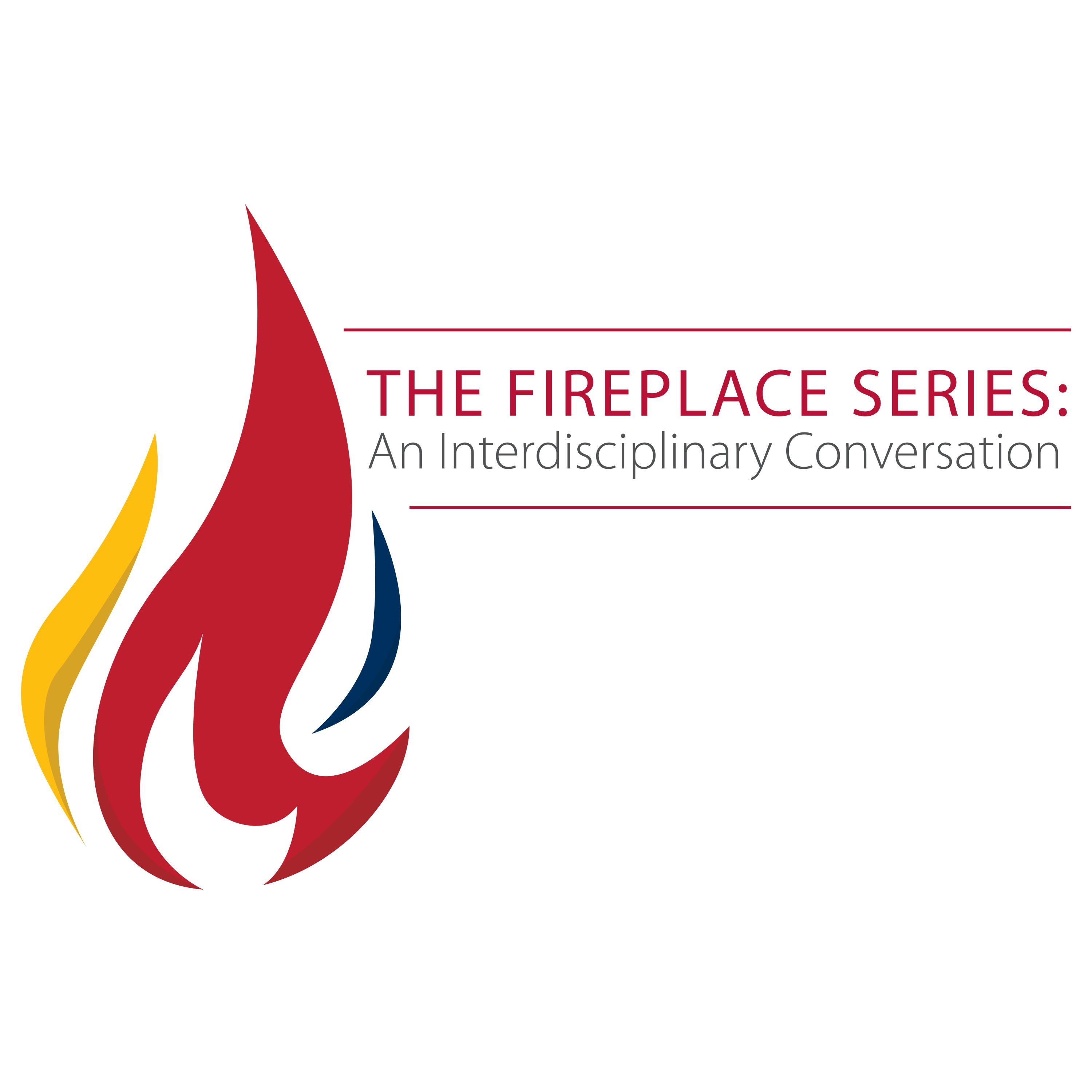 Recorded: 14 February 2020
Laila Haidarali (Queen's University, Departments of Gender Studies and History) and Martin Hand (Queen's University, Department of Sociology) discuss looking online: how we look at our ourselves, how we look at others, and how we perform ourselves for visual consumption online. Their discussion will consider cultures of beauty and the performance of self online and offline, and in particular how racial and gender identities are experienced, constructed, and deconstructed through various acts of looking, in an attempt to make links between the pre-digital and digital ages.
Speaker Details:
Laila Haidarali – Associate Professor and Graduate Head, Department of Gender Studies, Queen's University
Laila Haidarali is a Queen's National Scholar in African American Gender History, and is cross appointed to the Gender Studies and History Departments at Queen's University. Her monograph, Brown Beauty: Race, Sex, and Color from the Harlem Renaissance to World War Two, traces the interwar development of a powerful discourse of brown beauty, foregrounding brownness of skin as the idealized complexion of respectable middle-class African American women. Her next major work, The Model Project, develops ideas on brown beauty as a consumer-based ideal, to study the postwar glamorization of the "Brownskin" model.
Martin Hand – Associate Professor, Department of Sociology, Queen's University
Martin Hand is an Associate Professor in the Department of Sociology at Queen's University who has written extensively about digital culture, visuality, and consumption. His recent research has focused on how smartphone and app use changes people's understanding, organization, and experience of time. His monographs include Ubiquitous Photography (2012) and Making Digital Cultures: Access, Interactivity and Authenticity (2016 [2008]). He co-edited the book Big Data? Qualitative approaches to digital research (2014) and co-authored The Design of Everyday Life (2007).
Tags:
Fireplace Series, Queen's University, Faculty of Arts and Sciences, Stauffer Library, Online, Digital Culture, Visuality, Cultural Sociology, Beauty, History, Race Studies, Gender Studies, Laila Haidarali, Martin Hand
Credits:
Series Directors: Dr Laura Jean Cameron (Department of Geography and Planning) and Dr Allison Morehead (Art History and Art Conservation)
Assistant Coordinator:  Claudia Hirtenfelder (PhD candidate, Department of Geography and Planning)
Podcast recording and editing: Dr Matt Rogalsky (DAN School of Drama and Music)
Event Assistance: Thank you to the FAS and Queen's Library for supporting the podcast series with special thanks to Barbara Crow, Sandra Morden, Michael Vandenburg, Jacquie Jameson, Nancy Petri, Vicky Arnold, Katie Vincent, and Donald Napier
Music: Marjan Mozetich
Photographs: Alexander Rose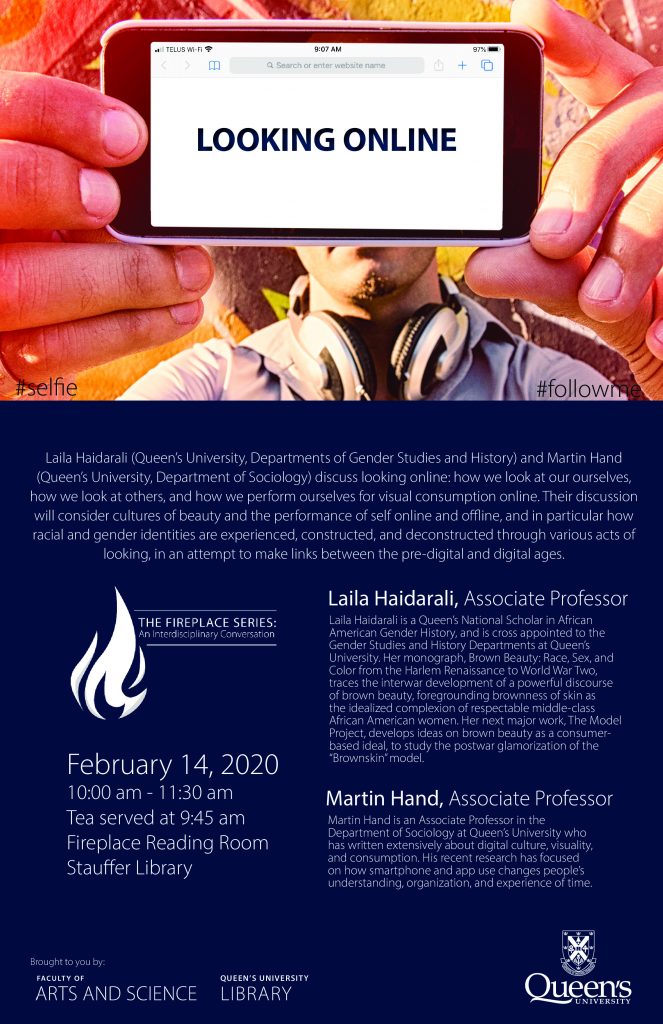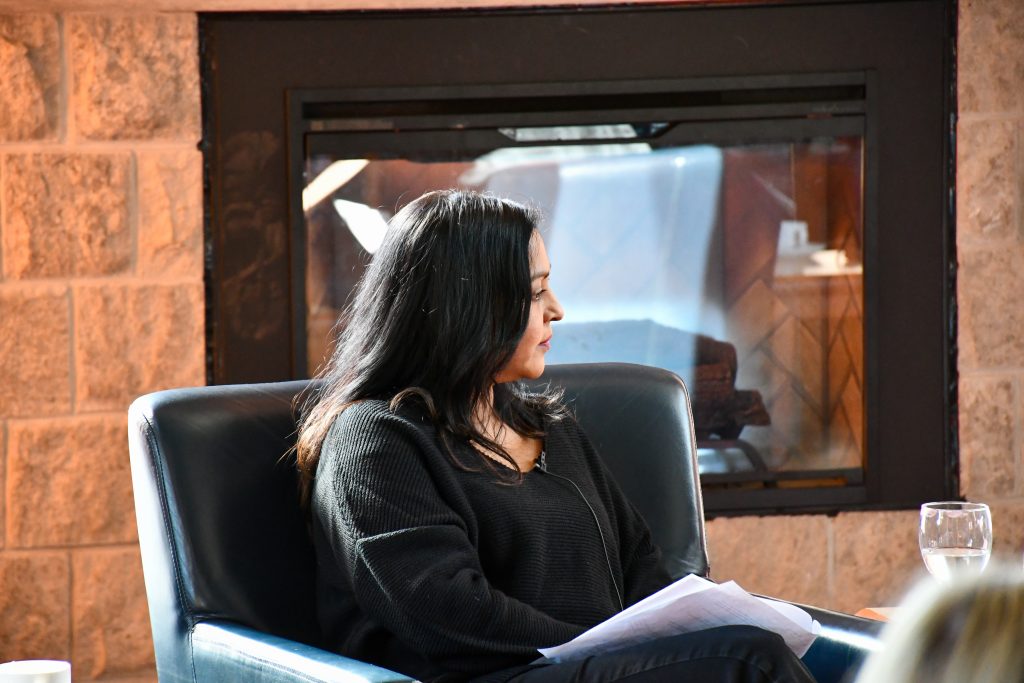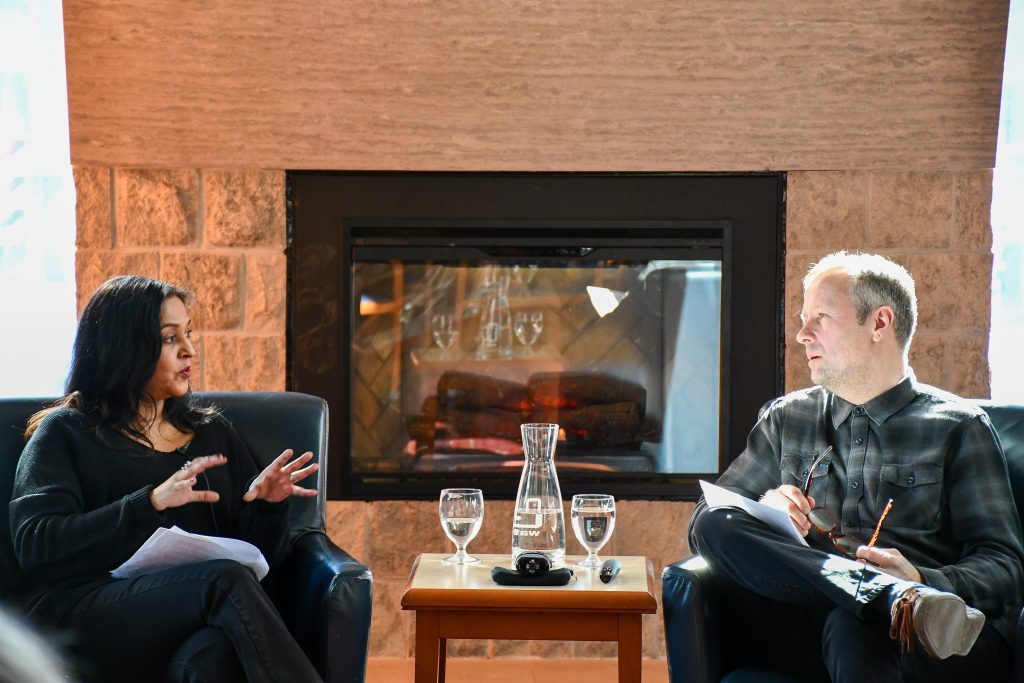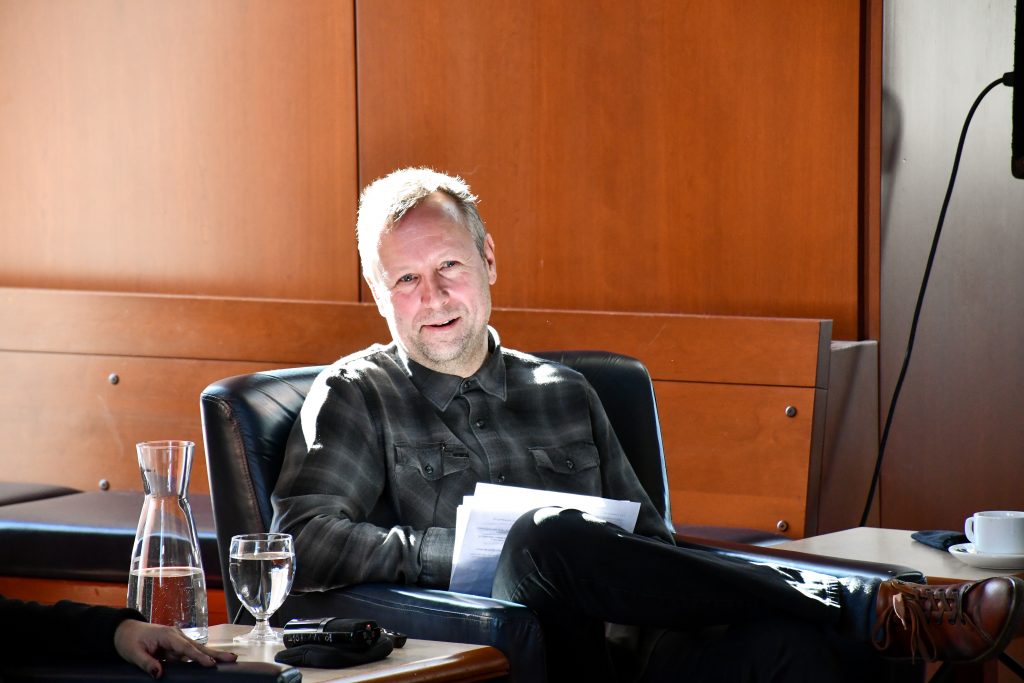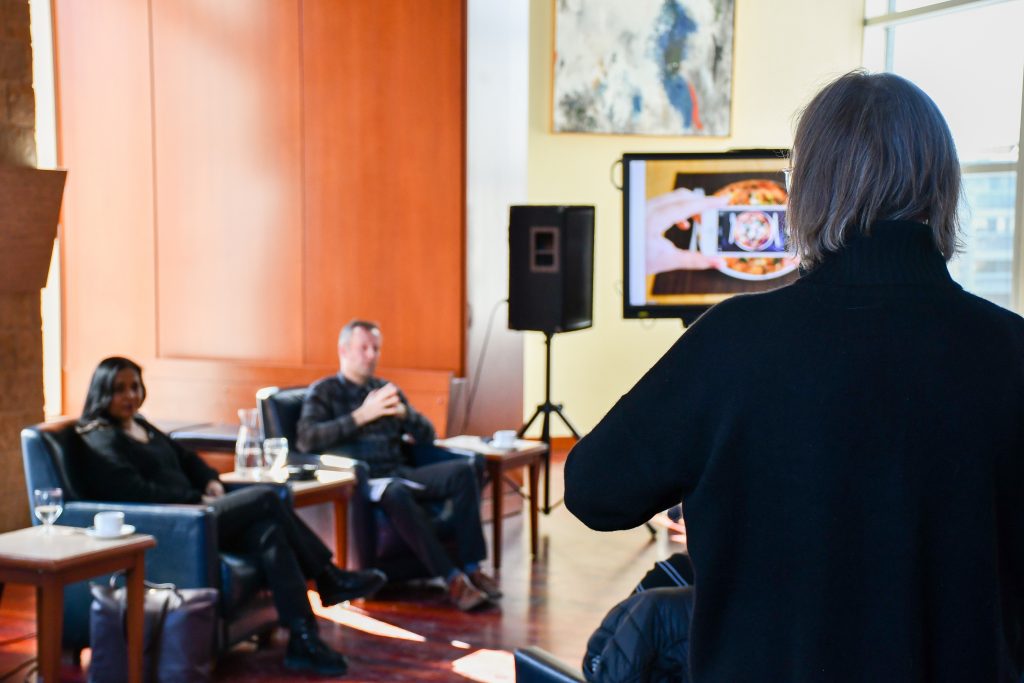 Podcast: Play in new window | Download
Subscribe: Apple Podcasts | Spotify | RSS