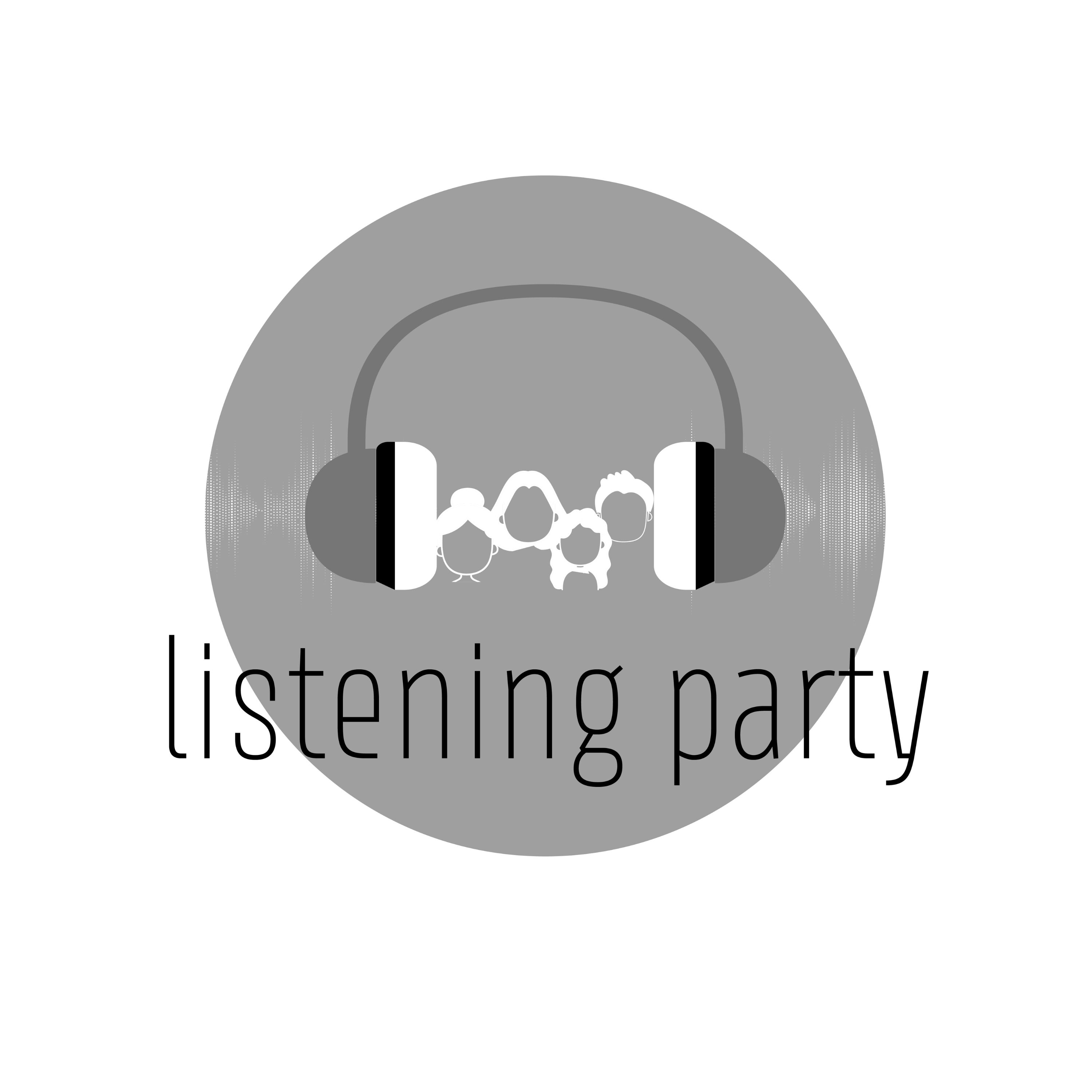 This week Dean and Steph host special guests and friends, JR and Matt, and dive into Nirvana's compilation Incesticide. We spend way more time talking about the band itself than the specific album – but how can you not dive into the iconic nature of the band?
Due to licensing issues, we can't play the songs with you, but feel free to tune in to our radio show on CFRC101.9 FM (https://www.cfrc.ca/) on Thursdays from 3pm-5pm to hear the full show, with music!
And as always – find us on instagram @listeningpartycfrc and send us your thoughts on the album and keep up to date with what we're listening to!
Podcast: Play in new window | Download
Subscribe: Apple Podcasts | Spotify | Stitcher | RSS | More