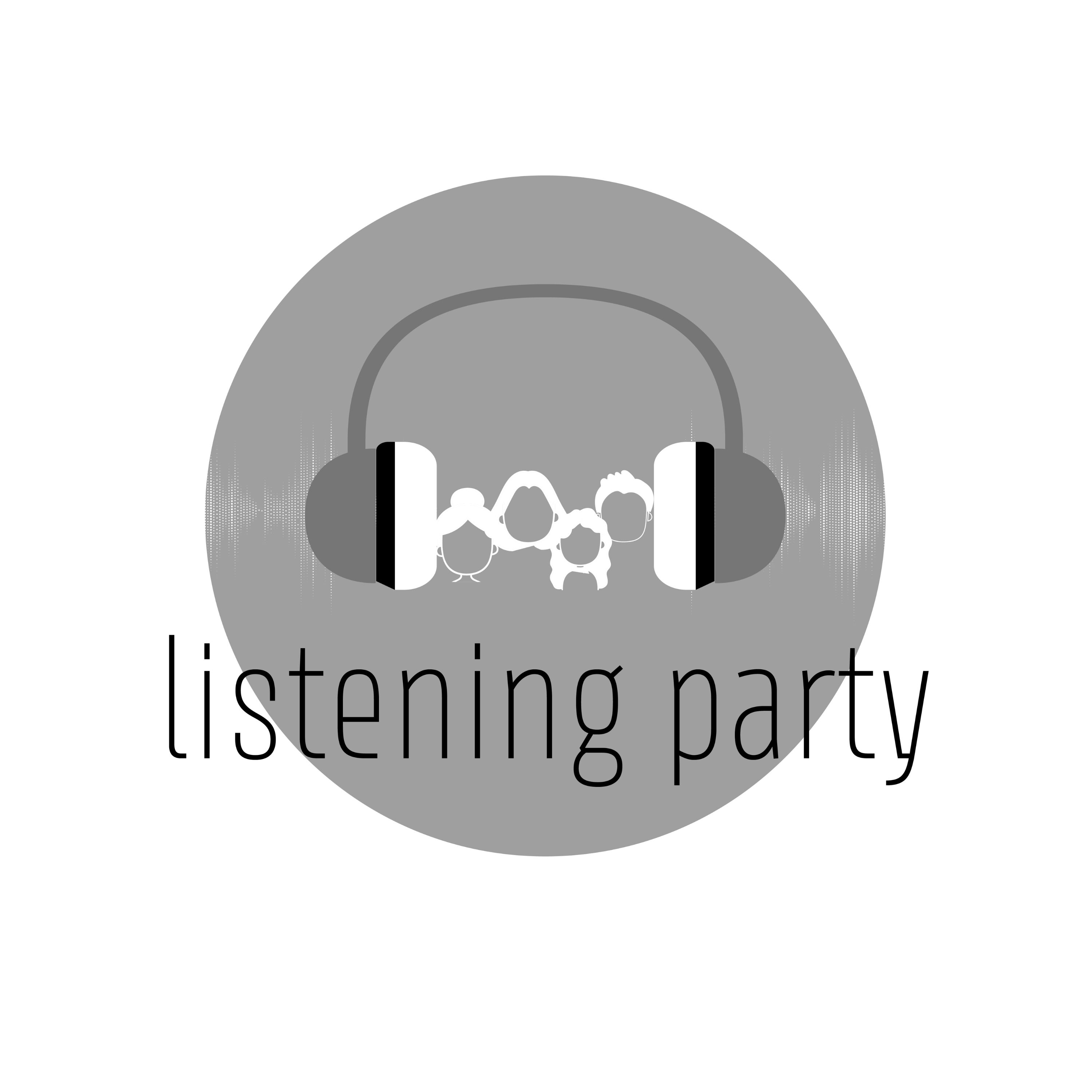 This is a long episode, friends! Join the party this week to hear Chance and Frankie navigate us through Malibu Ken by Aesop Rock and TOBACCO. We talk satanic panic, Vaporwave, and depression, throwing in a sprinkling(ish) of politics — and by the end we only get through 50% of the album.
Listen to the album via Bandcamp here: https://aesoprock.bandcamp.com/album/malibu-ken
Follow us on instagram @listeningpartycfrc to join in the party and send us your recommendations for what to listen to next week!
Podcast: Play in new window | Download