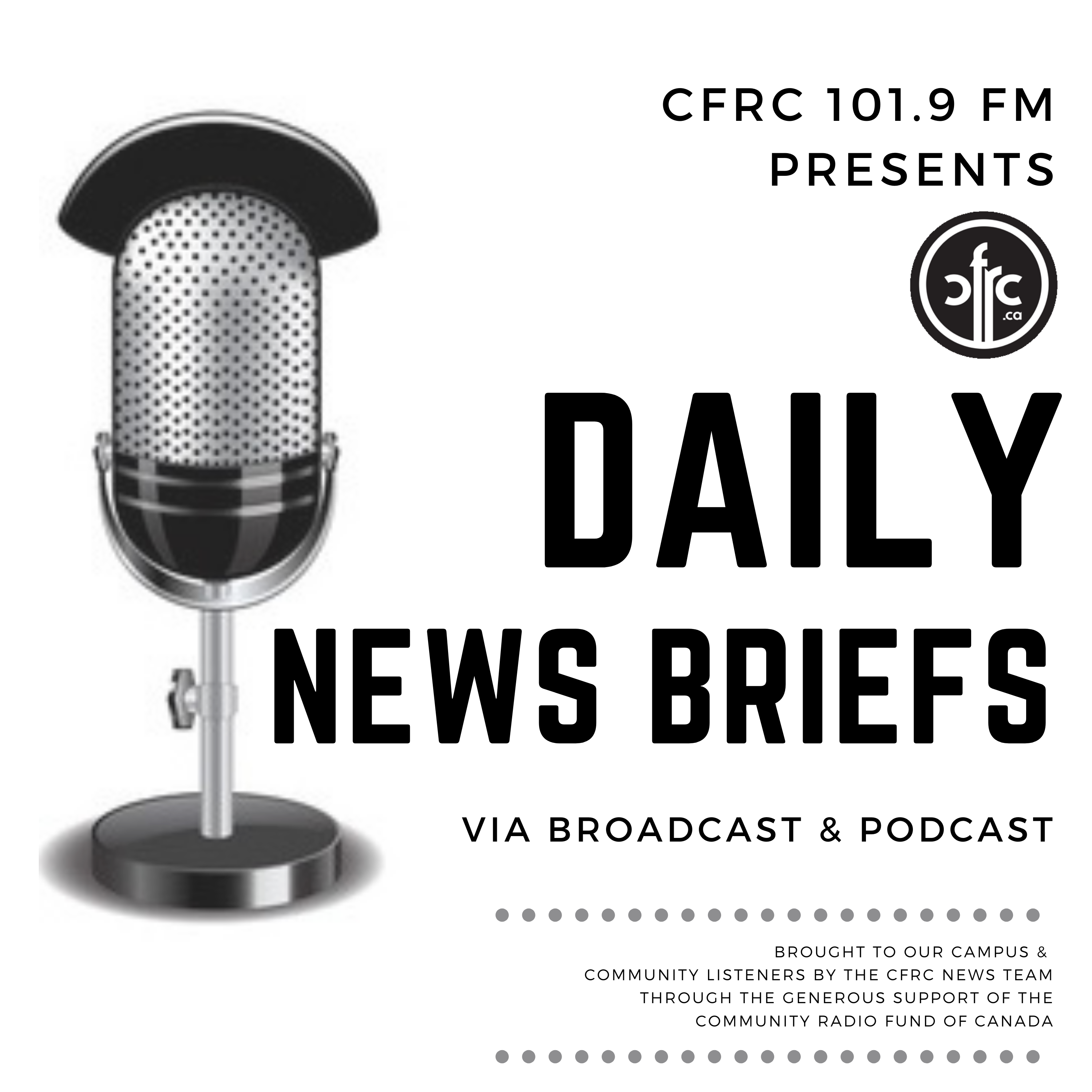 Here's your CFRC daily news brief for Friday, September 18 2020.
A Tim Horton's employee at the 2821 Princess Street has tested positive for COVID-19, and was among one of the five positive cases in the Kingston area. It is unknown whether or not the employee had caught the virus from somewhere else in the community or on the job. The store owner said the he and all his staff were immediately sent to be tested for the virus, and their results came back negative. The location closed down on Wednesday and the owner said he will bring in a sanitation service to clean the entire facility before reopening when it is safe to do so. 
In more exciting news, The Isabel Bader Centre for the Performing Arts unveiled a new fall festival that is a hybrid of virtual performances and in-person performances. The festival has a lineup of various artists from classical, baroque, and local musicians. Only 50 in-person single tickets are available for each performance, and you can also purchase tickets for a live-stream of the concert. The festival starts this Monday so be sure to click here to buy your tickets today!
Have a news update you'd like to share? Contact news@cfrc.ca!
Podcast: Play in new window | Download
Subscribe: Apple Podcasts | Spotify | iHeartRadio | Stitcher | TuneIn | Deezer | RSS | More