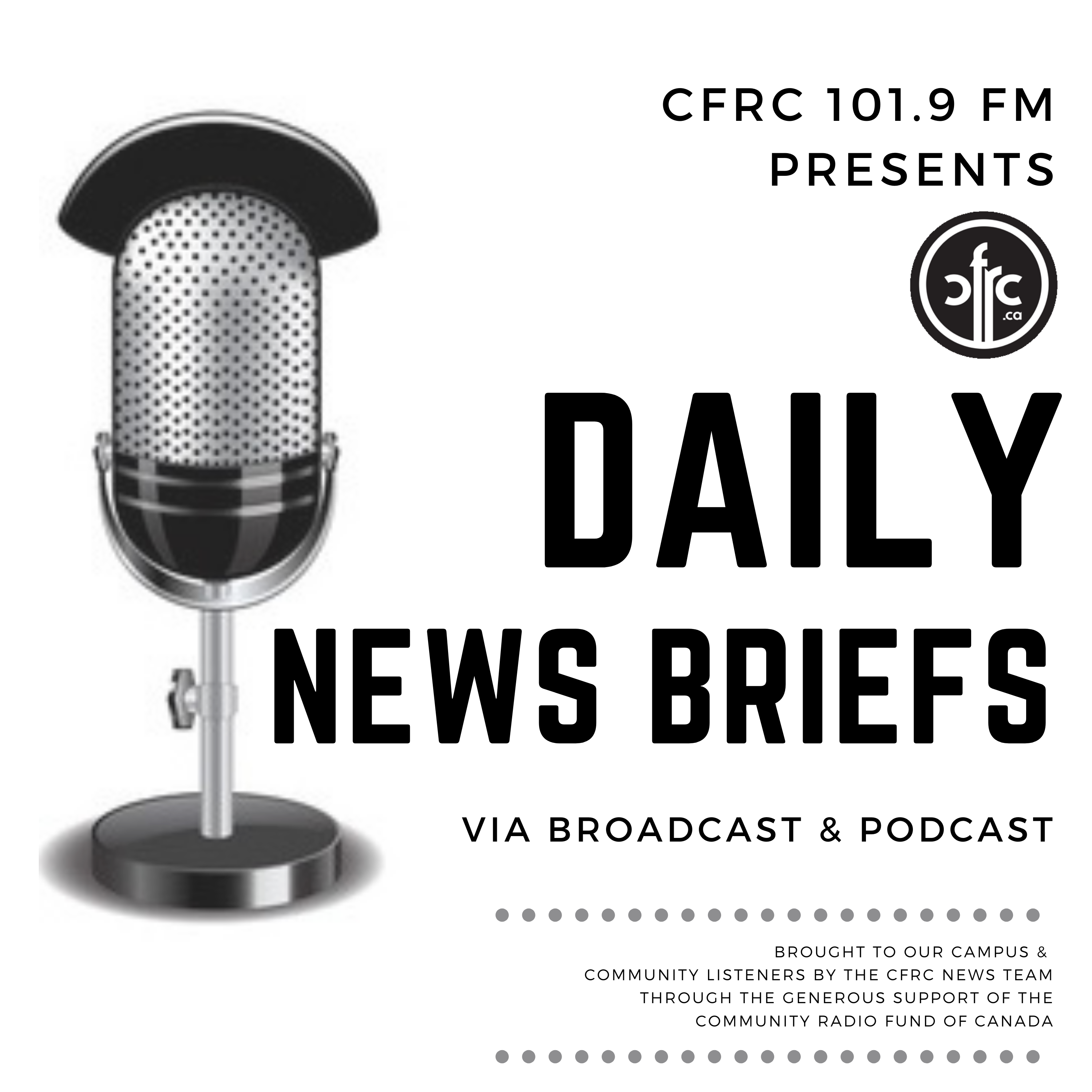 Here's your CFRC daily news brief for Monday, September 14 2020.
Hunters are asked to stay away from nature reserves with regards to cormorant hunting as of this week until December 31st 2020. Due to the use of pesticides and herbicides, there has been a prominent decline in the cormorant population. Land Conservancy Director, Christine Cannon asks that people should respect thatSnake and Salmon islands are set aside for nature and not a place for hunting.
The Kingston Writers Fest is coming up next week, from September 23-27 and there is still time to sign up for free virtual events. To sign up and learn more about the festival and all their events over the 5 day event, click here!
City Council is looking for resident input on their strategic priorities that were set for 2019-2022. Due to COVID-19, the city has had to take a second look at their priorities. Offer your input by tomorrow, September 15 at 4pm by going to this link to comment on the council's plan, which will be further discussed at a meeting on September 24th. 
Have a news update you would like the share? Reach out to news@cfrc.ca!
Podcast: Play in new window | Download
Subscribe: Apple Podcasts | Spotify | iHeartRadio | Stitcher | TuneIn | Deezer | RSS | More