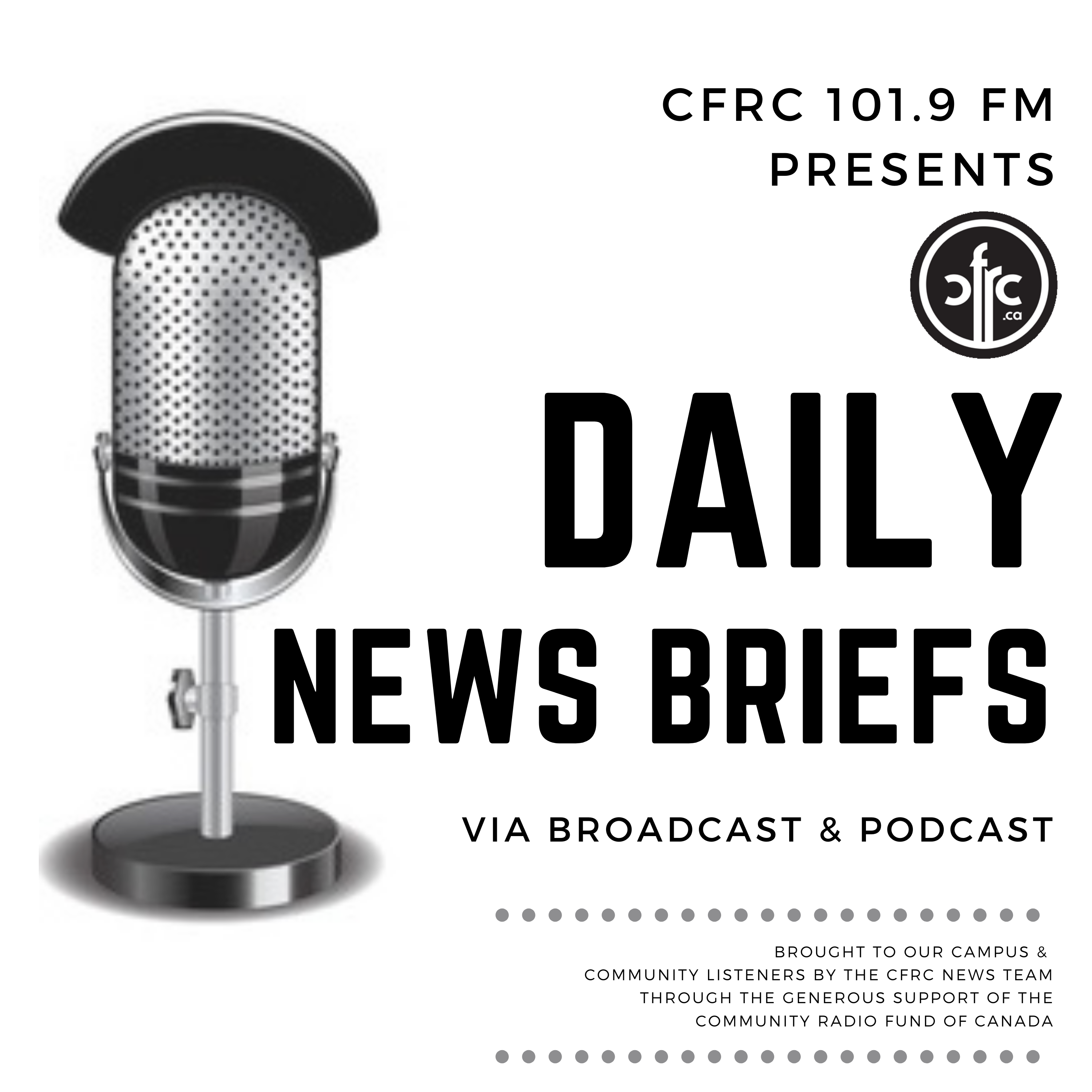 Here's your CFRC Daily news brief for Tuesday, September 29, 2020!
There are 3 new COVID-19 cases as of this morning, bringing the total number of cases in the region to 15. These 3 new cases are all within Queen's University residence, as reported by The Kingstonist. All students are isolating and have taken the precautions as instructed to do so. The Provost of Queen's University, Mark Green, sent an email to all students informing them of the 13 active cases within the Queen's Community, as well as informing students of the right protocols to take to reduce community transmission. If you are a queen's student and have symptoms, please call student wellness services to book an appointment at the assessment centre located right on campus at Mitchell Hall.
The city has launched a series of weekly polls to have residents participate in so that there is a better understanding of what the city's budget goes towards. A poll will be posted each week on the city's Get Involved website and will conclude on October 12. Feedback surveys and open houses will follow throughout October and into November to gain even more feedback from residents about the city so that city council can review them and make decisions on future city budgets.
Have a news update you would like to share?
Reach out to news@cfrc.ca today!
Podcast: Play in new window | Download