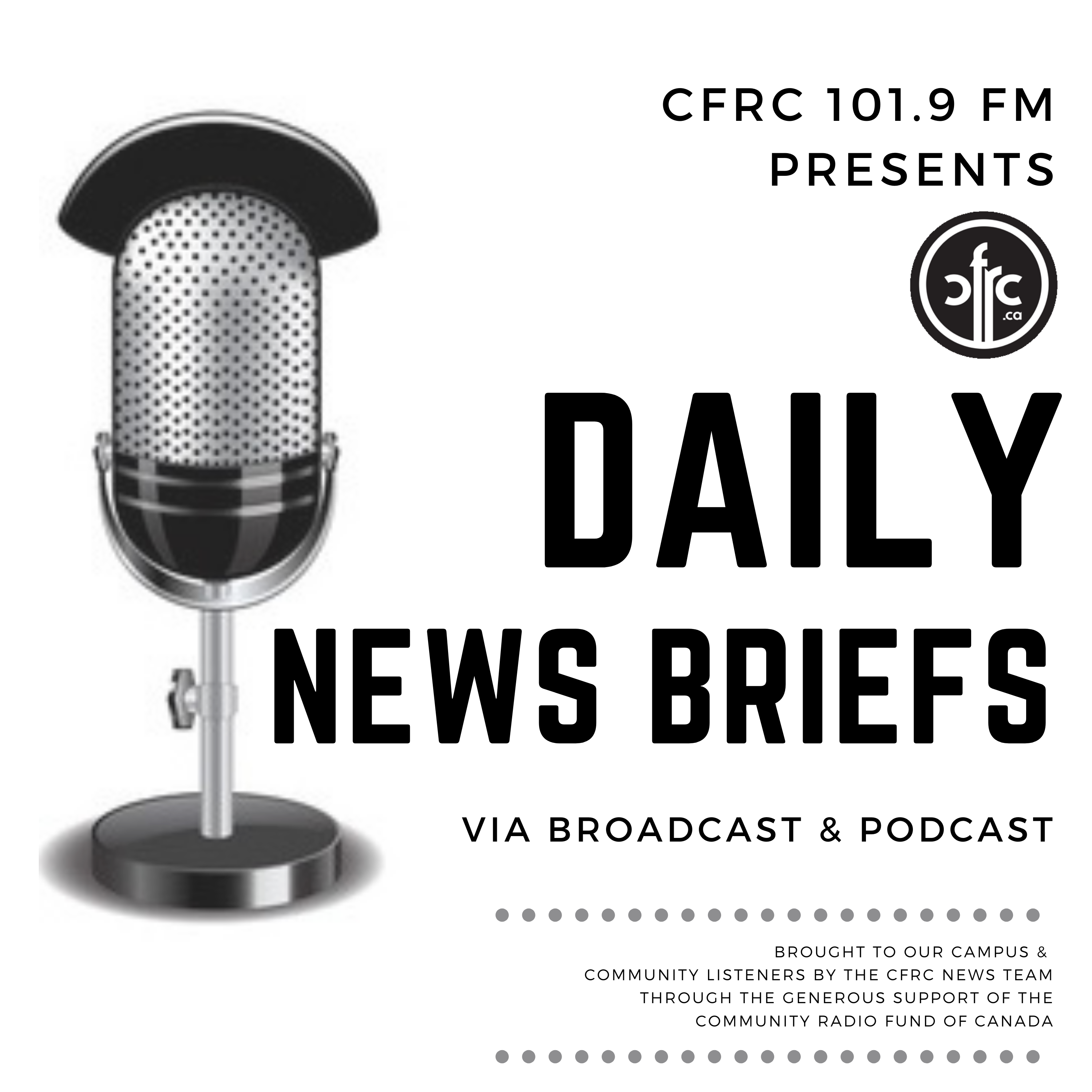 Here's your daily news brief for Wednesday, September 23, 2020!
Yesterday, Queen's University announced that most courses will be delivered remotely for the 2021 winter term. Only a small amount of on-campus activities will be held for those who are in specialized classes such as labs or clinical settings to ensure that students can meet the requirements for their program, even amidst this pandemic. Winter term course enrolment will be suspended as of today until November 8. It will re-open on November 9th to allow students to make any changes to their winter term classes.
Today at 10am, Queen's University Career Services will be hosting their annual career fair from 10am-3pm over zoom, and the link we be available on Queen's University student s onQ page. Connect with employer recruiters, learn about QUIP internship opportunities, receive resume and Cover letter help. This is a great event for Queen's students, no matter their year or faculty to meet new people virtually and make amazing connections.
Have a news update to share? Reach out to news@cfrc.ca today!
Podcast: Play in new window | Download
Subscribe: Apple Podcasts | Spotify | iHeartRadio | Stitcher | TuneIn | Deezer | RSS | More