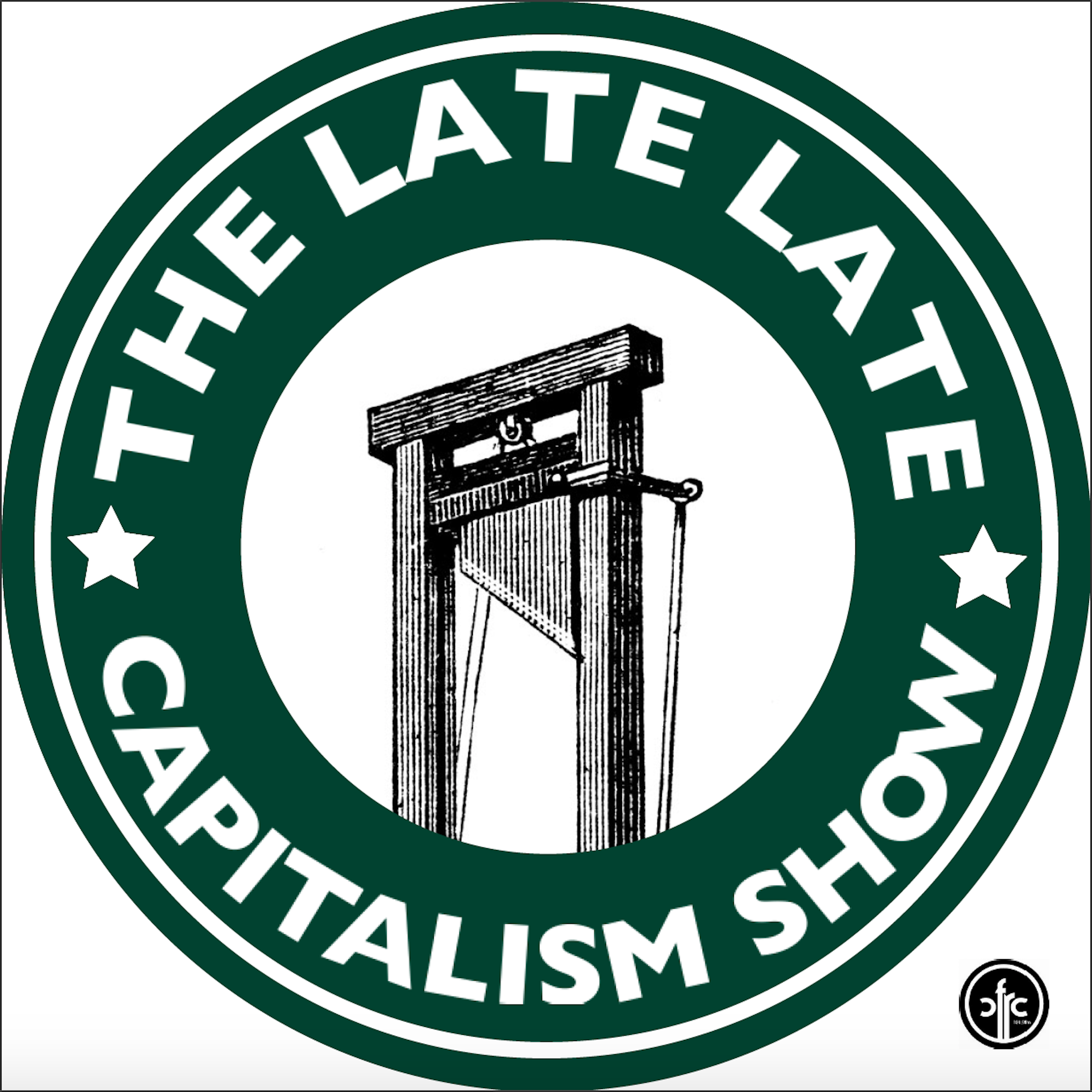 After a brief hiatus (Dean lost last week's pod in a gin-fuelled haze) we are back to discuss the baffling "protests" the Maritimers are pursuing against the Sipekne'katik First Nation. We also pay our respects to Ruth "Babe" Ginsburg.
WAYS TO SUPPORT MI'KMAQ:  https://drive.google.com/file/d/1u_LF_bCFBbSijzqJgHNh4-MfpYz0hfdv/view?fbclid=IwAR3LX7RbhBh6GYkmMRe_ou120UgyaamcUCgnP6-2p2l3BdNlQNs3cLQcC6o
Our theme song is "Mega Guillotine 2020" by the prophetic and powerful AJJ. Go buy their newest album Good Luck Everybody for instructions on magicks dark and terrible.
Need a place to send your manifesto now that your children have stop returning your texts? Shoot us an email at llcscfrc@gmail.com and we promise to not report you to the authorities.
Podcast: Play in new window | Download