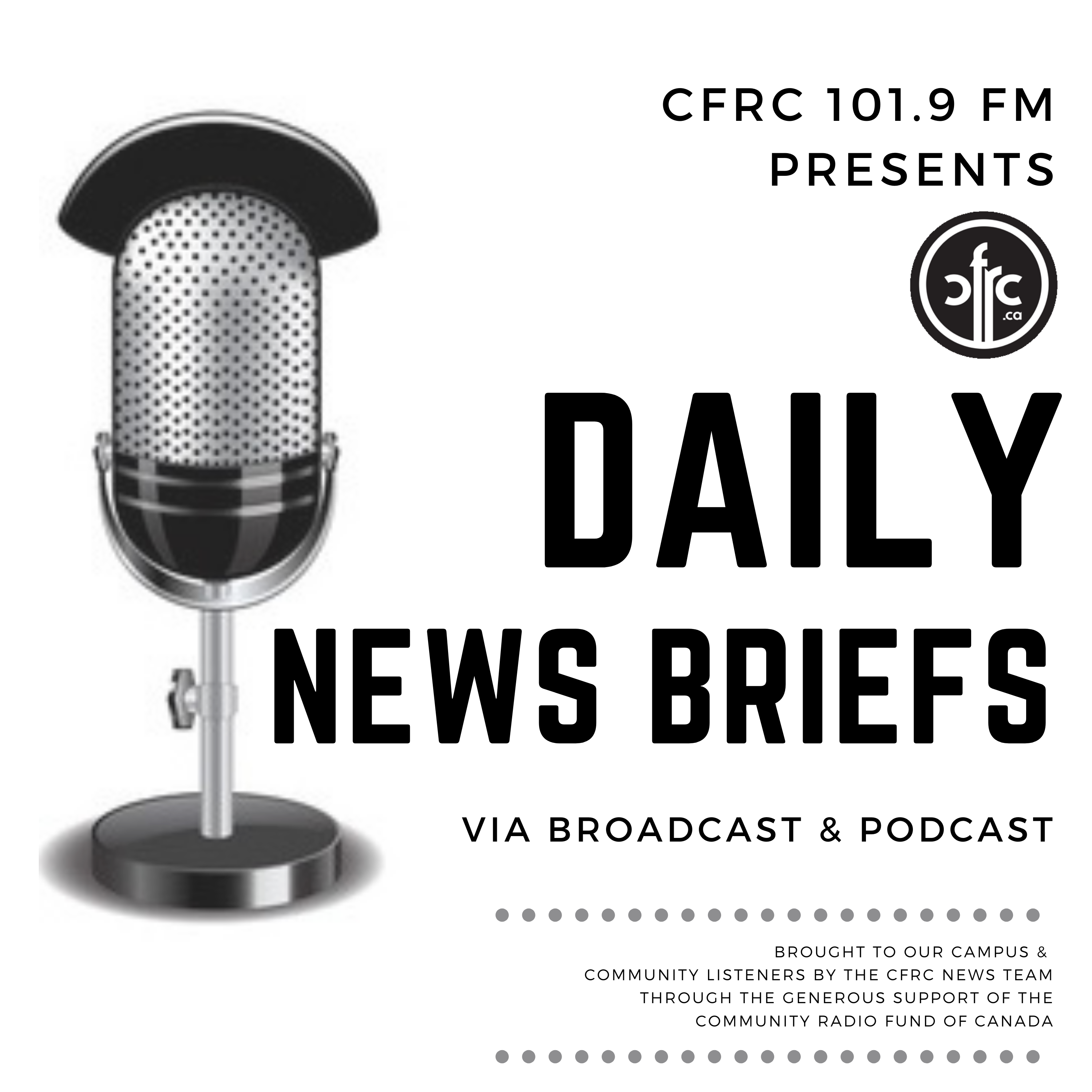 Here's your CFRC Daily news brief for Wednesday, October 21 2020!
In good news, there are no new cases of COVID-19 in the KFLA region, and there are 4 resolved cases bringing our number of active cases down to 5! Keep up the great work to all those in the region; keep wearing your masks, washing your hands, and staying 2m apart. 
Queen's students – the AMS Fall referendum is currently taking place so be sure to check your Queen's email to vote on club, organization and services fees that rely on your support. You can also visit queenams.simplyvoting.com to place your votes. The voting period ends on Thursday, October 22nd, 2020.
The Integrated Care Hub is still set to open for November 1st at a new location at 661 Montreal Street. The Hub originally opened in July 2020 to provide resources and various levels of support for the homeless population in Kingston, and will now be moving to this new location, to provide our most vulnerable in Kingston with 24 hour access to a safe space. It is a low-barrier hub that will accept people as they are, and it is great to see such amazing Kingston organizations working together to create this space for those who need it.
Have a news update to share? Reach out to news@cfrc.ca today!
Podcast: Play in new window | Download
Subscribe: Apple Podcasts | Spotify | iHeartRadio | Stitcher | TuneIn | Deezer | RSS | More