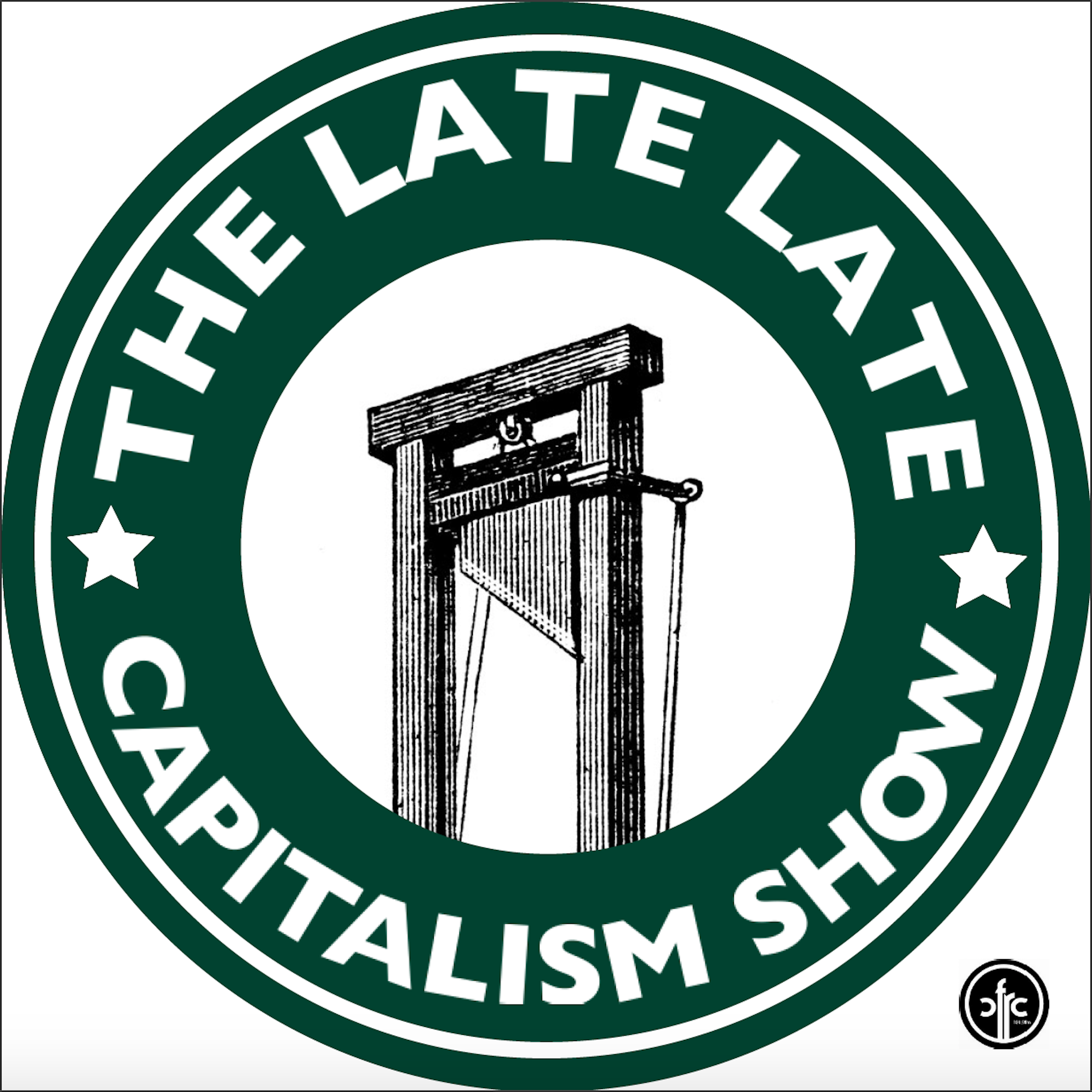 We have a veritable grab-bag for you this week folks. We do our best Ghanaian pallbearer routine for dear old Donny, mourn the defeat of the eco-socialists in the Green Party leadership race at the hands of Anime, discuss the situation at 1492 Land Back Lane, and grapple with the rising tide of left populism that the National Post warns has taken over our federal government.
Donate to The Land Back Lane Legal Fund: www.gofundme.com/f/legal-fund-1492-land-back-lane
Stand in Solidarity with the Land Defenders: www.ofl.ca/solidarity-with-1492-land-back-lane
Our theme song is "Mega Guillotine 2020" by the prophetic and powerful AJJ. Go buy their newest album Good Luck Everybody for instructions on magicks dark and terrible.
Need a place to send your manifesto now that your children have stop returning your texts? Shoot us an email at llcscfrc@gmail.com and we promise to not report you to the authorities.
Podcast: Play in new window | Download
Subscribe: Apple Podcasts | Spotify | Stitcher | RSS | More