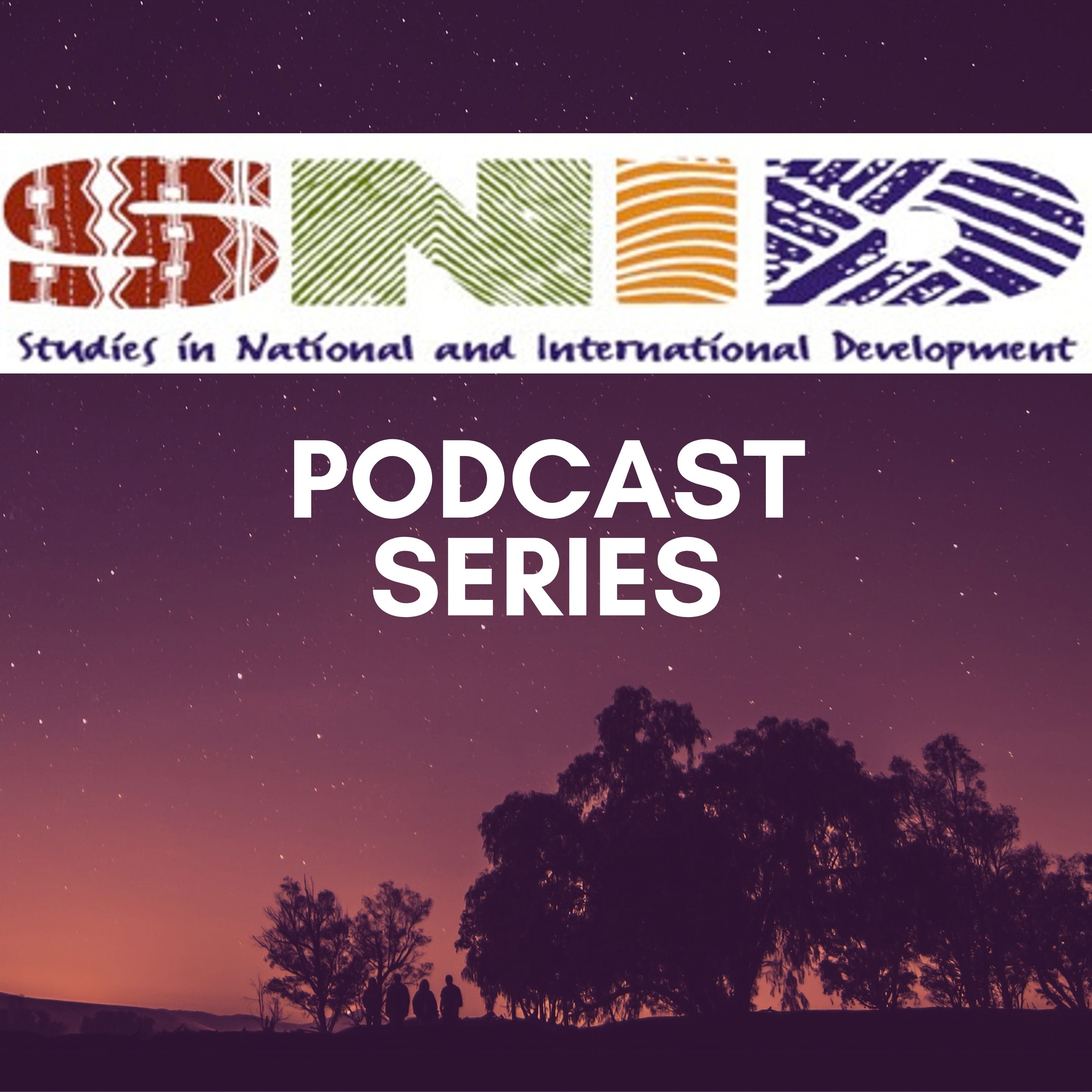 Kingston Frontenac Public Library, The Black Luck Collective, and Queen's SNID are pleased to present Eternity Martis, author of the enlightening memoir, They Said This Would Be Fun.
A booksmart kid from Toronto, Eternity Martis was excited to move away to Western University for her undergraduate degree. But as one of the few Black students there, she soon discovered that the campus experiences she'd seen in movies were far more complex in reality.
Eternity Martis is the author of the bestselling memoir They Said This Would Be Fun, "A powerful, moving memoir about what it's like to be a student of colour on a predominantly white campus."
The Constellations lectures series encompasses politics and identity, science and technology, arts and letters, and practical skills relevant to contemporary life.
This Constellations event was co-presented virtually on October 7th 2020 with Kingston's Black Luck Collective and Queen's University's Studies in National and International Development.
Constellations is sponsored by the Friends of the Kingston Frontenac Public Library.
Podcast: Play in new window | Download
Subscribe: Apple Podcasts | Spotify | RSS | More