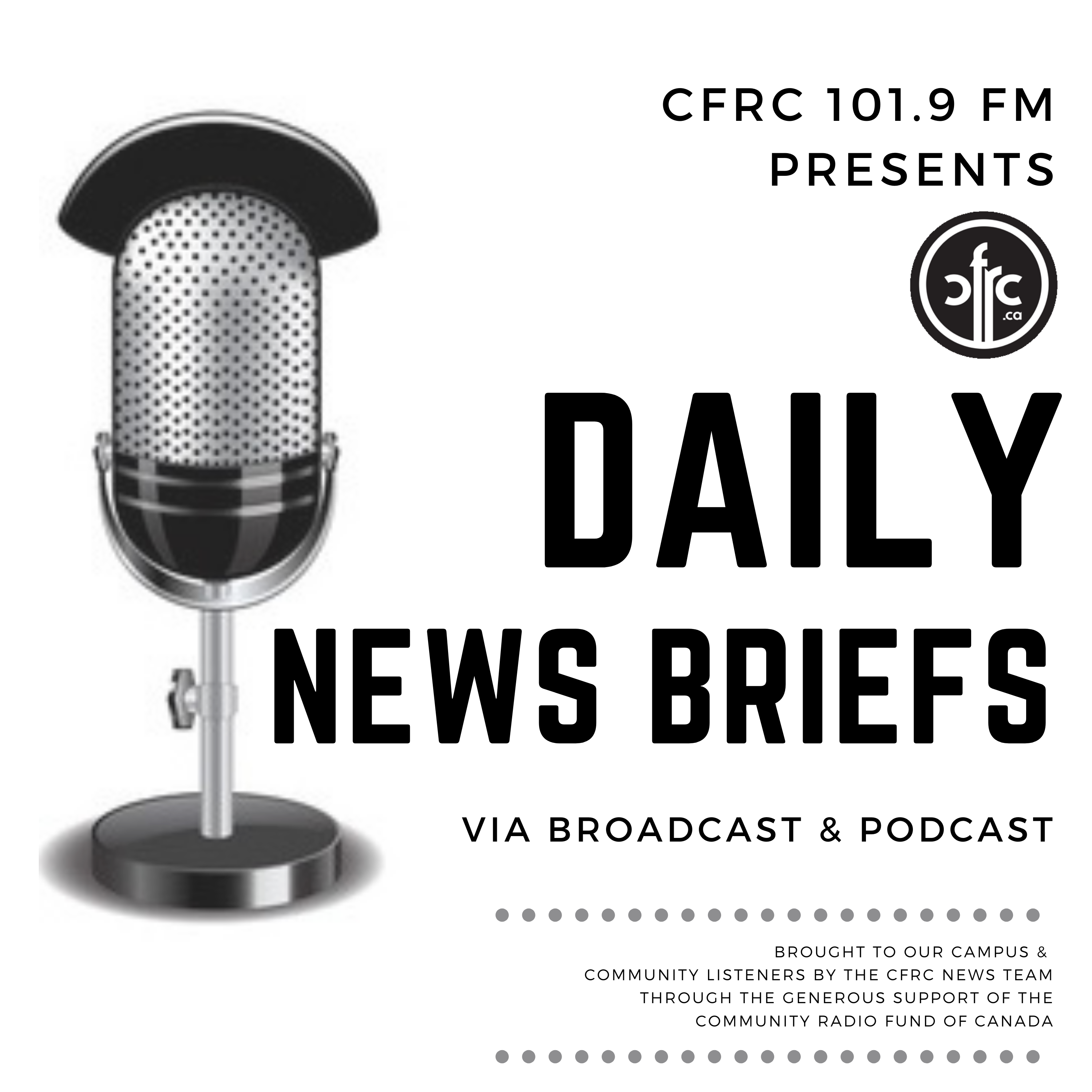 Here's your CFRC Daily News Brief for Wednesday, November 18 2020!
Queen's Student Wellness Services is running a flu vaccine clinic for Queen's University students this week, until November 20th. Students can book an appointment by calling 613-533-2506. The clinics will be held in Mitchell Hall rooms 126 and 130. Students are required to bring their student ID, provincial health card (such as OHIP), or University Health Insurance Plan (UHIP) information. Students should also wear a short-sleeve shirt and a mask, and be prepared for a short wait to monitor after effects of the vaccine.
Public health experts advise that the flu vaccine is the most effective way to protect the health of individuals and communities during the annual flu season, which usually peaks in the winter. During the COVID-19 pandemic, the flu vaccine may also help to reduce strain on medical resources, as the flu can lead to an increase in hospital admissions.
Podcast: Play in new window | Download