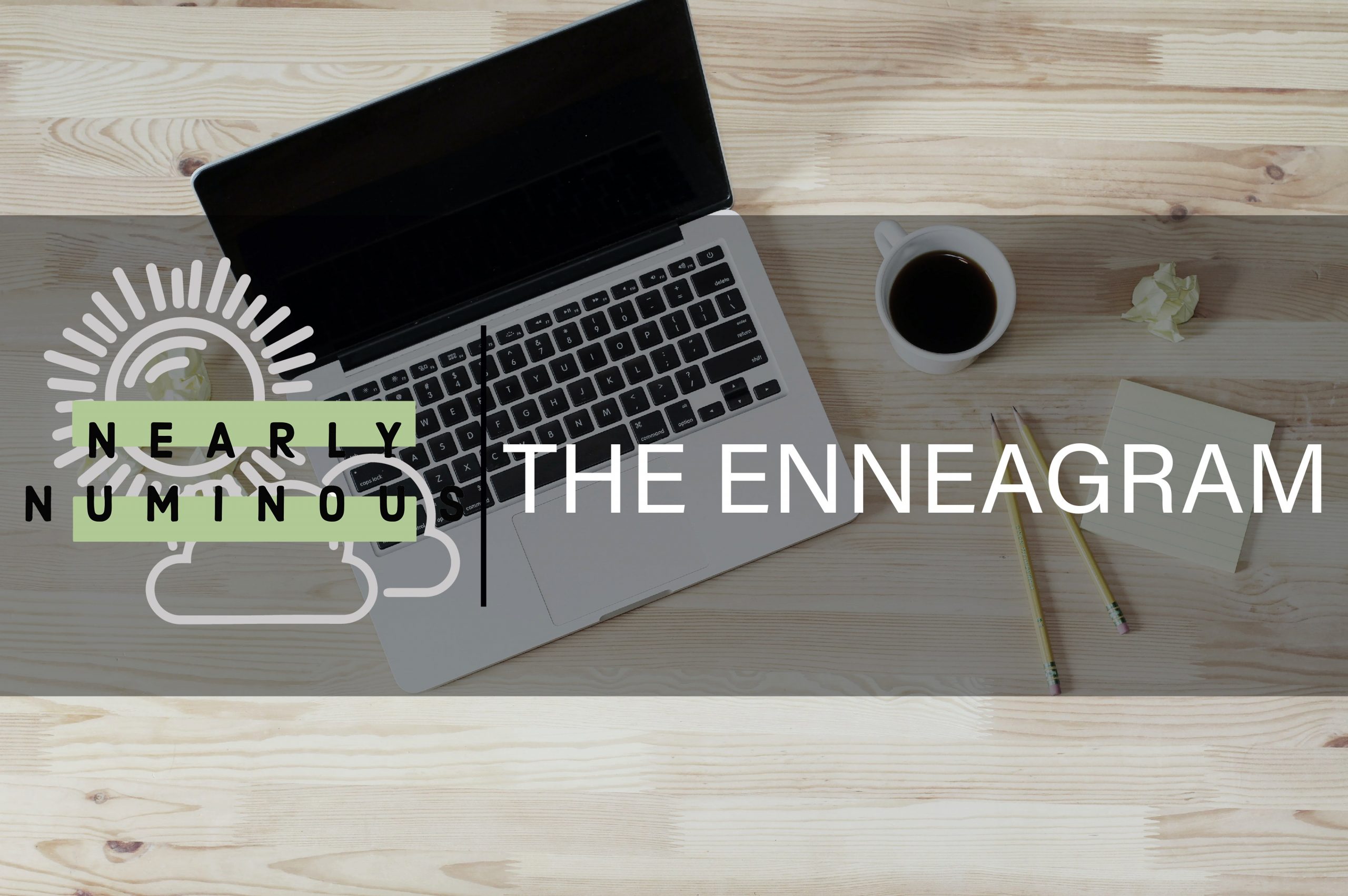 This week, the hosts talk all about the enneagram personality test. They chat about what each type is, the history of the test, and get into how it's used in spiritual growth and development circles. They also have short clips from listeners about how they interact with their enneagram type and how it has influenced their personal growth and development.
Special thanks to everyone who took the time to fill out our survey or send us a reflection on the enneagram!
Find us on Twitter, Facebook and Instagram by searching @NearlyNuminous. Don't forget to subscribe for new episodes every Monday!
Podcast: Play in new window | Download
Subscribe: Apple Podcasts | Spotify | iHeartRadio | Stitcher | Deezer | RSS | More