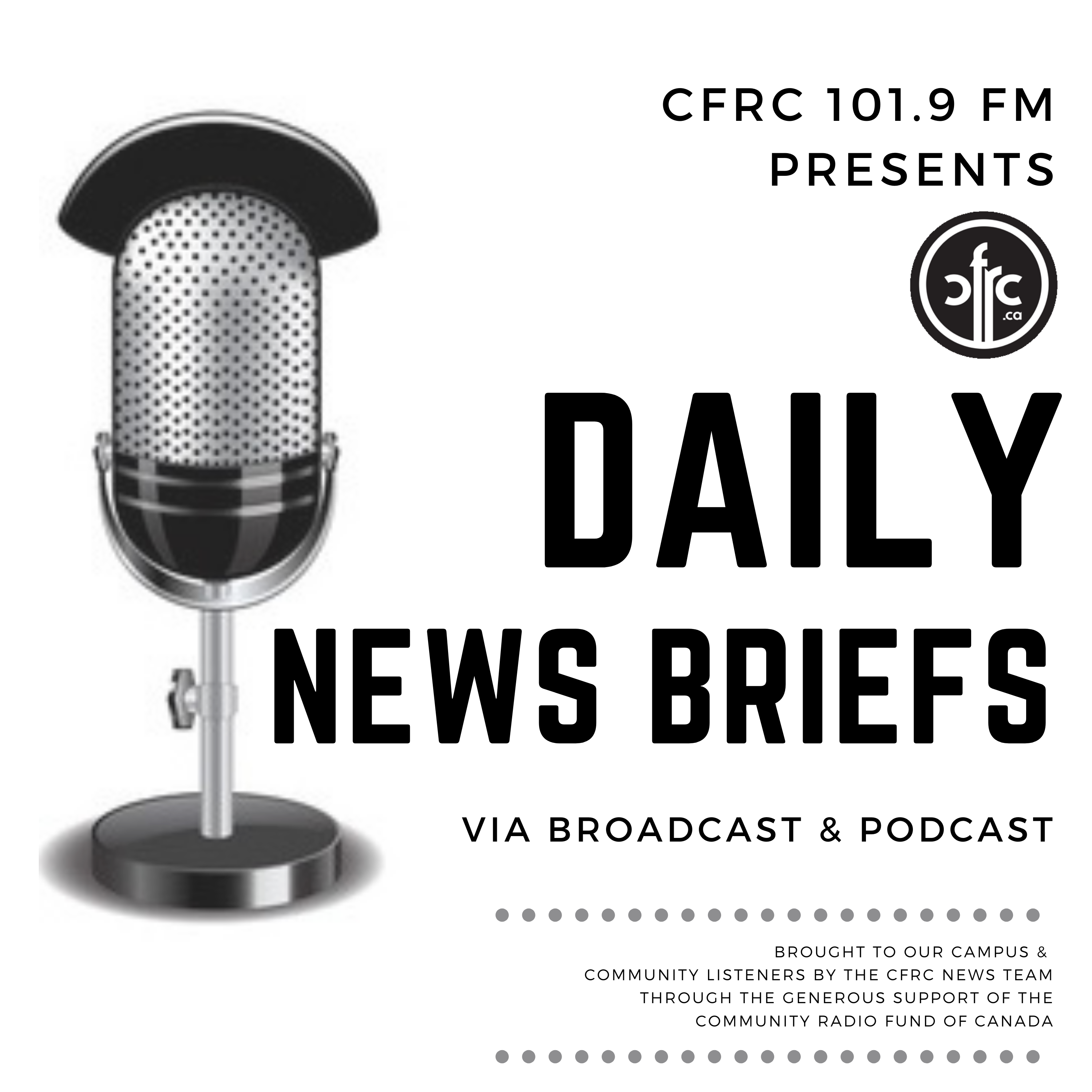 Here's your CFRC Daily News Brief for Friday, December 11 2020!
There are currently 75 active cases of COVID-19 in the KFL&A region. A large increase from last week. As the cases rise please continue to keep up with the health and safety measures put forth by the government. If you have symptoms, get tested at locations throughout the region or if you are a Queen's student, Mitchell Hall is still running tests.
Two COVID-19 cases have been traced back to several house parties held last weekend that occurred on Dec 4th and 5th. All those in attendance at these parties are required to self-isolate and get tested if symptoms occur. So far this month there have been ten reported cases in the Queen's community. Continue to be careful and avoid gatherings.
The annual Geminid Meteor shower will be at its peak on Sunday. It is said to be the best meteor shower of 2020. Though it is visible throughout the evening, it'll be at its peak at 2AM. Another astronomical event soon will be the rare Great Conjunction on Dec 21. Jupiter and Saturn will pass closer to each other than they have in hundreds of years. It will not be visible for another sixty years. It will be at its peak just after sunset.
Have a news update to share? Reach out to news@cfrc.ca today!
Podcast: Play in new window | Download
Subscribe: Apple Podcasts | Spotify | iHeartRadio | Stitcher | TuneIn | Deezer | RSS | More