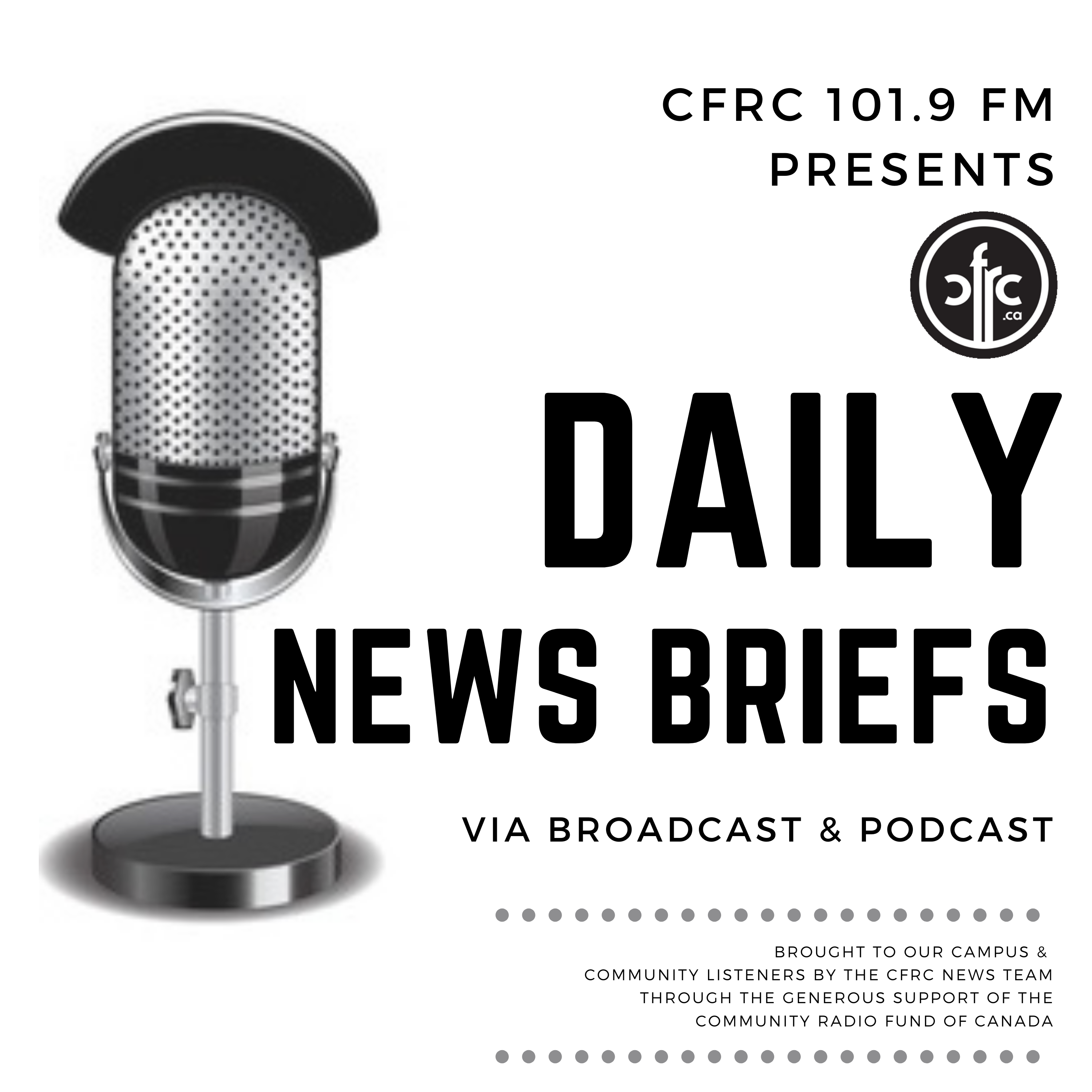 Here's your CFRC Daily News Brief for Monday, December 28 2020!
Queen's University students are asked not to return to Kingston until after the lockdown is over on January 23rd unless absolutely necessary. International students and those set to move into on-campus housing are "strongly encouraged" to postpone travel if they can.
A historic limestone building at the corner of Princess and Victoria streets collapsed in the early hours of Christmas morning. The building used to be a bakery, dating back to the 1840s, and in 2016 was given protection under Kingston's Heritage Act.
The Carnovsky Bakery building was to be restored for commercial use, and incorporated into the development of a new condo under construction on Princess Street between Victoria & Nelson. The City of Kingston says the cause of the collapse is currently
under investigation.
Have a news update to share? Reach out to news@cfrc.ca today!
Podcast: Play in new window | Download
Subscribe: Apple Podcasts | Spotify | iHeartRadio | Stitcher | TuneIn | Deezer | RSS | More