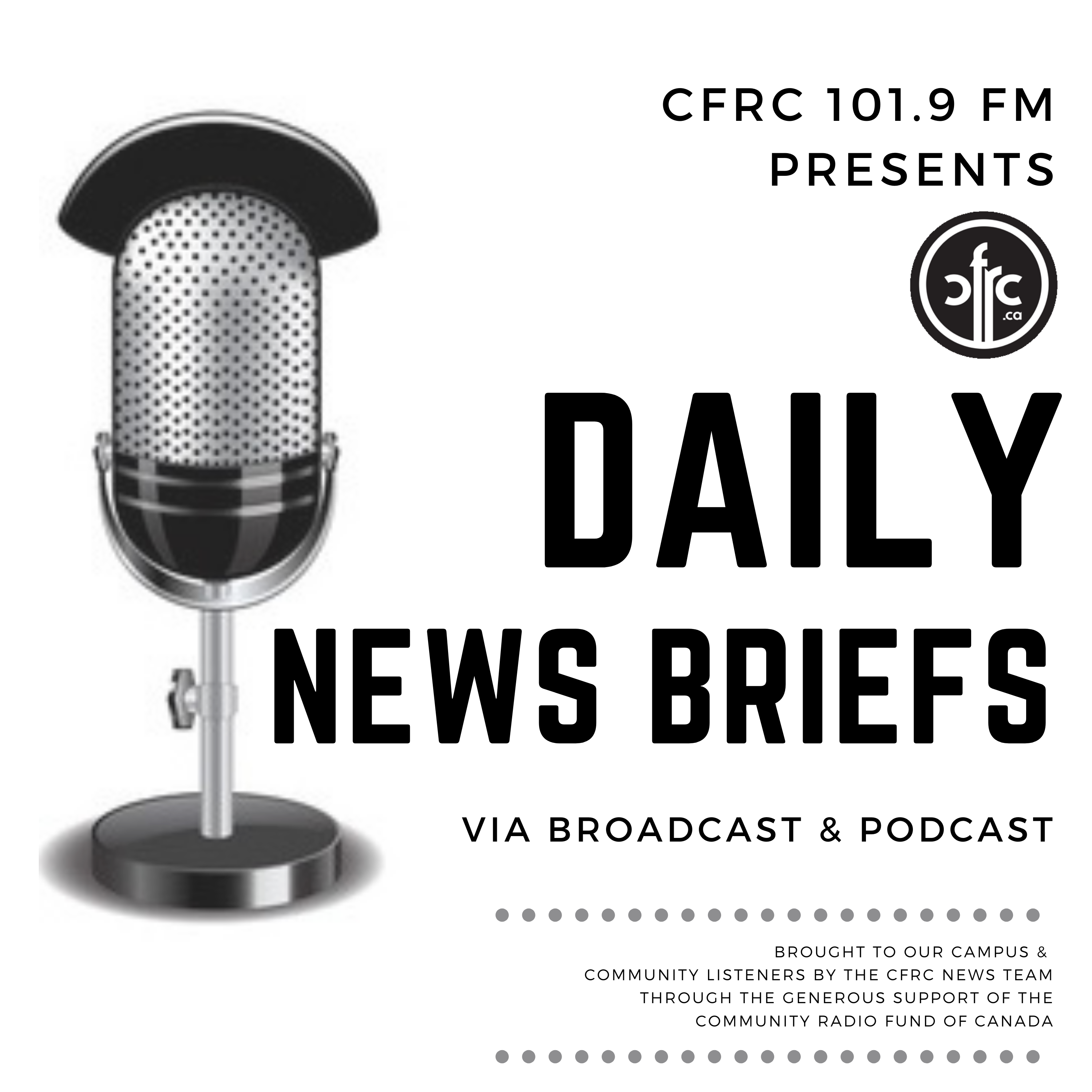 Here's your CFRC Daily News Brief for Tuesday, December 29 2020!
As you may have heard, a historic building on Princess Street collapsed last week on Christmas Day, that was in fact The Carnovsky Bakery building. The developers have however vowed to rebuild the building as reported in an article in the Kingston Whig. The building collapsed due to a weakened foundation at about 4:30am on Christmas morning, also due to the amount of rain that Kingston received around Christmas. The plan is to rebuild the building quite accurately to what it used to be like to maintain its heritage in what ways they can.
In regards to COVID-19 in the community, the dashboard on the public health unit has not been updated to the holidays, but will be updated regularly starting today. However, it will not be updated between January 1st to the 3rd. If you are experiencing symptoms and require a test, you can book an appointment with the Beechgrove Complex, open daily from 9am to 4pm. Don't forget to wash your hands, wear your masks, and physically distance yourself from those not in your household.
Have a news update to share? Reach out to news@cfrc.ca today!
Podcast: Play in new window | Download
Subscribe: Apple Podcasts | Spotify | iHeartRadio | Stitcher | TuneIn | Deezer | RSS | More