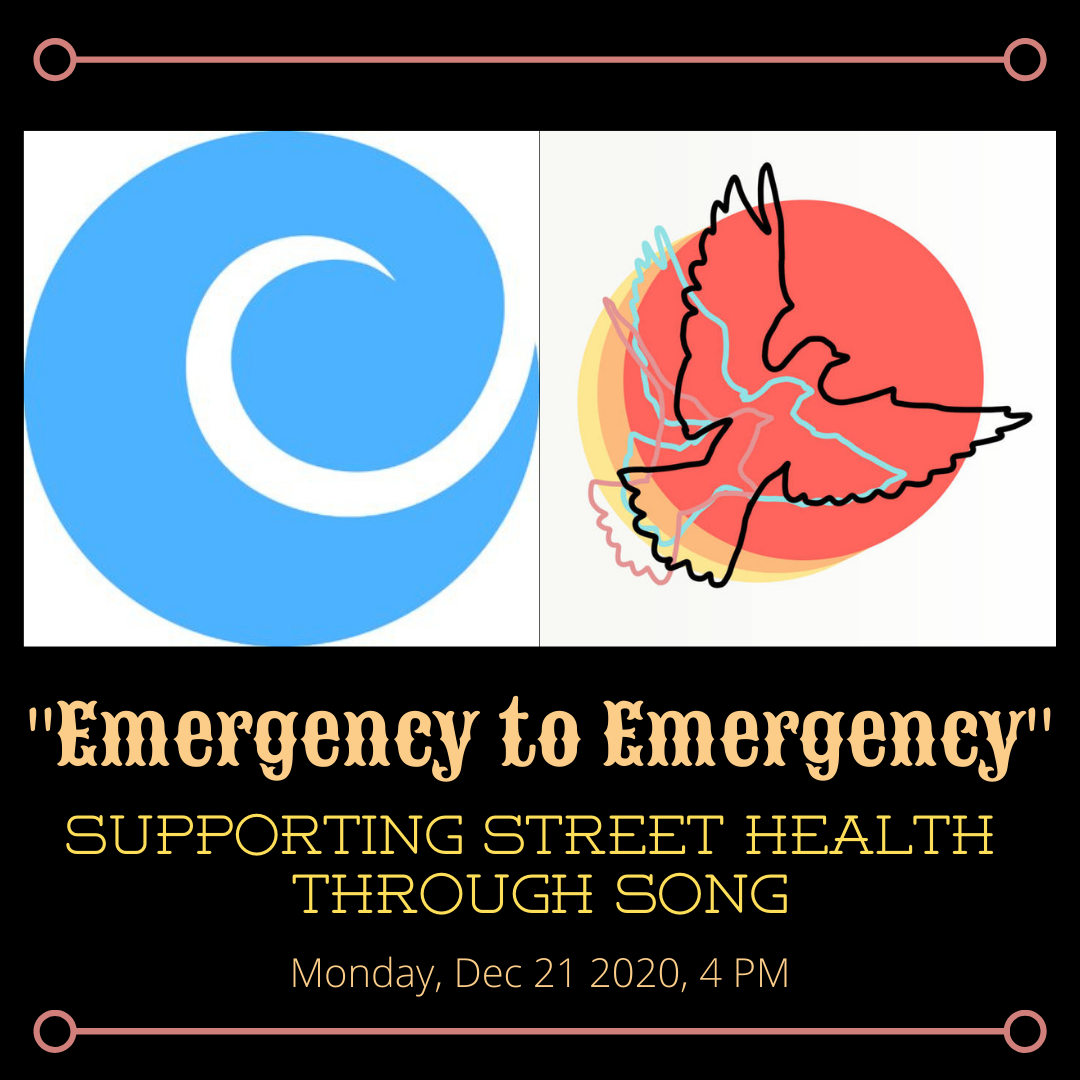 Brittany Couto, Manager-Street Health Centre and Greg Tilson, local artist, arts organizer and co-founder/composer for Kingston band, The Gertrudes join us in this special episode of The Scoop.
On December 11th 2020, The Gertrudes released a new single titled "Emergency to Emergency" in advance of their long-anticipated fourth studio release.  The single, available on bandcamp can also be purchased with proceeds going to support the Barrack St. Street Health Centre.
Couto and Tilson chat with us about Street Health services, gaps in access to health care and risks faced by vulnerable community members, and how people can access Street Health's many services.  We also chat about The Gertrudes' bewitchingly catchy new single Emergency to Emergency packed with telephonic vocals and garage rock bassline hooks laden with of all manner of exquisite instrumentals in what feels like a harmonized departure and evolution from their earlier work including their softer folksier summer release, Forced Eviction.
Couto and Tilson also chat about the benefits of creative collaboration between non-profit community organizations and artists and arts organizers more generally.  They also shed light on their thoughts about combating stigma in our community and ways we can build an accessible, inclusive community to be enjoyed by all of its members.
Podcast: Play in new window | Download
Subscribe: Apple Podcasts | Spotify | iHeartRadio | Stitcher | Deezer | RSS | More