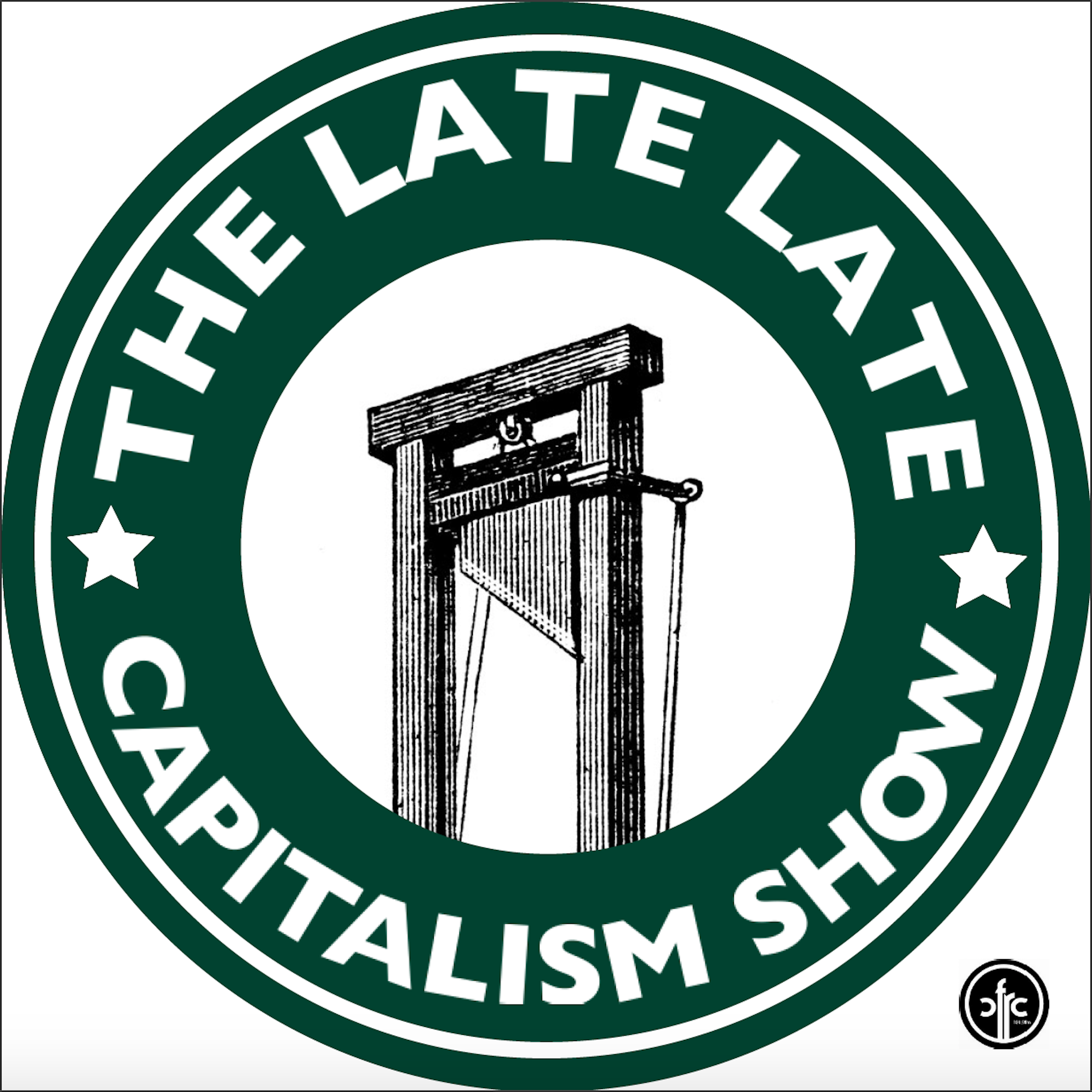 This week we cozy up by the fire and listen to the time-honoured tale that is Netflix's Christmas Chronicles. We decode the film's bizarre politics and the far-reaching ramifications of its world building. Topics include Chicago's criminal working class, Calvinist race science, and Kurt Russell's war on fake news.
Our theme song is "Mega Guillotine 2020" by the prophetic and powerful AJJ. Go buy their newest album Good Luck Everybody for instructions on magicks dark and terrible.
Need a place to send your manifesto now that your children have stop returning your texts? Shoot us an email at llcscfrc@gmail.com and we promise to not report you to the authorities.
Podcast: Play in new window | Download
Subscribe: Apple Podcasts | Spotify | Stitcher | RSS | More