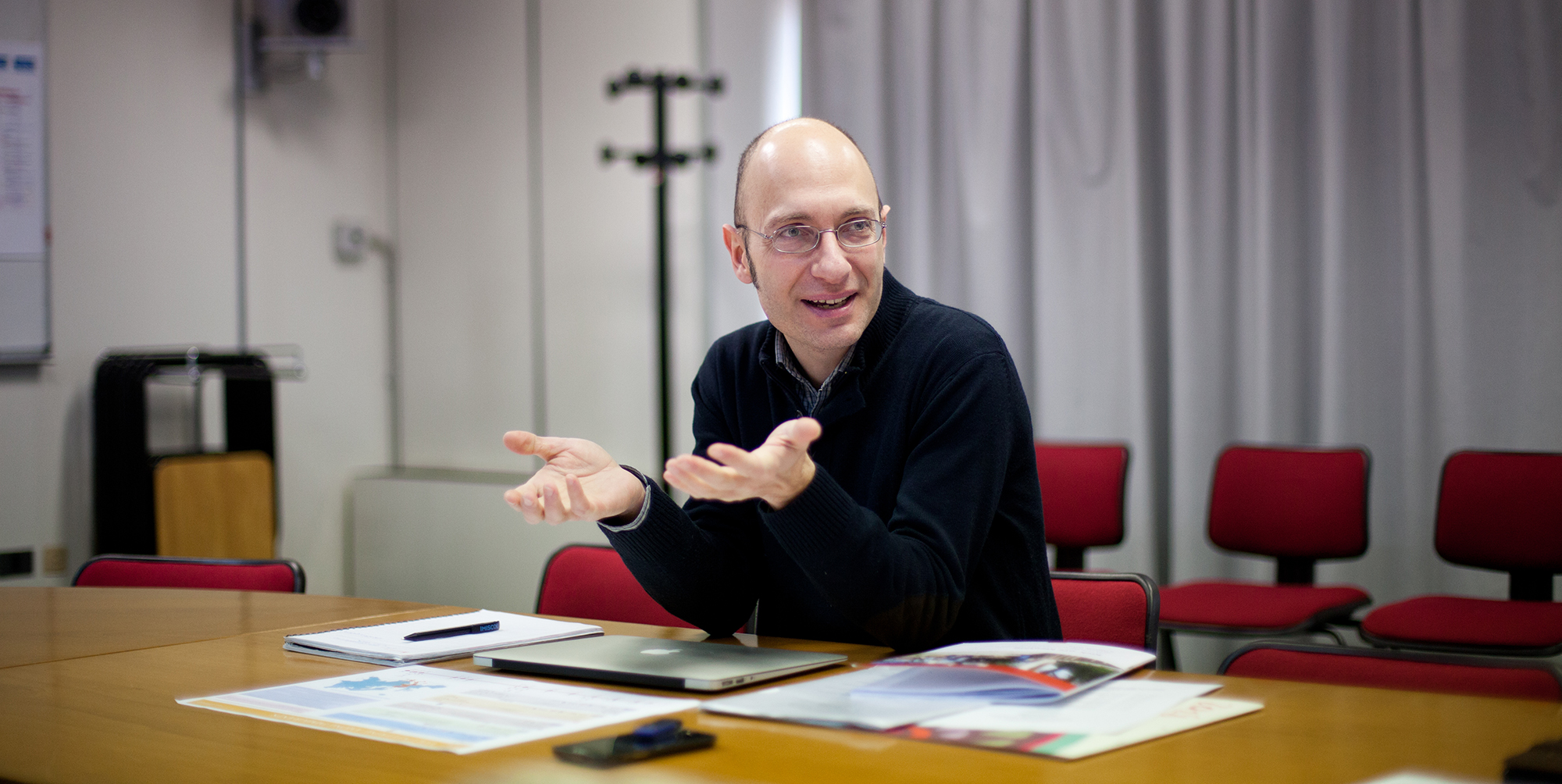 In the aftermath of the so-called "refugee crisis" of 2015-16, the migration regime consolidating in Europe entails the management of newcoming populations through their accommodation in camps. This talk will account for neglected aspects of this process in the case of Greece, focusing on the everyday economic practices, interactions and networks emerging in, around and because of camps. Drawing on examples from recent filed research, it will highlight the "productive" functions and economic geographies of migrant camps.
Dr Panos Hatziprokopiou is Assistant Professor at the School of Spatial Planning & development, Aristotle University of Thessaloniki. He has studied economics, sociology and human geography in Greece and the UK. His research interests focus on socio-spatial aspects of migrants' settlement, labour market pathways, housing geographies and everyday interactions. He is currently involved in a European project on transnational figurations of protracted displacement and the role of mobility and connectivity.
Dr. Hatziprokopiou gave his virtual presentation on Thursday November 26th at 1 PM for SNID.
Content recorded by SNID and provided as is to CFRC with permission of the lecturer.
Podcast: Play in new window | Download
Subscribe: Apple Podcasts | Spotify | RSS | More