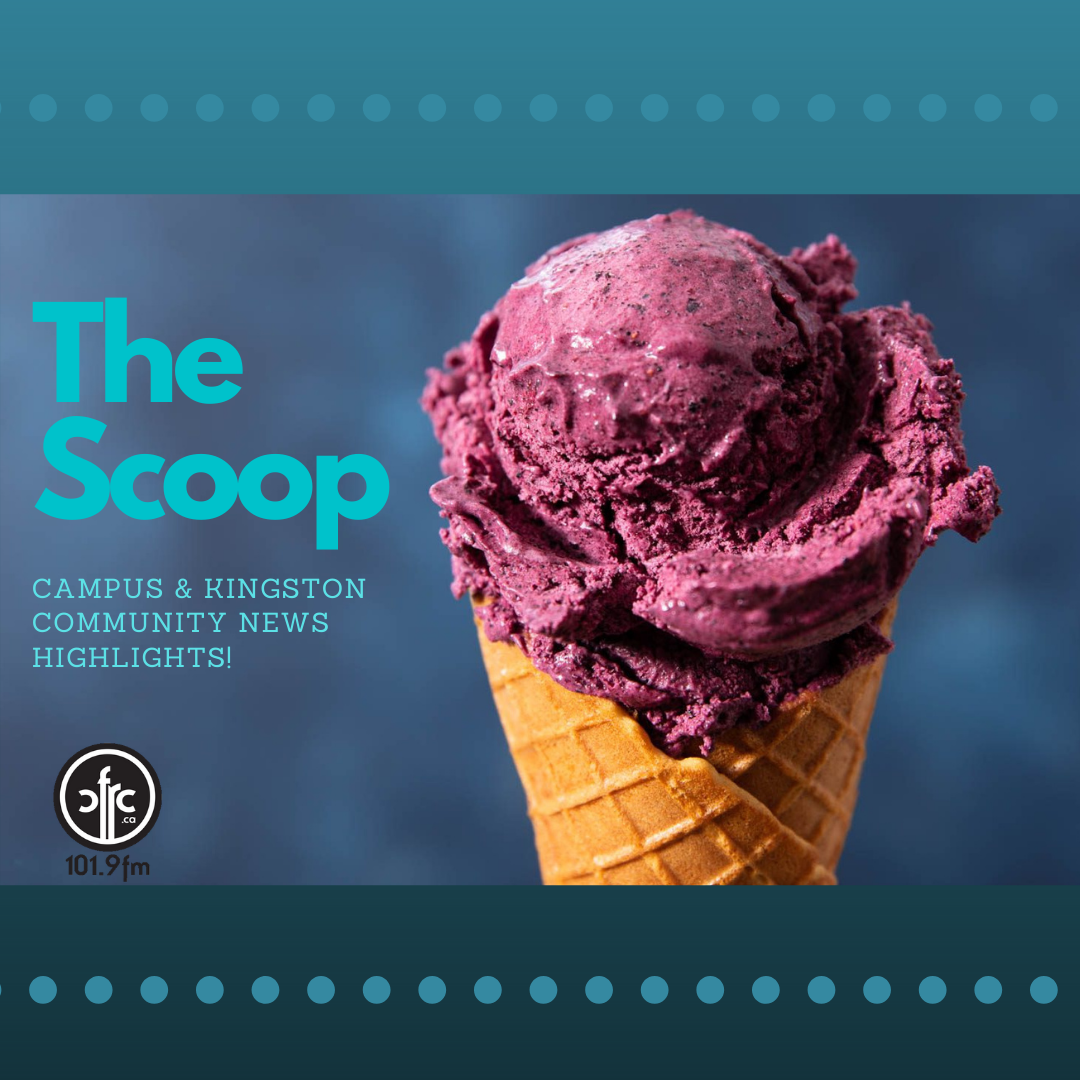 In a scheduled announcement on December 21st 2020 at 1:24 PM, Ontario Premiere Doug Ford stated that his government would implement a province-wide shutdown effective 12:01 AM December 26th 2020.  The announcement came as Ontario reported 2123 new cases of COVID 19 and the release of new projections on intensive care unit capacity and the potential failure to keep up with an influx of patients if further restrictions are not enacted.  The premiere also announced the province's plan to curtail cases through testing of air travelers including the 63,000 weekly passengers through Pearson Airport according to the Premiere. 
Ford indicated that the shutdown is a temporary one-time measure and told audiences that they should leave their homes only when necessary, for example to retrieve groceries and medication, and for medical appointments. Essential businesses like grocery stores and pharmacies will remain open at reduced capacity while other Retailers will open only for curbside pick up and delivery only. This lockdown will be in place for 14 days in communities in Northern Ontario, and for 28 days in Southern Ontario communities.
The Premiere also said schools are not part of the problem of COVID in communities, but school closures over the winter break will be extended.  Students from Junior Kindegarten through Grade 8 will resume in class instruction on January 11th and high school students will resume remote learning also on the 11th and return to in class instruction on the 25th.
Ford also announced the launch of a new Ontario Small Business Support Grant offering eligible small businesses a minimum of $10,000 and up to $20000 to support them during the lockdown.
In the question and answer period of the conference, reporters telephoned in to ask why the province was waiting five days to initiate this provincial-wide lockdown, and not shutting down the province sooner than the 26th of December. Ford, as well as the Ontario Minister of Health, Christine Elliot, stated that they want to give stores and retailers time to "hunker down" and get ready to go into lockdown. It is not a process that businesses can get done overnight, as they have to take things such as inventory into concern to prepare the temporary closing down of their business.
Ford also responded to a query about professional hockey noting the NHL season is set to begin on January 13th with a special condensed 56-game schedule. Due to border restrictions, a special north-division was created for the seven Canadian teams that exist within the NHL for the upcoming season, but health officials from the five different provinces have yet to approve a plan for this season. Other press questions included whether players will be travelling from rink to rink within the country? Will the season stop as it did last winter for most sport franchises? Ford said that no decision has been made for the professional sport as of yet.
Ford responded to further questions about travelers entering the province and country stating that he does not want to wait for the federal government to approve COVID-19 testing for international travelers, and he wants this procedure in place immediately. Some concerns were raised particularly in relation to the international flights that have landed from Heathrow airport in London, where the UK is experiencing a new coronavirus strain, that is said to be 70% more contagious than the current strain of COVID-19 that we have been dealing with. The Trudeau government did put a halt on flights from the UK for 72 hours as 12:01am on Monday December 21st. Ford expressed that he desperately wants the international borders to be closed to reduce the transmission in our communities from people who are being tested positive with COVID-19 and who are bringing the virus into our country.
Lastly, Ford was questioned about the decision to not create a curfew for Ontarians as that has proved to shut down the virus in places like Australia and France. Ford said he never believed in a "draconian state", and does not believe in taking away the rights that Ontario residents had to freely go about their communities. However, it is important to keep in mind that it is not recommended to travel between different public health units, so that we can contain the virus as well as its transmission.
Following our report, we have a recording of the premiere's announcement, the Q&A and notes on current orange-level restrictions in effect in the KFL&A region.
Podcast: Play in new window | Download
Subscribe: Apple Podcasts | Spotify | iHeartRadio | Deezer | RSS | More