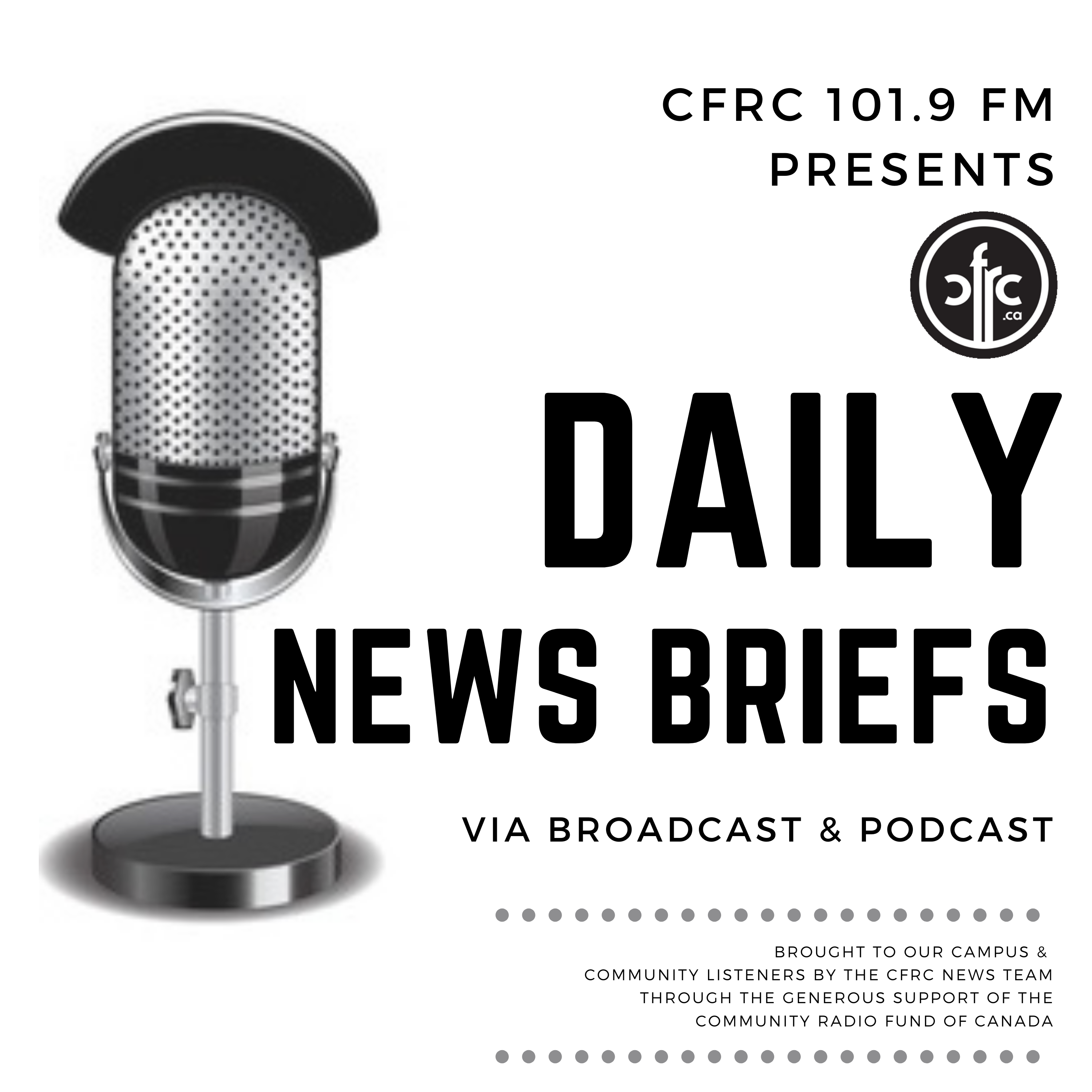 Public health reported sixteen new COVID cases since New Year's Day in the Kingston, Frontenac, Lennox and Addington region. Students across the province are moving to remote learning after the holidays to reduce the spread of COVID. From January 4th-8th, elementary students from kindergarten to Grade 8 in both the Limestone District School Board and the Algonquin and Lakeshore Catholic District School Board will be temporarily joining virtual classrooms. Students in secondary schools will learn remotely from January 4th-25th. 
Within both boards, some in-person options will be available for students with special needs who are part of specialized classrooms like school to community.
Frontenac Ontario Provincial Police are asking for information from the public about a possible drowning incident on Christmas Eve. On the 24th around 9:30pm, police & Fire rescue received a call from a witness who claimed they heard calls for help and that personal belongings had been found on the ice of Anglin Bay near the LaSalle Causeway. If you were on the ice or know of anyone that was on the ice Christmas Eve, investigators are encouraging any potential leads to be reported to the Frontenac OPP. 
On New Year's Eve, a Kingston store called "SBT Comics and Games" was broken into and over  $20,000 worth of inventory was stolen. Not long after hearing about the break-in, people began to line up outside the store to offer support. Although they couldn't enter the store and shop because of the lockdown, Fardella, the owner of the store claims that these supporters waited to give him a six-foot-distanced high five, making him believe in people again after the break-in.
It's uplifting stories like these that really give us hope in our fellow community. 
If you have a news update you'd like to share, be sure to contact news@cfrc.ca.
Podcast: Play in new window | Download