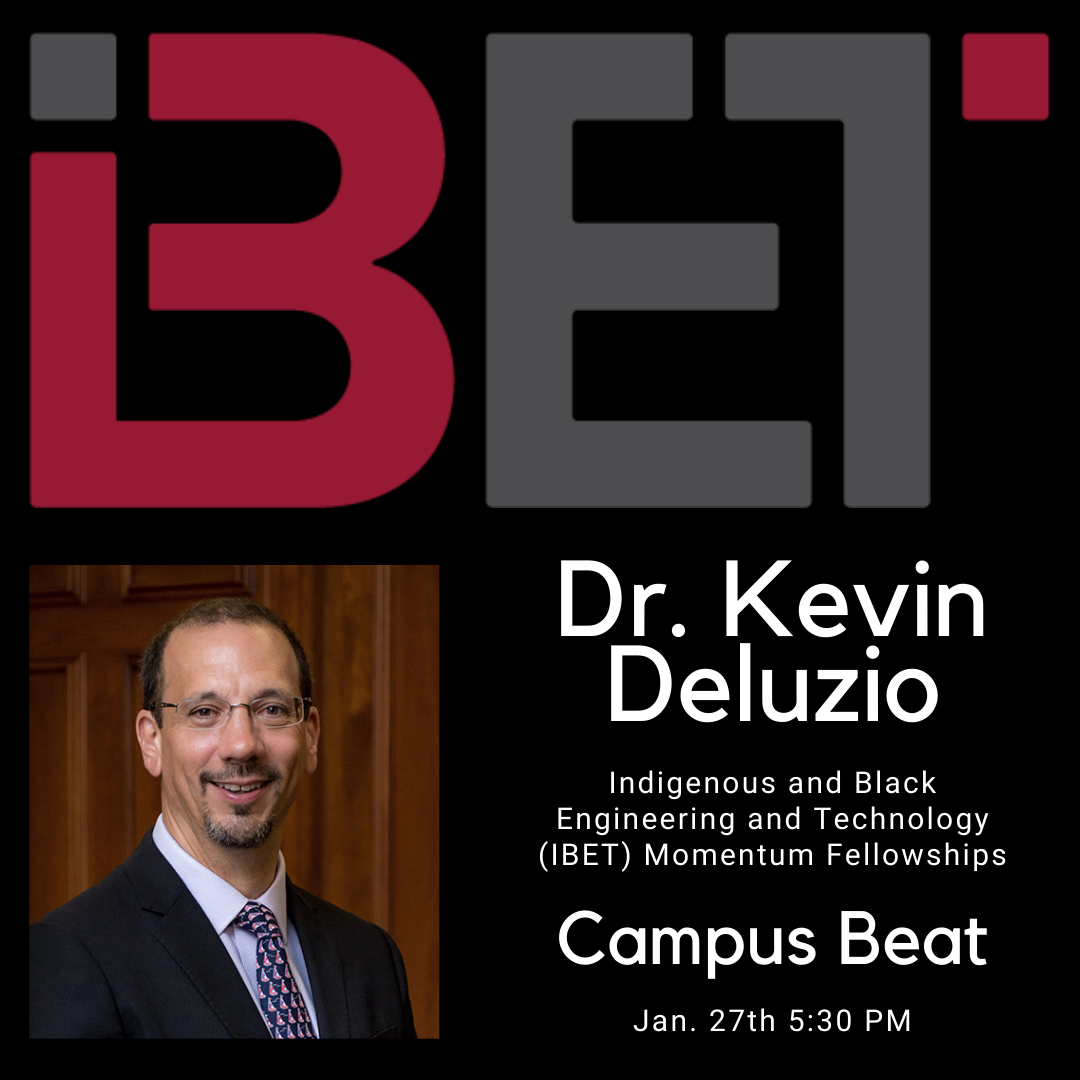 On January 18th 2021, Queen's University announced that it has partnered with five other universities to create a new fellowship program expanding opportunities for Indigenous and Black students pursuing doctoral degrees in engineering.
Dr. Kevin Deluzio, Professor of Mechanical Engineering and Dean, Faculty of Engineering and Applied Science at Queen's University joins us in this episode.  From him, we learn a great deal about the new Indigenous and Black Engineering and Technology Momentum Fellowships (IBET) which address an urgent need to encourage, support and improve inclusion to the pursuit of doctoral studies in engineering by under-represented groups that have been ignored as potential candidates for academia, thus eliminating representation that has hindered Canadian Indigenous and Black student enrolment in STEM (Science, Technology, Engineering & Mathematics) programs.
In this conversation, Dr. Deluzio sheds light on how and why conversations about representation began among the six institutions, the current landscape of Black and Indigenous representation in Engineering, how IBET will change this landscape, and how the new program will work in practice with the overall aim to mentor and train new generations of Black and Indigenous faculty increasing diversity in Canadian technology industries as graduates enter the workforce with degrees from STEM programs.
Podcast: Play in new window | Download
Subscribe: Amazon Music | Podchaser | RSS | More