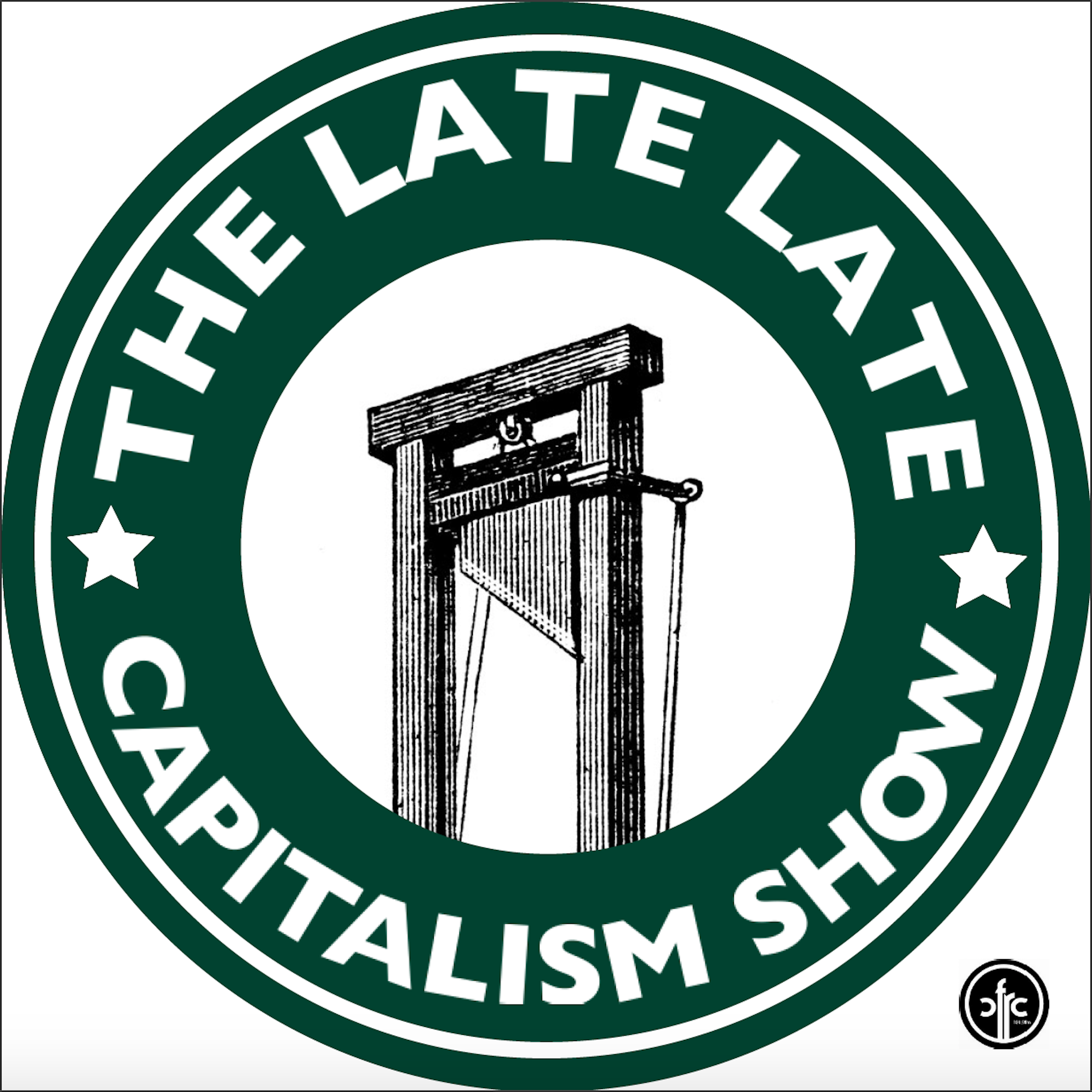 This week we take a grand tour of the latest stupid and inane things that have happened in this country so far this year. An ultra-rich couple steals vaccines from a tiny Indigenous community, their friend admits to giving $150 million to Jeffery Epstein, the Governor General does girlboss shit by psychologically tormenting her staff, and O'Toole is shocked and appalled that his party would accept Nazi Gold ($131).
Our theme song is "Mega Guillotine 2020" by the prophetic and powerful AJJ. Go buy their newest album Good Luck Everybody for instructions on magicks dark and terrible.
Need a place to send your manifesto now that your children have stop returning your texts? Shoot us an email at llcscfrc@gmail.com and we promise to not report you to the authorities.
Podcast: Play in new window | Download