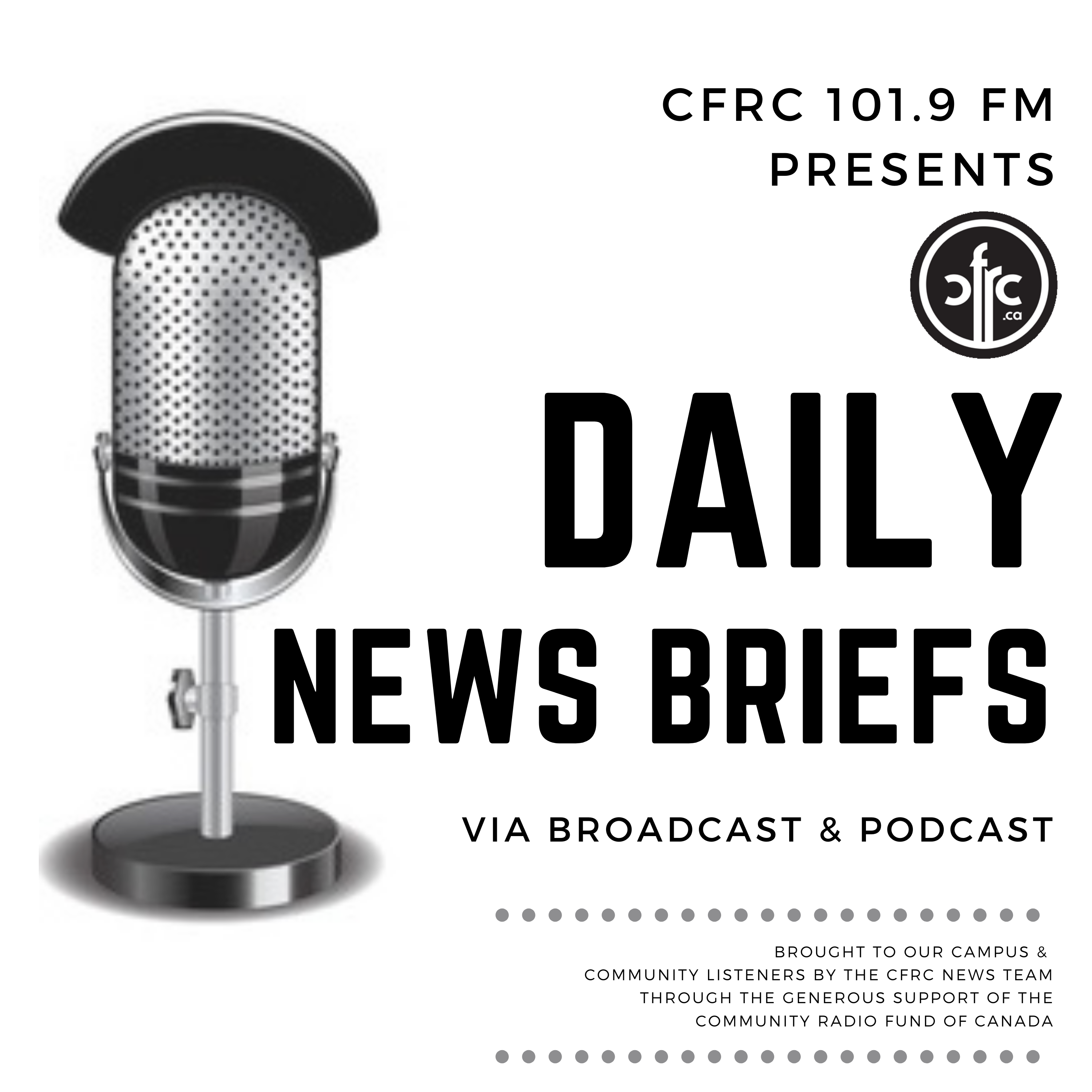 Hello, it's 1 pm on Friday, February 5th, 2021. Happy Black History Month. I hope you are having a good Friday so far and You are listening to our daily news brief on CFRC 101.9fm. Here are some events that are coming up this weekend and later this month for Black History Month.
So tonight Black Luck Collective is hosting an event today to cultivate a safe place for the Black Kingston Community. This event is just so the Black identifying folks know that they are not isolated here and to uncover our dependable and visible community. The meeting is this evening at 5:30, if you have more questions check out the Black Luck Collective's Facebook page.
Also, Queens University African Caribbean Student Association (ACSA) is hosting a virtual dance party called Topic like it hot. Where you can hear dancehall music, soca, hip-hop, and Afrobeats being played all through the evening. This event will be taking place on Zoom to still implement social distancing protocols. The event will be taking place tomorrow Saturday 6' 2021, 7 pm- 10 pm. Check out their Facebook page to signup!
 Alright, that's all for now.  I'm Jessica Somersall, Have a fantastic Friday and an even better weekend, but first, you gotta listen to, Frankly Speaking, Coming up next on CFR 101. 9 FM!
Podcast: Play in new window | Download