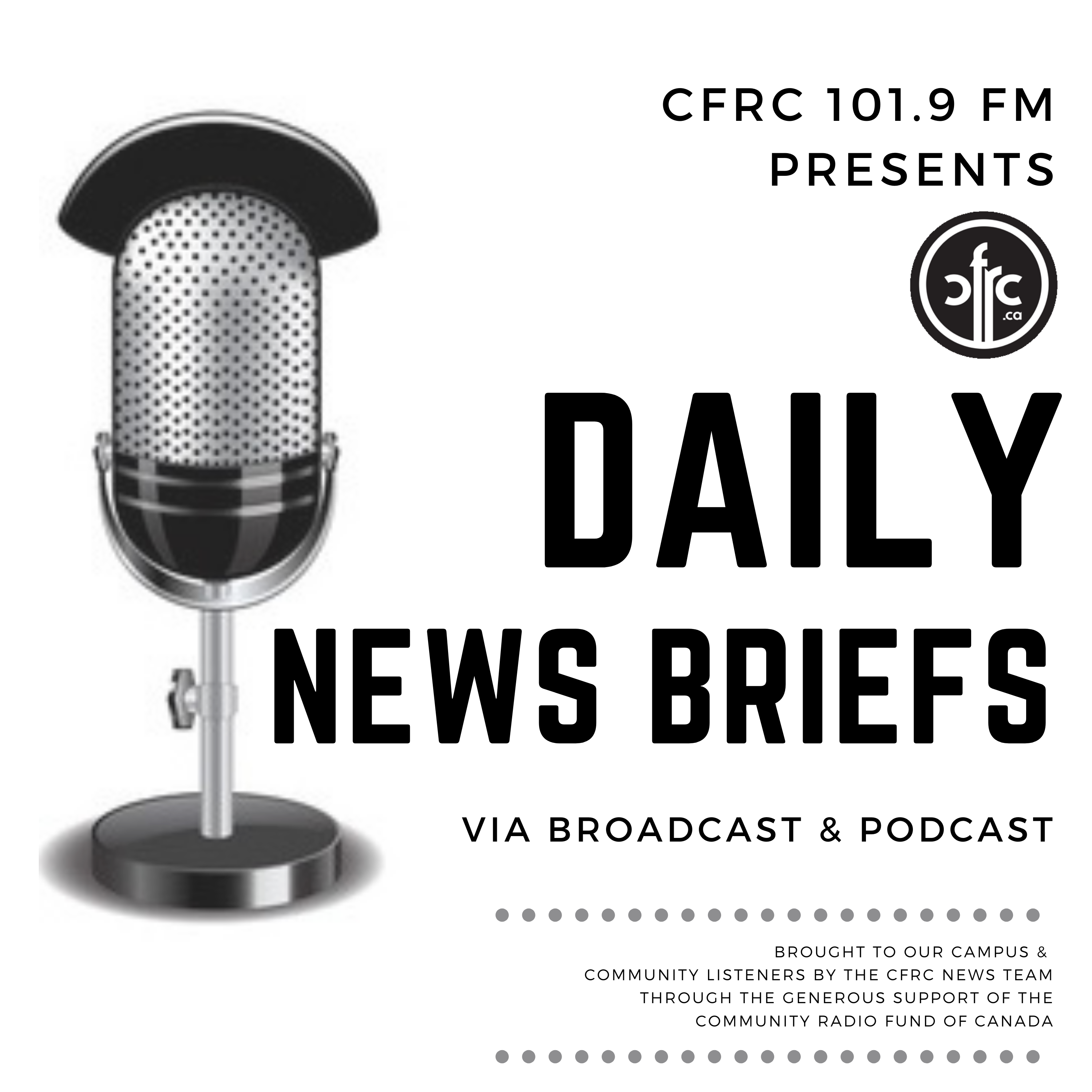 Here's your CFRC Daily News Brief for the morning of Friday, February 5th 2021!
There are currently 14 reported cases in the Kingston, Frontenac, Lennox and Addington region with two new COVID-19 cases reported on Wednesday. One being a health care worker in her fifties and the other is in her early thirties and her case is thought to be related to an outbreak. One woman is hospitalized in the intensive care unit on a ventilator. Please continue to keep up with safety measures and if you develop symptoms be sure to get a test!
Approximately seventy percent of people living in retirement homes under long term care or are high-risk have received the first dose of COVID-19. This is around 1200 people! About 800 others in the region have also been vaccinated. Because of the delays, Kingston will not manage to vaccinate all long-term care residents however this is still a great advancement!
Have a news update to share? Reach out to news@cfrc.ca today!
Podcast: Play in new window | Download
Subscribe: Apple Podcasts | Spotify | iHeartRadio | Stitcher | TuneIn | Deezer | RSS | More