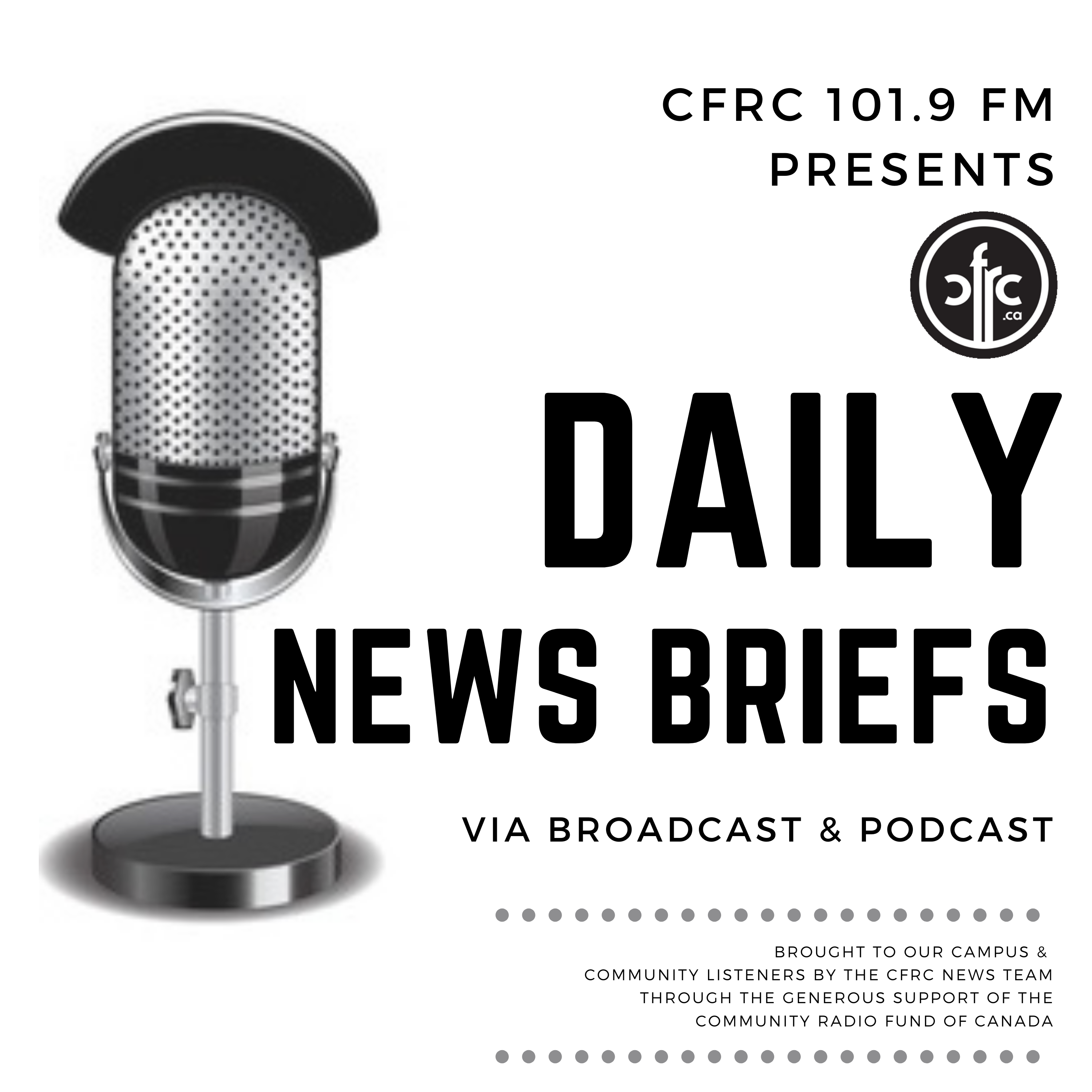 Here's your CFRC Daily News Brief for the morning of Wednesday, February 17 2021!
There was one new case of COVID-19 on Tuesday bringing our active case count to a total of 26 people. Yesterday, the vaccine strategy for KFLA was unveiled in a press release. The Invista centre's MNP rink and Napanee's Strathcona Paper Centre will both be used for mass vaccination once the region receives sufficient supply. Immunization for the general public is anticipated for Phase 3. The facilities announced yesterday can accommodate up to 3000 immunizations per day. 
Starting in March the province is opening a vaccine appointment booking system which will allow people to book appointments online or over the telephone. This is not currently available and more updates will come online as we get closer.
This past long weekend, Kingston Fire and Police had to make several ice rescues from people falling through the ice. They have issued a reminder that ice can be very variable and dangerous on Lake Ontario. Conditions can change rapidly. Stay safe out there.
Podcast: Play in new window | Download
Subscribe: Apple Podcasts | Spotify | iHeartRadio | Stitcher | TuneIn | Deezer | RSS | More