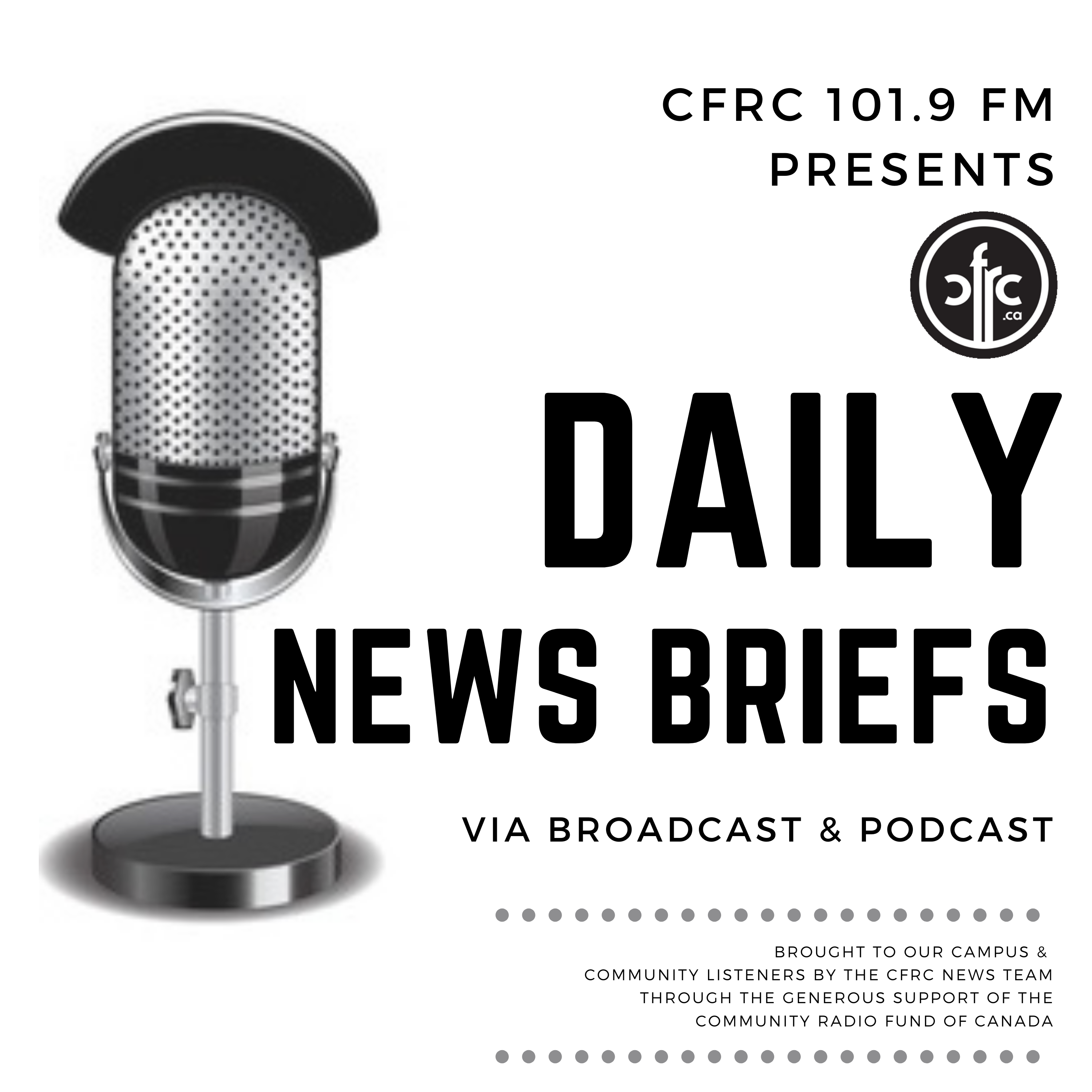 Here's your CFRC Daily News Brief for the afternoon of Wednesday, February 3 2021!
We've gone down to 12 COVID 19 cases in Kingston, with 1 hospitalized and 1 in the intensive care unit. Stay safe, and do your part for the community.
On February 1, the delivery of the first 150-foot long concrete girders marked a milestone for Kingston's historic Third Crossing project — a project that aims to connect Kingston over the Cataraqui River. Placement of the girders will begin near the west shore and continue east towards the steel main span throughout 2021.
Kingston is asking skaters to obey COVID 19 rules while on outdoor rinks. Users are now limited to a maximum capacity of 5 or 10 people on the ice at a time, depending on the rink you frequent. Other restrictions include wearing a mask while skating, and a ban of hockey sticks and pucks. 
Have a news update to share? Reach out to news@cfrc.ca today!
Podcast: Play in new window | Download