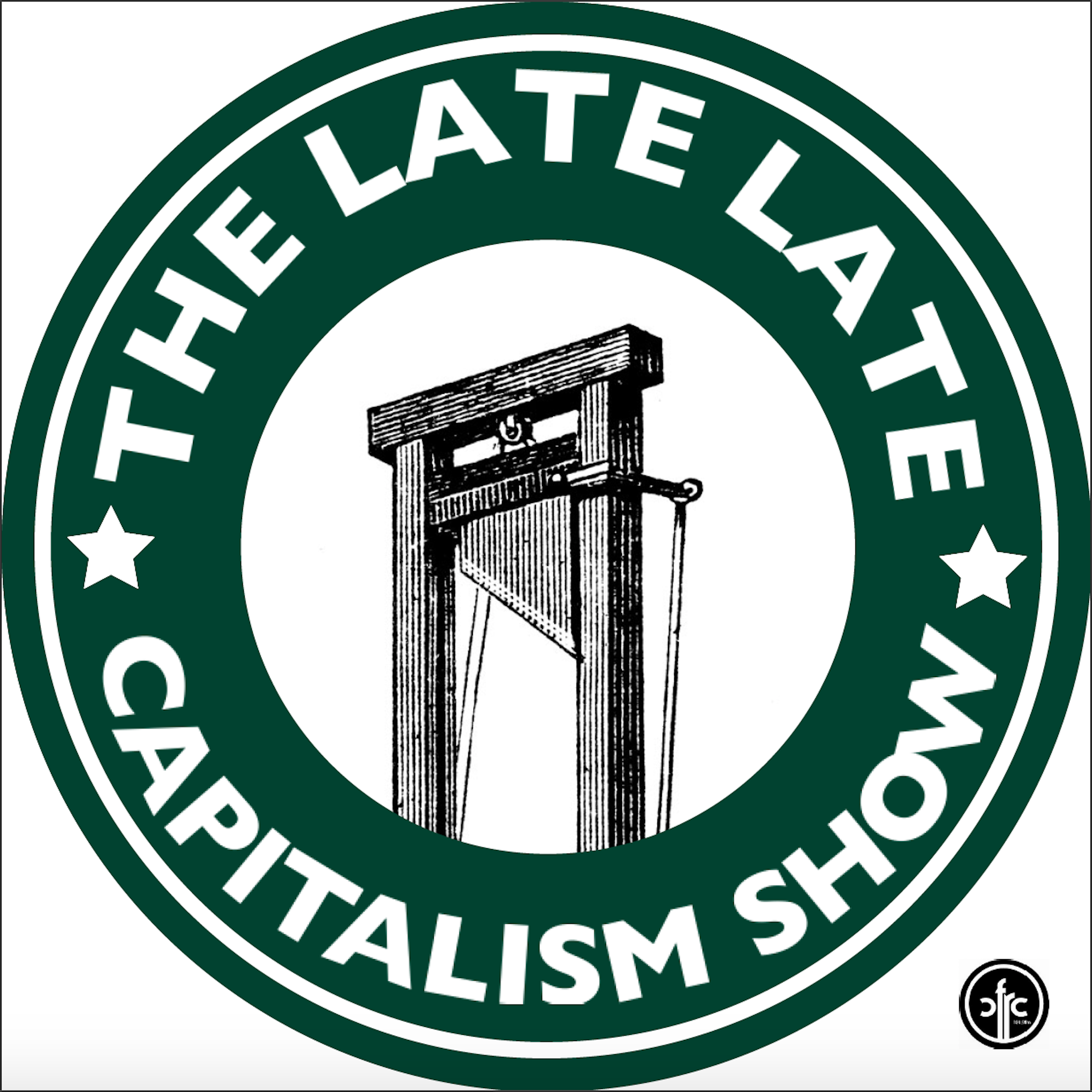 Giddy up cowboys and horse girls! This week we canter on over to Heartland, the CBC's longest running and most boring drama. We give you the skinny on the three wildest episodes we can find and delve into the dark political machinations of the Heartland universe. Come for the useless foals and cougar executions, stay for the eco-friendly pipelines and Saudi princes.
Our theme song is "Mega Guillotine 2020" by the prophetic and powerful AJJ. Go buy their newest album Good Luck Everybody for instructions on magicks dark and terrible.
Need a place to send your manifesto now that your children have stop returning your texts? Shoot us an email at llcscfrc@gmail.com and we promise to not report you to the authorities.
Podcast: Play in new window | Download
Subscribe: Apple Podcasts | Spotify | Stitcher | RSS | More