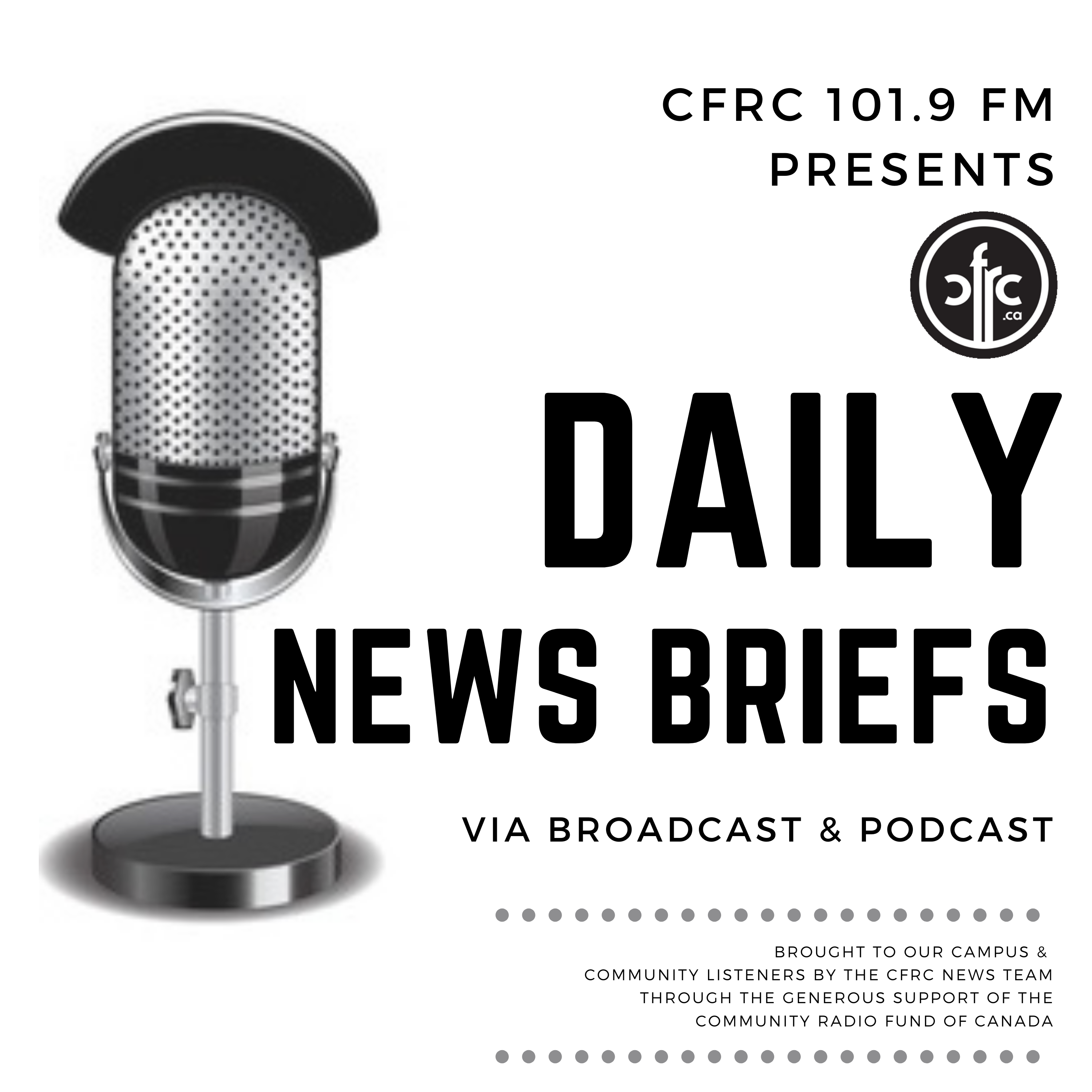 Here's your CFRC Daily news brief for the morning of Tuesday, March 9 2021!
As of right now, we have 21 active cases of COVID-19 in the KFLA region. Remember to stay safe by practicing proper hand hygiene, staying apart from those not in your household, wearing your masks, and limiting your travel outside of our region.
In recent news, the Kingston Kiwanis Music festival has moved to a virtual platform. Those looking for admission into the festival uploaded performances to YouTube to be judged by 7 adjudicators.
In an article reported in the Kingstonist, "Every performer was emailed written comments about their performances," said Cherrilyn Yalin, a member of the Planning Committee. "Unfortunately, because of COVID-19 restrictions, band, orchestra, and choir entries were not possible, although family ensembles were permitted. Last year registrations totaled 445, and this year we saw 292."
If you'd like to view the the Highlights Concert, it will air on March 24th on YourTV at 9pm. And will also be available for online viewing after Saturday March 27 via the Isabel Digital Concert Hall.
Podcast: Play in new window | Download
Subscribe: Apple Podcasts | Spotify | iHeartRadio | Stitcher | TuneIn | Deezer | RSS | More