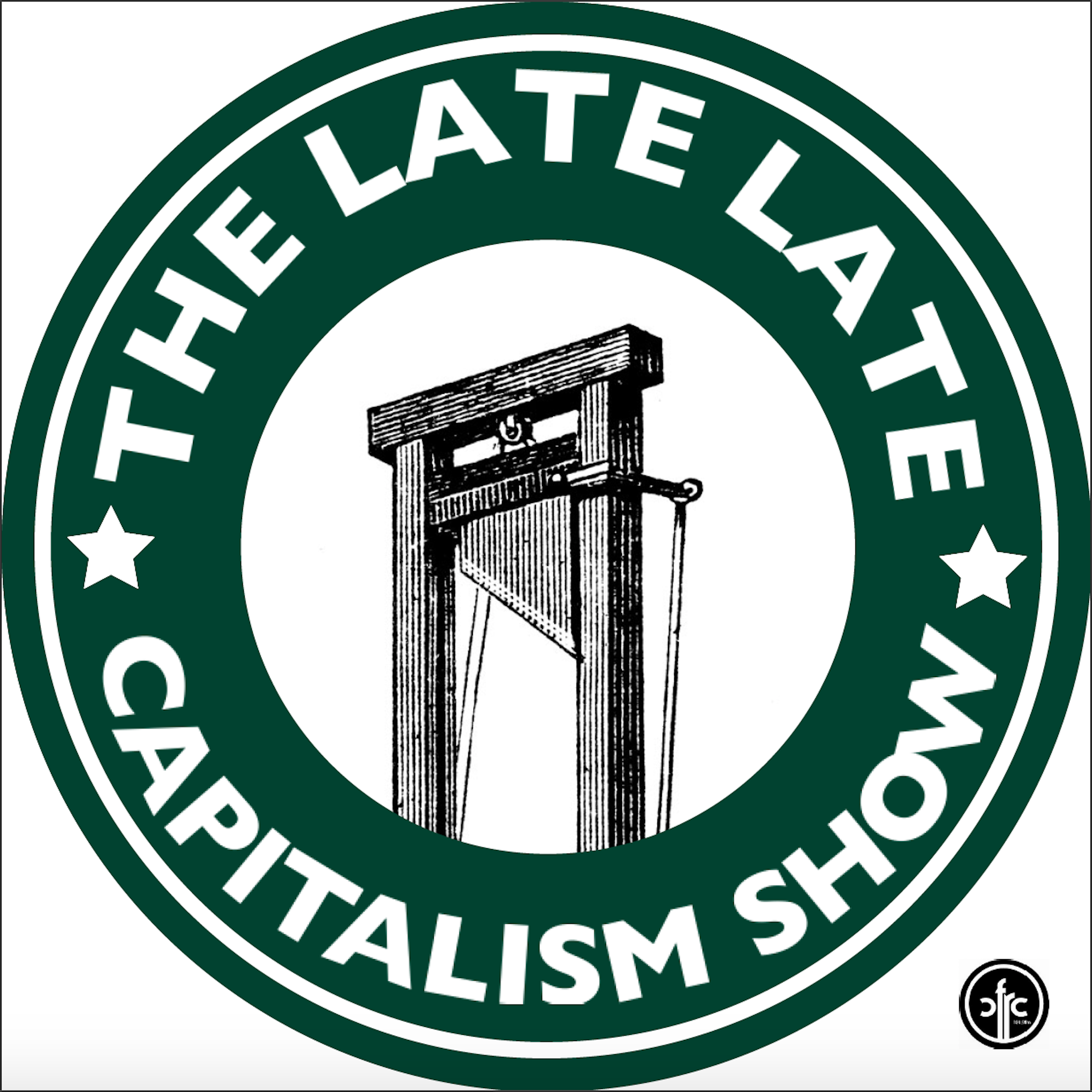 As promised, we return to our expert analysis of the Harper years by taking a Magic School Bus-esque dive into the wonderful world of government-funded science. We gape at the legitimately brutal authoritarian state researchers lived under in the early 2010s, including decimated budgets, gag orders, and getting bullied by the dumbest guys in the room. We also check in on a battle for the soul of Toronto. What better exemplifies the community: housing for the homeless population, or an overflow parking lot?
Our theme song is "Mega Guillotine 2020" by the prophetic and powerful AJJ. Go buy their newest album Good Luck Everybody for instructions on magicks dark and terrible.
Need a place to send your manifesto now that your children have stop returning your texts? Shoot us an email at llcscfrc@gmail.com and we promise to not report you to the authorities.
Podcast: Play in new window | Download
Subscribe: Apple Podcasts | Spotify | Stitcher | RSS | More