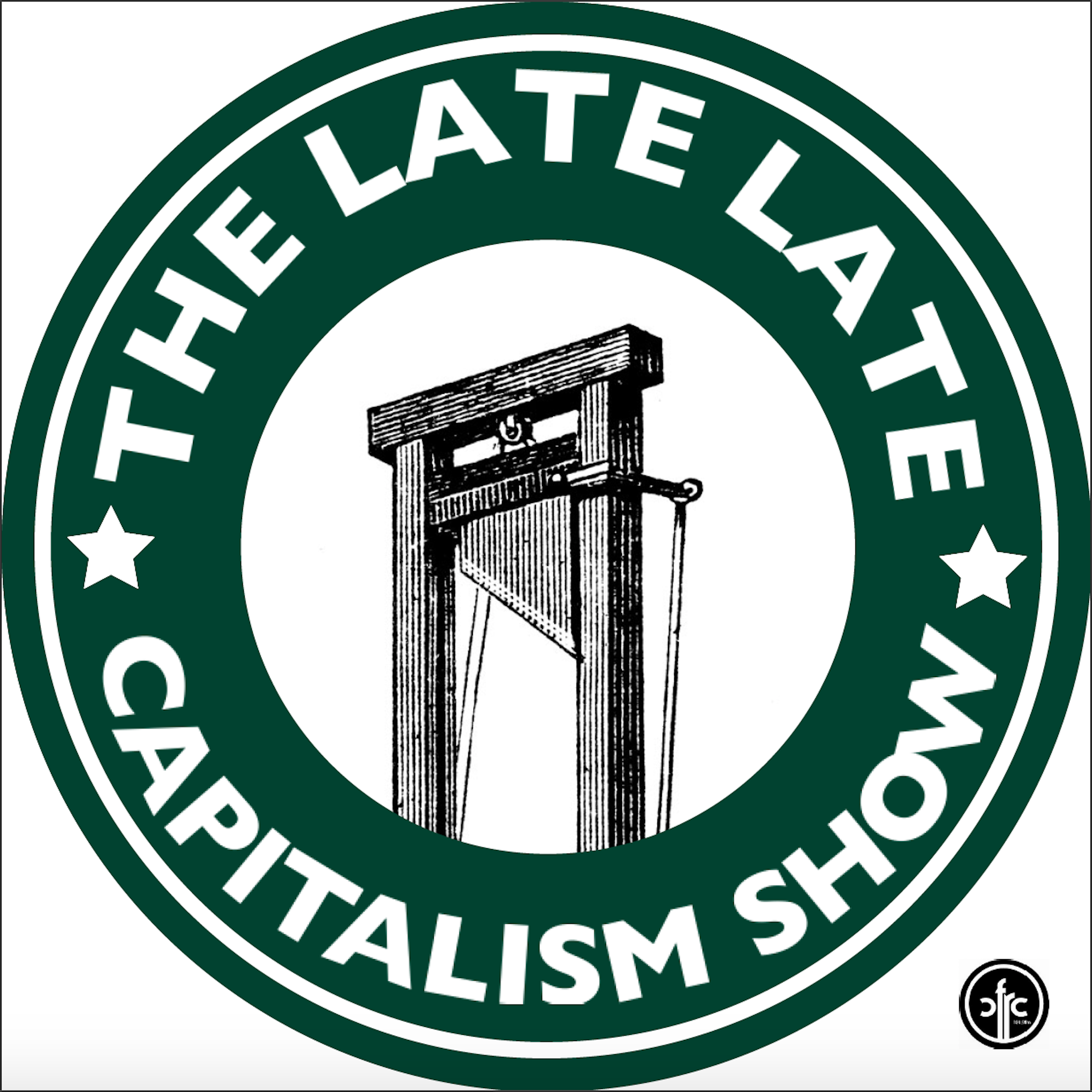 Continuing our series on Canada's Greatest Canadians we take a look at the life of William Lyon Mackenzie King, our longest-serving and simp-iest prime minister. We explain his relationship to labour, strikers, and the Progressive Party, condemn his blatant sinophobia, and are wowed by his conversations with dead dogs.
Our theme song is "Mega Guillotine 2020" by the prophetic and powerful AJJ. Go buy their newest album Good Luck Everybody for instructions on magicks dark and terrible.
Need a place to send your manifesto now that your children have stop returning your texts? Shoot us an email at llcscfrc@gmail.com and we promise to not report you to the authorities.
Podcast: Play in new window | Download