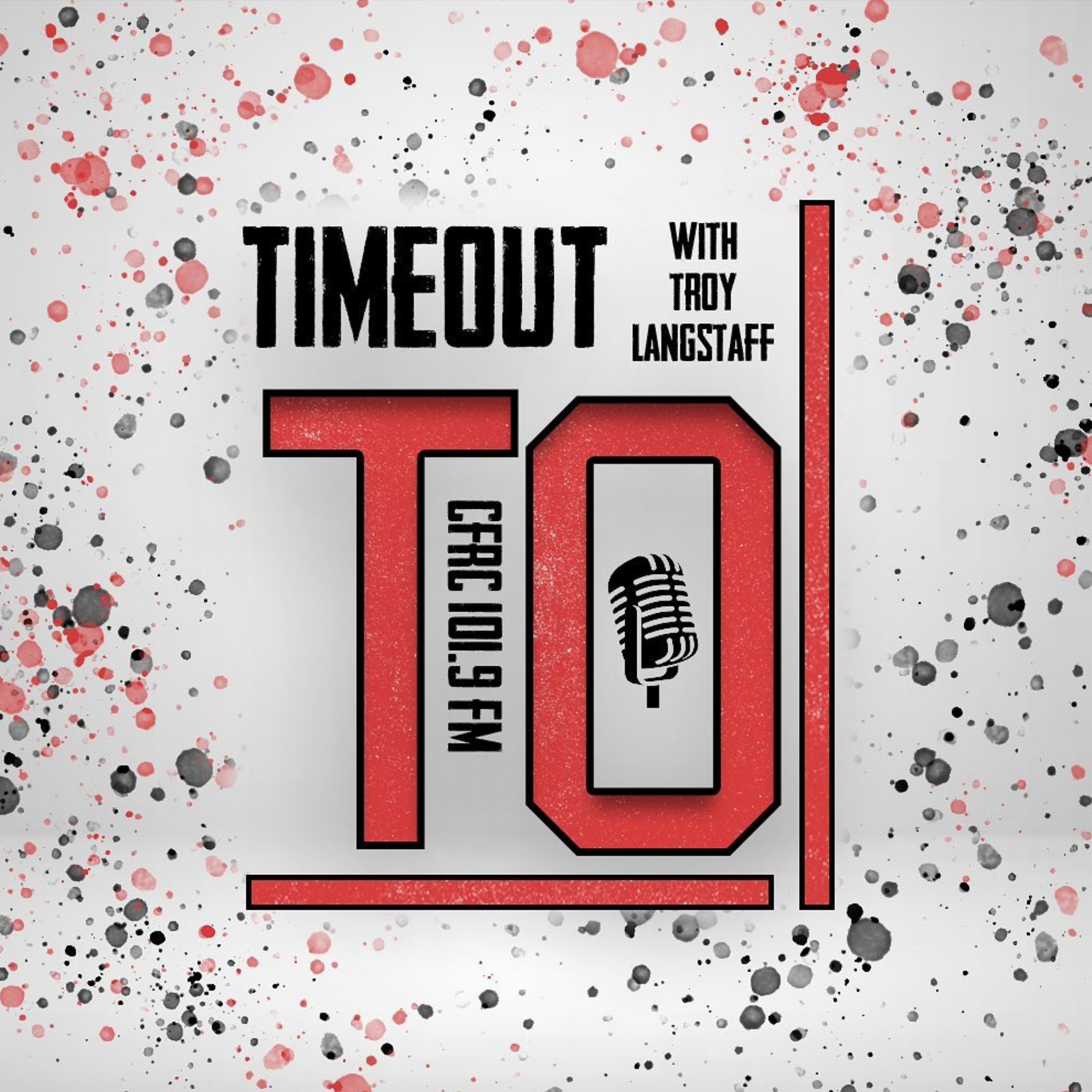 On this episode of Timeout, host Troy Langstaff sits down with Dr. Courtney Szto of the School of Kinesiology and Health Studies at Queen's University to talk about the inequalities in men's and women's NCAA March Madness college basketball tournaments.
"We have been focused on providing equality of opportunity to women and girls for decades but the discrepancies we are seeing at this year's March Madness facilities illustrate the need for equality of conditions as well," said Szto in a Queen's University news media release.  "We are past simply being happy with the opportunity to play. It is time we respect women as athletes and athletic labourers who cannot reach their potential without the appropriate resources to do so."
Following Troy's conversation with Dr. Szto, he chats with  John Spotton about the return of the NWHL and what has unfolded at the men's and women's March Madness tournaments so far.
Podcast: Play in new window | Download