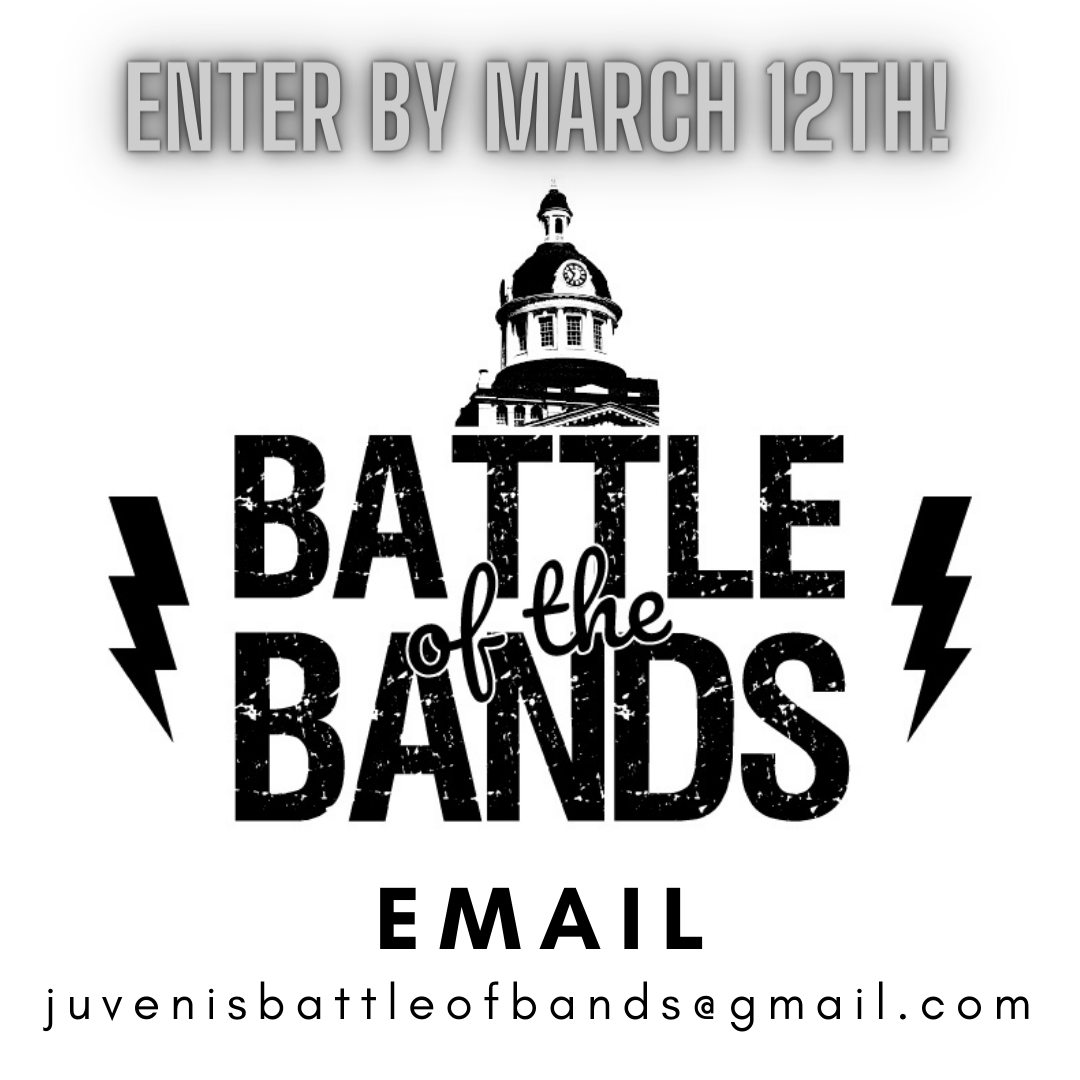 Blue Canoe's Juvenis Festival is running its Battle of the Bands virtually this year.  Owen Fullerton of Juvenis Festival joins us to talk about the competition and how local youth musicians can enter.
Battle of the Bands will feature 8 bands/artists local to Kingston. Due to COVID restrictions, the bands will be competing virtually with hopes that a live element will be able to be included. Members of the community will be able to watch these performances and vote on their favourite performers.
Juvenis is seeking 8 local youth bands to perform in the competition. Bands are asked to send a brief bio including all member names and ages, technical requirements, and any photo, video or audio content they deem relevant to Owen at
juvenisbattleofbands@gmail.com
.
Podcast: Play in new window | Download
Subscribe: Apple Podcasts | Spotify | iHeartRadio | Stitcher | Deezer | RSS | More