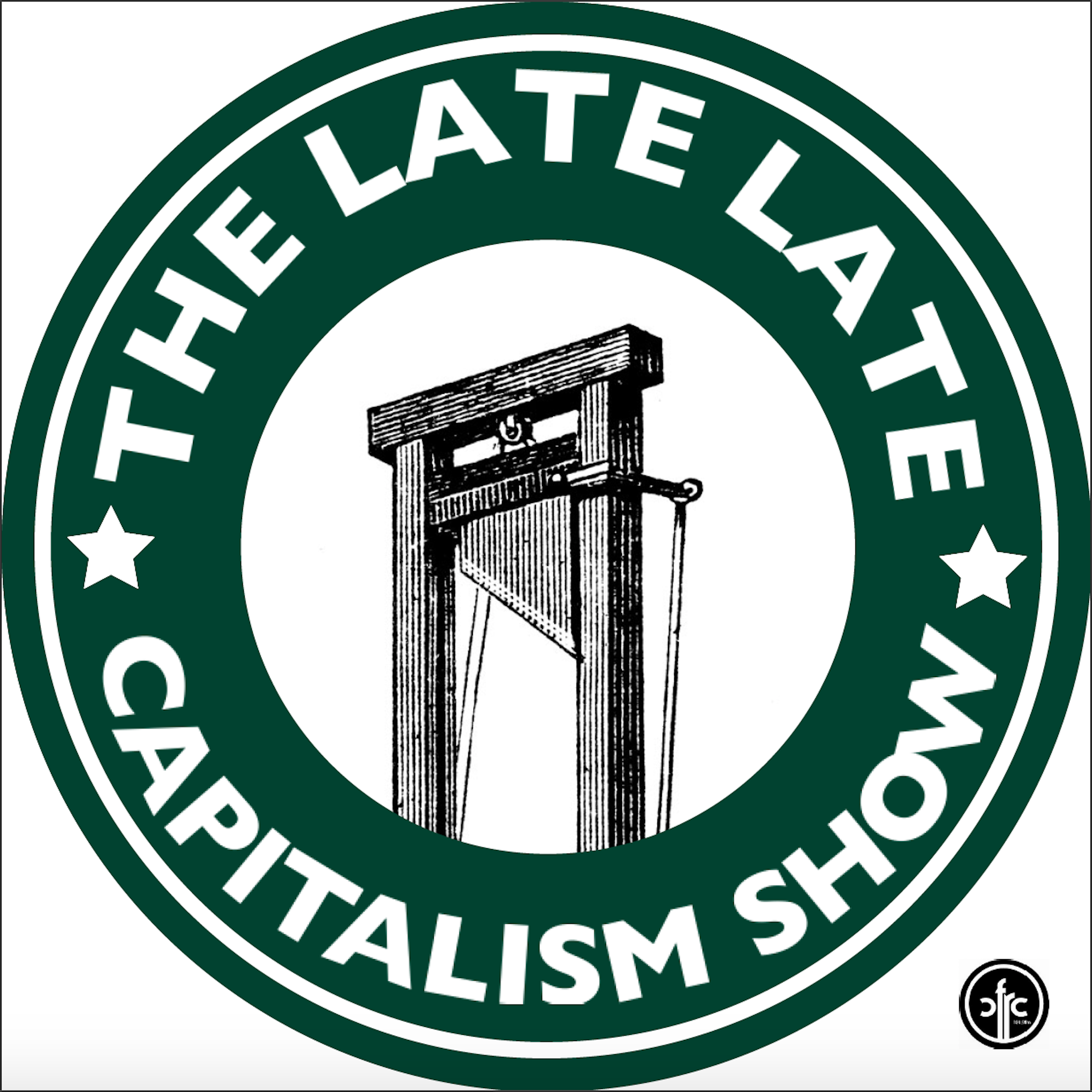 This week we try not to mourn the departure of the Evergreen from the Suez Canal, but cherish the time they had together. Chance then introduces us to another member of the Brotherhood of Canadian Nazi Grifters:  Kevin J. Johnston he's one part podcaster, one part mayor-elect, one part business owner, and 100% horrifyingly racist. Finally we check in on the Dark Professor and his latest shitty fucking book.
Watch Mr. Johnston fight for our rights: https://www.instagram.com/tv/CM3BJm7lihk/?utm_source=ig_embed
Our theme song is "Mega Guillotine 2020" by the prophetic and powerful AJJ. Go buy their newest album Good Luck Everybody for instructions on magicks dark and terrible.
Need a place to send your manifesto now that your children have stop returning your texts? Shoot us an email at llcscfrc@gmail.com and we promise to not report you to the authorities.
Podcast: Play in new window | Download
Subscribe: Apple Podcasts | Spotify | Stitcher | RSS | More