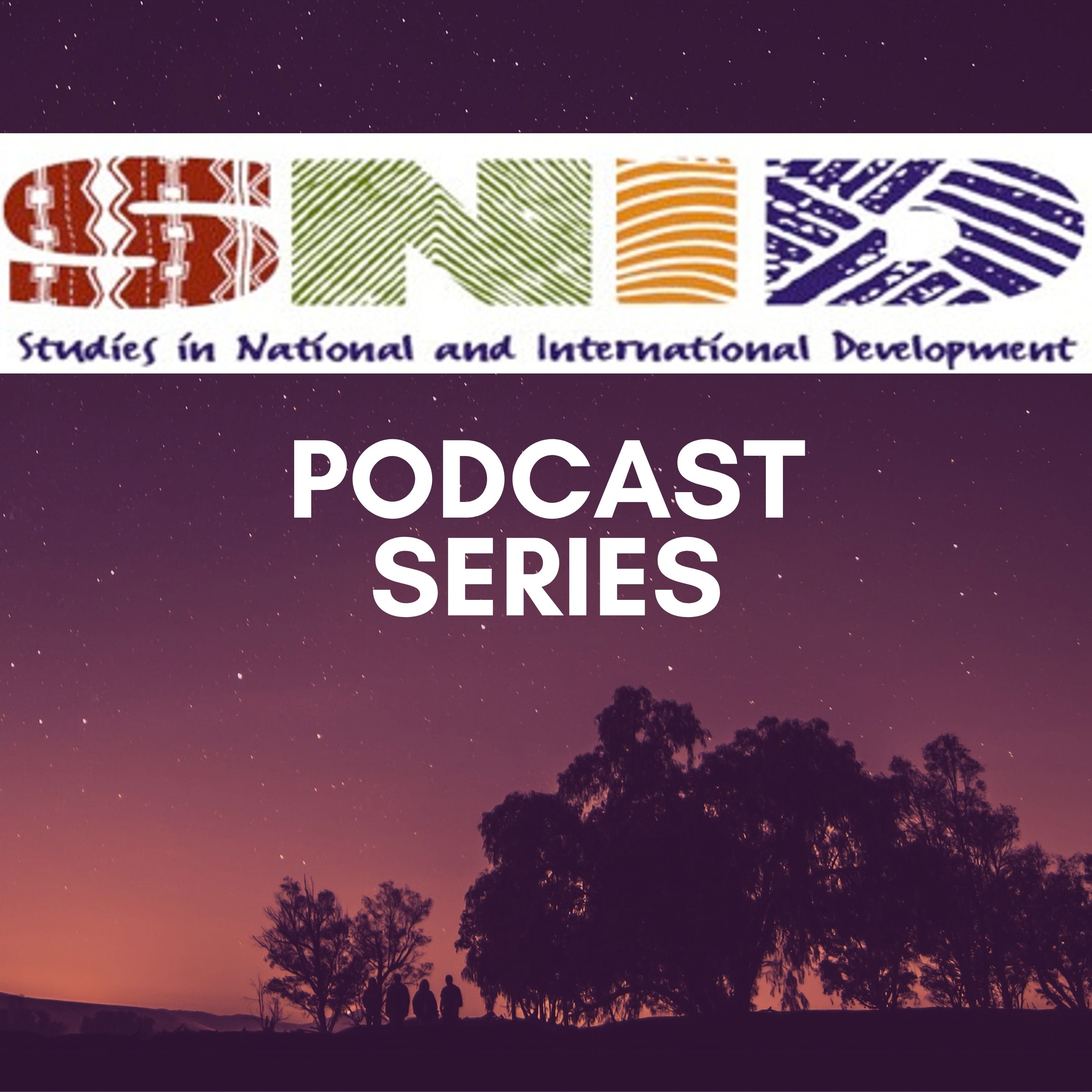 In early November 2020, a civil war broke out in Ethiopia that quickly turned into a humanitarian crisis. The raging conflict, involving neighboring Eritrea, risks destabilizing the whole Horn of Africa region. It jeopardized the safety of more than 90,000 Eritrean refugees in the Tigray region of Ethiopia, and displaced hundreds of thousands of Tigrayans from their home, 60,000 of whom crossed the border into Sudan as refugees. This panel will discuss the intersection of conflicts and migration in the Horn of Africa with special attention to the root causes of the ongoing conflict and the displacement of civilians that preceded and followed it.
Meron Estifanos, Eritrean Human Rights activist and co-founder of the International Commission on Eritrean Refugees. She is also the host and presenter of Radio Erena's weekly program known as "Voices of Eritrean Refugees," that airs from Paris.
Tsedale Lemma,  Founding Editor and Editor-in-Chief of Addis Standard, Ethiopia. The English publication reports critically on domestic and foreign sociopolitical current affairs impacting Ethiopia. Tsedale Lemma has previously served in Ethiopia's foreign missions and has given many talks, including testifying in front of US House foreign relations sub-committee on Africa.
Dr. Awet T. Weldemichael, Professor and Queen's National Scholar in the Department of History, Queen's University, and a member of the Royal Society of Canada, College of New Scholars. He is an expert of the Horn of Africa and has been closely following the ongoing web of conflicts in the region.
Moderated by Dr. Reena Kukreja, Assistant Professor, Global Development Studies, Queen's University.
Podcast: Play in new window | Download
Subscribe: Apple Podcasts | Spotify | Stitcher | RSS | More