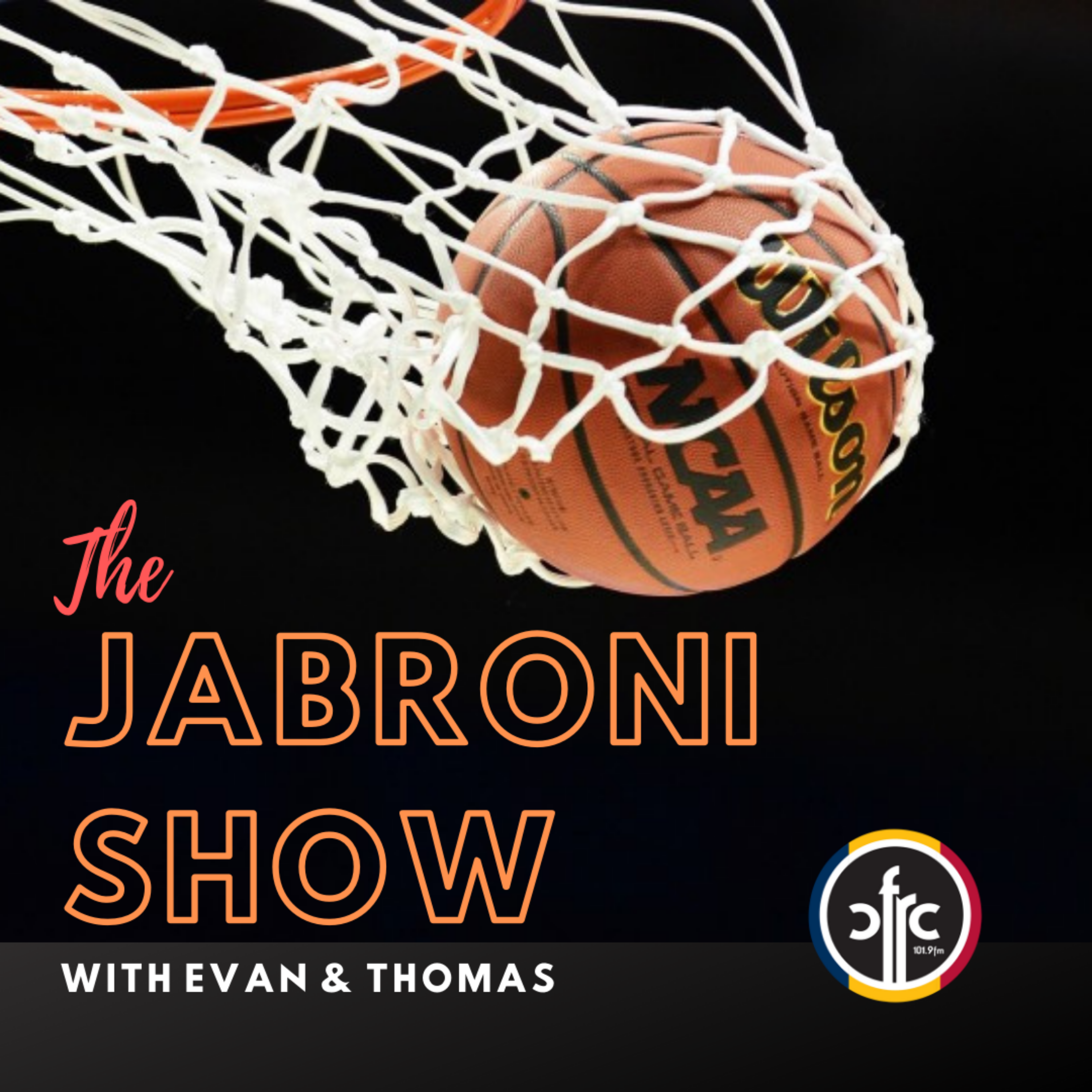 Thomas and Evan go over the NBA's upcoming play in games and breakdown the Eastern conference's competitive playoff bracket.
Continue Reading
The movies from a hat movie club continues with our look at Apollo 13 (1995) and The Haunting (1999). Taylor and Mike review both films, we find out how Taylor feels about them, and we compare the two best we can.
Continue Reading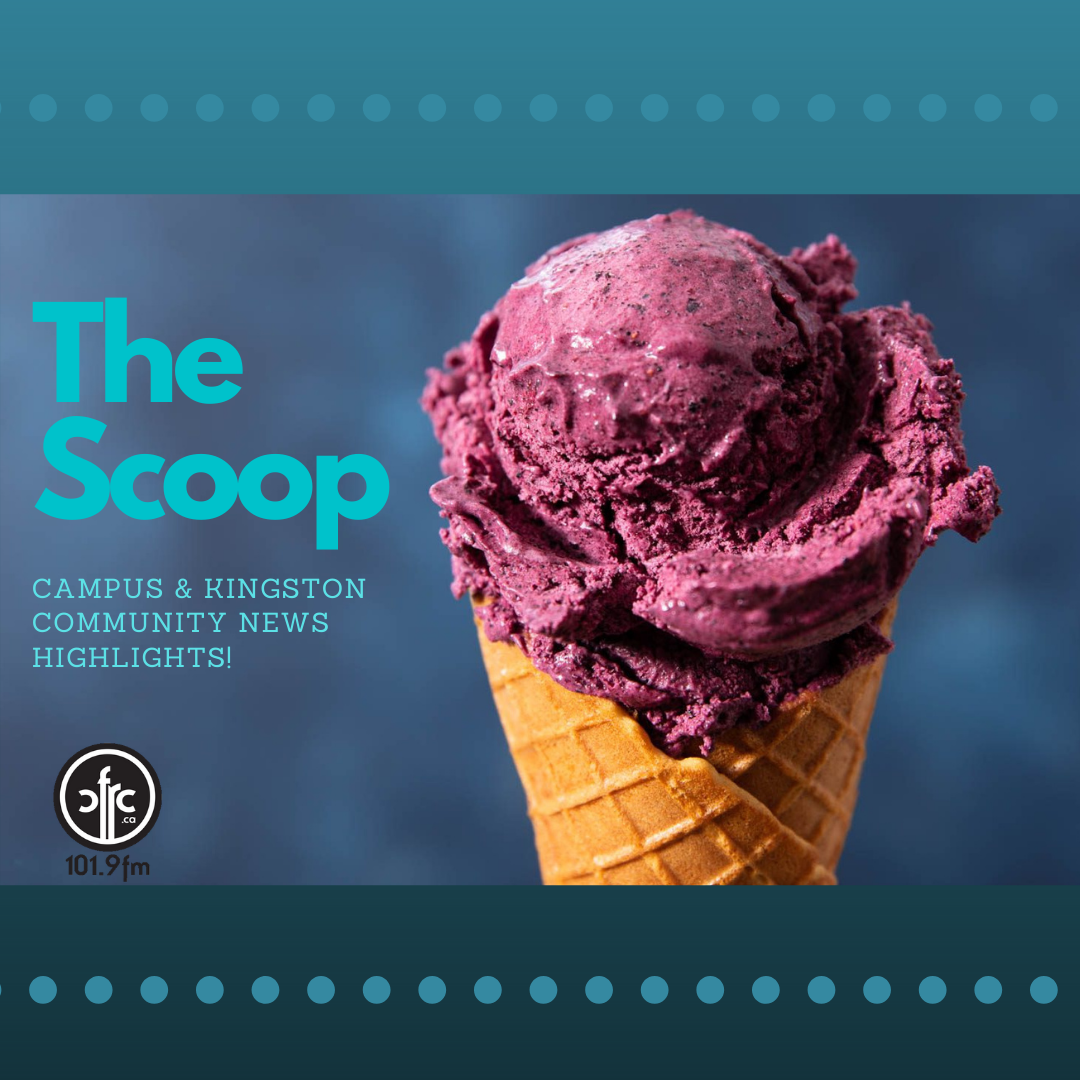 In this segment of The Scoop, we sit down with Dr. Canan Altinkas to discuss her Wishing Trees art exhibition at the Kingston School of Art Window Gallery located at 647a Princess Street, Kingston ON. As well, learn more about news updates from the City of Kingston.
Continue Reading