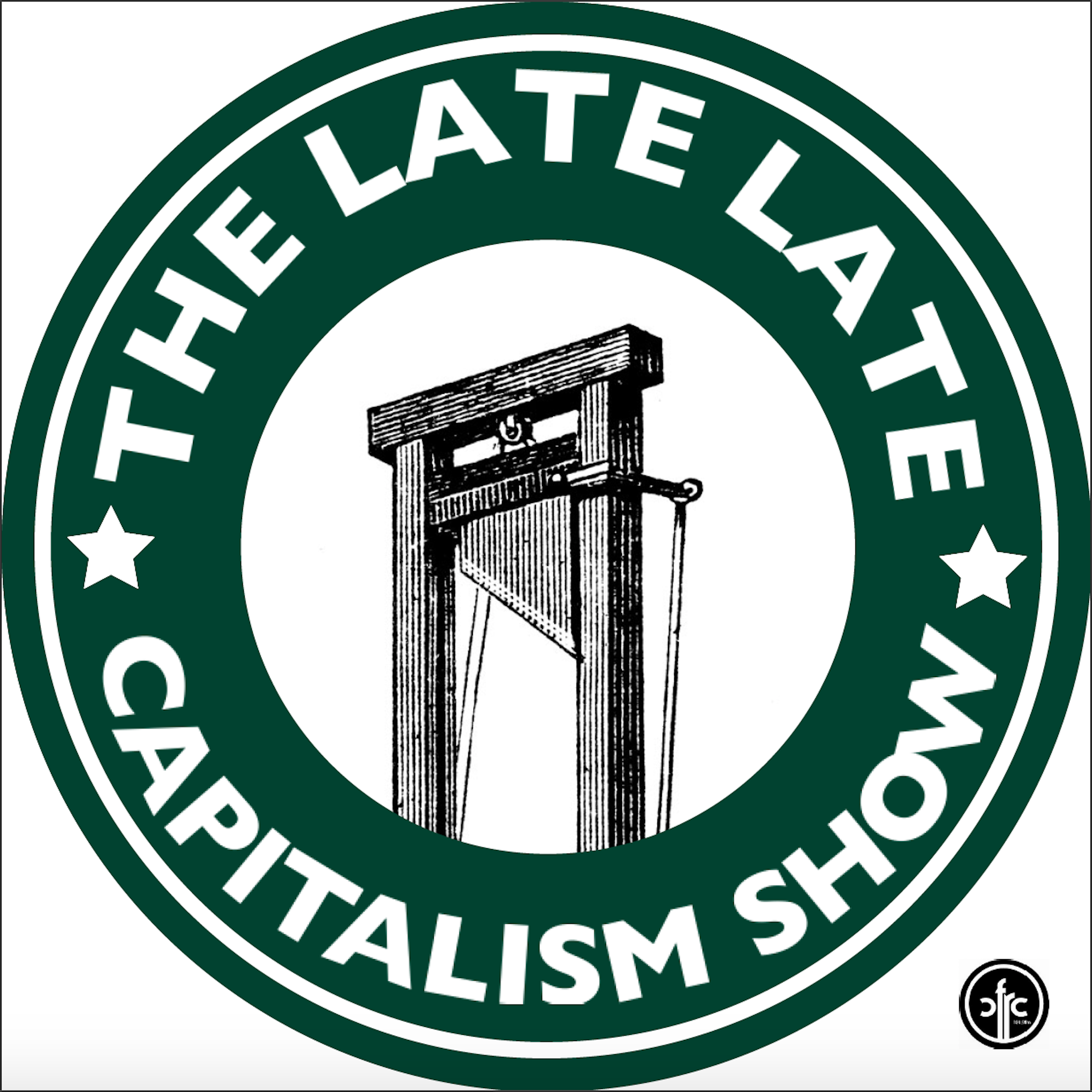 This is not my beautiful house!
.
.
Meghan channels her inner Greatest Showman to display two unrepentant freaks for us to gawk and prod at; former People's Party candidate and certified pimp Trevor Wowk and current Ford advisor and sworn enemy of partisans Nick Kouvalis. Also, Jesse dolefully speculates on impending foreskin custody battles now that Bill and Melinda have split, and Dean assures our young listenership that they'll never have to worry about a mortgage. 
.
.
The Late Late Capitalism Show is a weekly radio show and podcast! We air on CFRC 101.9fm in Kingston on Thursday at Midnight, and you can catch our podcast on all streaming platforms every Friday morning! 
.
.
Our theme song is "Mega Guillotine 2020" by the prophetic and powerful AJJ. Go buy their newest album Good Luck Everybody for instructions on magicks dark and terrible.
.
.
Need a place to send your manifesto now that your children have stopped returning your texts? Shoot us an email at llcscfrc@gmail.com and we promise to not report you to the authorities.
Podcast: Play in new window | Download
Subscribe: Apple Podcasts | Spotify | Stitcher | RSS | More