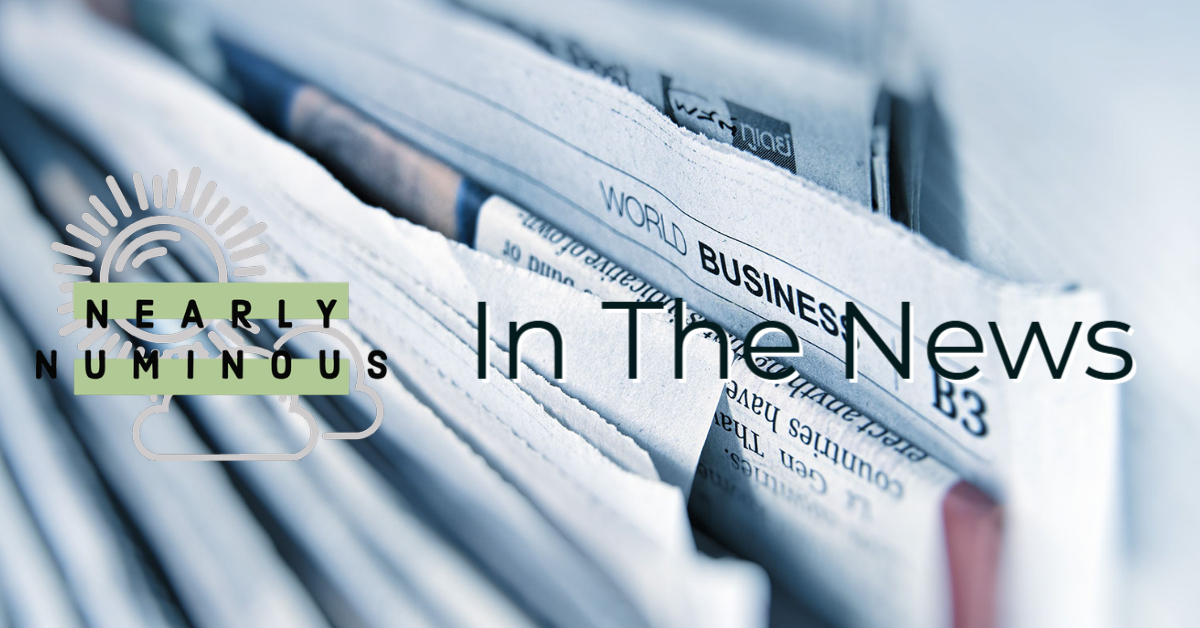 We're back (well…Steph and Rachel are! Jacqueline will be soon!). Join us while we catch up on what's been happening in the news. We give some background about Quebec's Bill 21 and the most recent ruling. We also chat about Peloton's religiously infused classes and how that plays into the wellness and exercise brand.
Want to read the articles from today's episode?
Read about Bill 21:
https://www.cbc.ca/news/canada/montreal/bill-21-religious-symbols-ban-quebec-court-ruling-1.5993431?fbclid=IwAR2zYMKCb2eXn8QyDg1H3rS_17g2cji2aBqtpTP9ksOcct9Mr3zrdAnkGHE
Read about Peloton:
https://www.washingtonpost.com/road-to-recovery/2021/02/05/peloton-ally-love-robin-christianity-covid/
As always – catch up with us and check out old episodes on our website – nearlynuminous.ca. Or check us out on Instagram, Facebook, and Twitter  – just search Nearly Numinous.
Podcast: Play in new window | Download